Disney Offers Workers $15 Hourly Pay Rate
In its latest round of negotiations with theme park workers, Disney offers to raise the minimum pay rate to $15 per hour by 2021.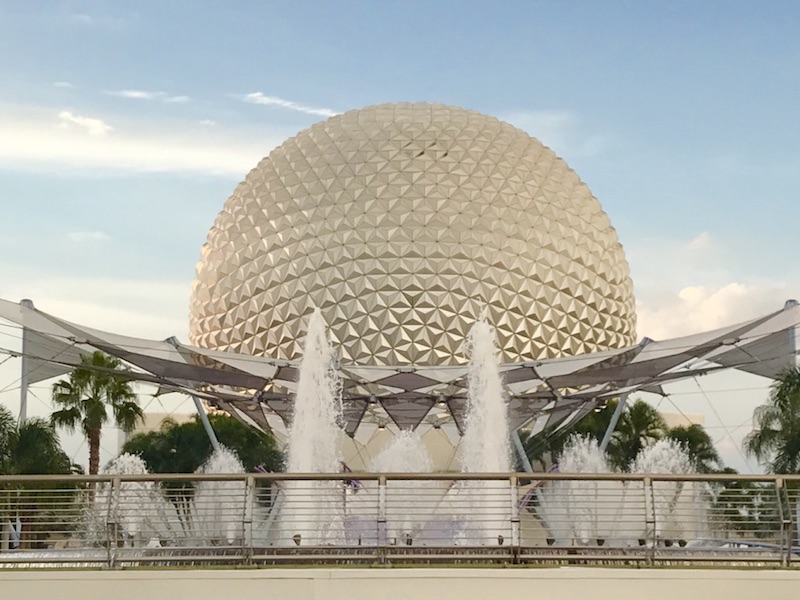 For nearly a year, Disney has been negotiating a new labor agreement with the Service Trades Council Union, a collection of smaller unions representing 38,000 workers at Walt Disney World. The sticking point has been the group's demand for pay raises, bringing all employees to a minimum rate of $15 per hour.
On Tuesday, Disney delivered just such an offer, committing to reach the $15 per hour threshold by 2021. Base wages would rise from the current $10 per hour to $13 in 2019, $14 in 2020 and $15 per hour in 2021. However, the offer requires the union to make a number of other concessions. According to the Orlando Sentinel, the deal would negatively impact holiday pay, overtime and the ability of workers to transfer to new positions.
The Sentinel quotes Service Trades Council President Ed Chambers as calling the offer "dead on arrival." Other representatives see the deal as a starting point for negotiations. The unions had previously stated that the $15 per hour pay rate was a requirement for any new deal.
In the wake of federal tax cuts, The Walt Disney Company announced $1000 bonuses to be issued to all qualifying company employees. However, the bonus was later withheld from members of the Service Trades Council pending a successful outcome to these contract negotiations.
A tight labor market in central Florida has prompted Disney to double hiring bonuses this summer. Walt Disney World is seeking to hire 3,500 full-time and part-time workers for both skilled and unskilled positions. The one-time bonuses are reportedly rising from $500 in previous years to $1,250 for housekeeping positions and $500 to $1,000 for summer lifeguards. Bonuses are issued after successful completion of training and 30 days employment.
A large portion of Disney Vacation Club owners' Annual Dues go toward Cast Member wages and benefits. In the past, DVC executives estimate that 75% of resorts' operating budgets are tied to employee compensation.
The Tax Cuts and Jobs Act of 2017 reduced corporate tax rates, prompting many employers to pass a portion of those savings on to employees. Given that DVC Condominium Associations operate as not-for-profit entities, it remains to be seen if the tax law changes will have any positive impact on owners. DVC dues for the 2018 calendar year were approved before the law was signed by President Donald Trump on December 22, 2017.