Physical ID cards to be Discontinued
Disney Vacation Club will no longer issue hard plastic ID cards to its members.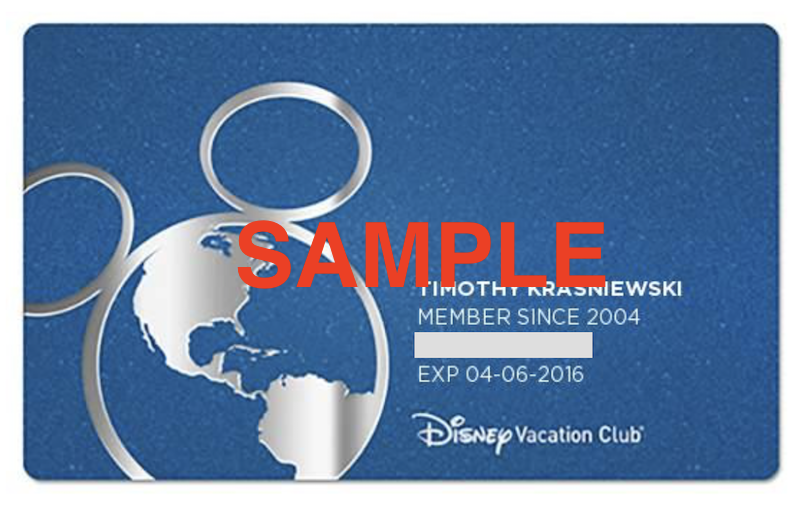 Back in 2016, Disney Vacation Club issued new physical ID cards to all current members. The new card design featured an expiration date, suggesting replacement cards would be issued periodically.
That expiration date is December 31, 2021. And it turns out owners will not be receiving new cards.
Beginning in 2022, members are asked to utilize the digital ID cards made available via the DVCMember.com website. Digital cards are available by logging into the site and clicking on "My DVC" then "View my Membership Card." The digital card displayed is valid for a period of one month. Members will be required to show a current digital card along with the corresponding photo ID in order to receive discounts.
Dates were reportedly placed on the ID cards to address issues with former Disney Vacation Club members continuing receive discounts by presenting their former identification cards. Cards issued prior to 2016 did not contain any expiration date.
Disney plans to add the digitial ID cards to the Disney Genie app for smartphones.