Message on DVC Website Seemingly Confirms Booking Issues
Members have encountered persistent issues modifying reservations on the Disney Vacation Club website, and a new alert message offers possible solutions.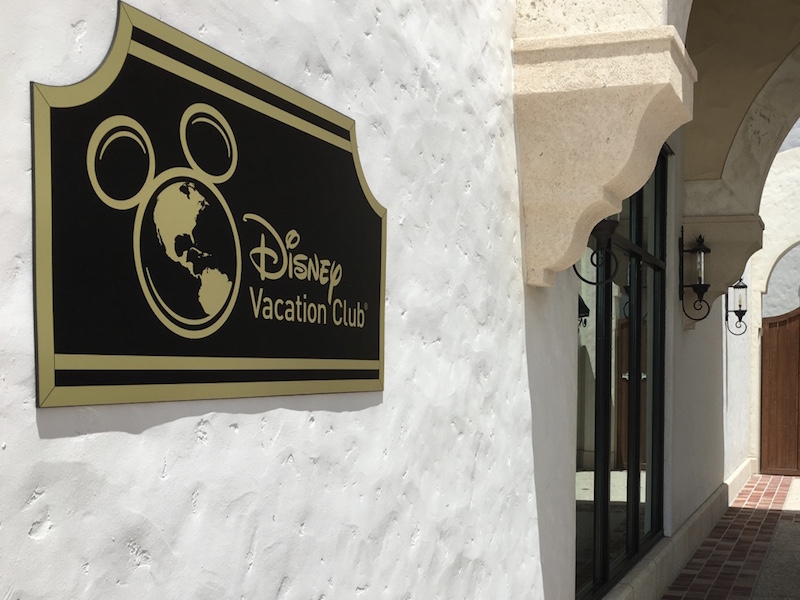 For the past several days, members have reported problems when modifying reservations on the DVC owners website. Specifically, the reservation search engine would show availability at a given resort, but attempts to book would return an error message reading "sorry, the room you requested is no longer available for the dates requested."
More recently, a disclaimer has appeared on the booking site which seems related to this technical problem. When attempting to make changes to an existing reservation, the following message is displayed:
"Trying to select a different Resort destination? You may be unable to make that modification online. However, you can cancel your existing reservation and then make a new reservation for your preferred Resort. Or, you can call Member Services at (800) 800-9800 for assistance."
DVC previously announced that all of its back-end systems would be down for maintenance from Saturday, July 17 through Monday, July 19, 2021. A resolution to the current booking issue may not be forthcoming until that maintenance has occurred.
In the meantime, it appears owners can contact Member Services to change the reservation, or take the riskier approach of canceling entirely and attempting to book the new destination.