DVC Issues Statement on Coronavirus-Related Cancellations
Disney Vacation Club has provided members with an update, indicating how they will handle cancellations related to the the COVID-19 virus.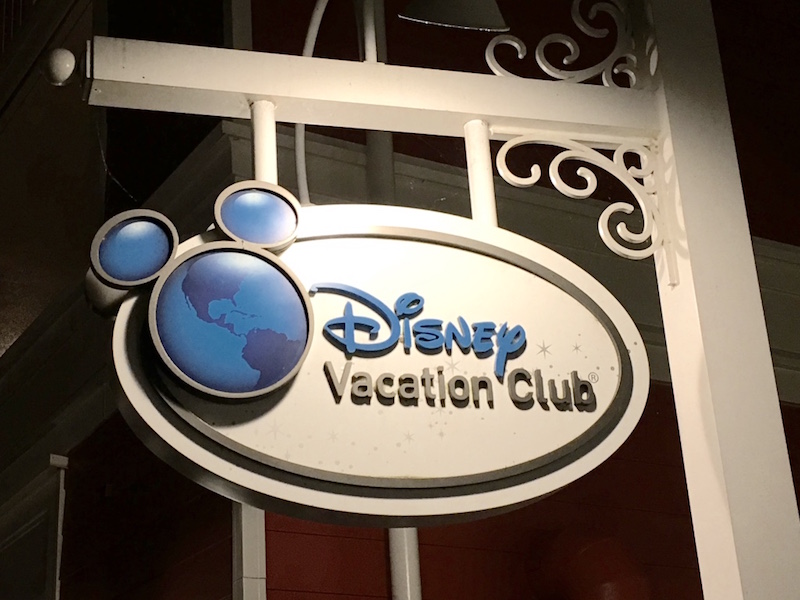 In the statement below, Disney Vacation Club Senior VP Terri Schultz indicates that Coronavirus-related cancellations will result in points being returned to the current Use Year with no Holding Account rules applied nor other penalties. Points used toward non-DVC destinations like Disney Cruises and non-DVC resort stays will be returned as Reservation Points which can only be used to re-book an alternate non-DVC option.
There is no mention of returning borrowed points to their original Use Year or allowing points to be banked after the standard deadline. However we understand that DVC Member Services is allowing such changes in many circumstances.
What Member Services apparently will not do is allow points to be banked for a second year, outside of the normal DVC rules. Any banked points which were to be used for a stay in the current Use Year must be used before their expiration date or they will be forfeit.
Full statement follows:
---
Dear Members,
By now, you've likely learned that, in an abundance of caution and in the best interest of our Members, Guests and Cast, we are temporarily altering numerous operations at Disney destinations in light of the rapidly evolving COVID-19 situation.
As you are a deeply valued part of our extended family, I wanted to take this opportunity to share with you directly some details of these plans, along with a few updates pertaining specifically to Disney Vacation Club.
- At Walt Disney World Resort, theme parks, water parks, miniature golf courses and the ESPN Wide World of Sports Complex will suspend operations beginning March 16 through the end of the month. Walt Disney World Resort hotels, including Disney Vacation Club Resorts, as well as Disney Transportation systems and Disney Springs, will remain open until further notice.
- At Disneyland Resort, Disneyland Park and Disney California Adventure Park will close from March 14 through the end of the month. The Hotels of Disneyland Resort, including The Villas at Disney's Grand Californian Hotel & Spa, remain open until March 16, and the Downtown Disney District remains open until further notice.
- Disney Cruise Line will suspend all new departures beginning March 14 through the end of the month.
- Aulani, A Disney Resort & Spa, Ko Olina, Hawai'i, as well as Disney's Hilton Head Island Resort and Disney's Vero Beach Resort, remain open at this time.
The Disney Vacation Club Member Services team will continue to serve you during their regular operating hours. As we anticipate high call volume in the weeks ahead, we encourage you to visit disneyvacationclub.com for general information and kindly ask that you contact Member Services only if you need assistance with an existing reservation for a stay this month.
Note that, should you decide to cancel an impacted Disneyland Resort or Walt Disney World Resort stay – by phone or online, vacation points used for that resort reservation will be returned to your current use year, meaning they will not be placed in a holding account or forfeited. Similarly, cancelling an impacted Disney Collection reservation will return those reservation points to you immediately for your future use as reservation points.
Please also note that, in light of current events and as part of our commitment to delivering accurate information, we will not mail the spring Disney Files Magazine and will instead add adjusted content from that issue to the summer edition, scheduled to begin mailing in June.
As you can imagine, we are in close, frequent contact with appropriate officials and health experts, allowing us to continuously monitor this evolving situation and adjust accordingly.
I've long believed that challenging times bring out the best in families, and I can't tell you how grateful I am to have you as part of ours. All of us at Disney Vacation Club thank you for bearing with us through these extraordinary circumstances, and we look forward to normal operations returning as soon as possible.
Thank you,
Signature
Terri Schultz
Senior Vice President
Disney Vacation Club, Guided Adventures & Expeditions and Golden Oak