"The Magic of Ohana" Sweepstakes Sends Winner to Hawai'i
Disney Vacation Club's latest promotion sweepstakes will send one lucky family to Aulani, Disney Vacation Club Villas for 5 nights.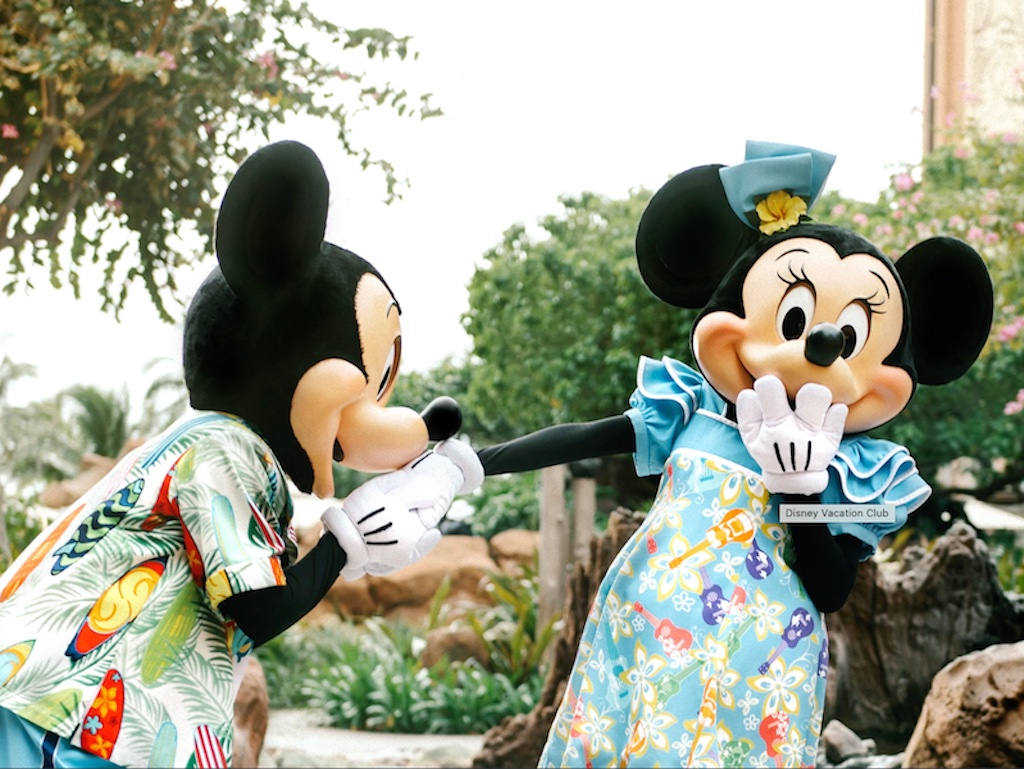 The new contest offers a chance to win a 6-day, 5-night vacation for watching a series of promotional videos. Contest entry is available by visiting magicofohanasweeps.com. It is open to both current and prospective Disney Vacation Club members age 18 and above, living in the 50 United States or District of Columbia.
Participants receive one contest entry for viewing the initial Aulani video, along with up to 3 additional entries for watching additional clips. The Aulani clip runs only 60 seconds, and is followed by three 30-90 second clips providing a broad overview of the DVC program, how Vacation Points work and a brief look at Disney's Riviera Resort.
A time investment of less than 10 minutes yields 4 contest entries per participant.
Contact information must also be provided including name, email, mailing address and phone number.
The sweepstakes runs through March 17, 2021. One Grand Prize winner will be selected on or about March 18. The Grand Prize winner and up to companions will receive:
6 day / 5 night stay in a One Bedroom Villa at Aulani, Disney Vacation Club Villas
Round trip airfare for up to 4 persons, plus ground transfers
$500 Disney Gift Card
The Aulani trip is valued at $12,500.
The trip must be booked 60 days in advance and travel completed between May 1, 2021 and March 31, 2022. Blockout dates apply, most notably around Thanksgiving and Christmas 2021.
Other restrictions and limitations apply. Refer to the official rules for complete eligibility and prize details.