Disney's Resorts in a COVID World
Spend 30 minutes recapping the June 22 reopening of Disney Vacation Club resorts at Walt Disney World.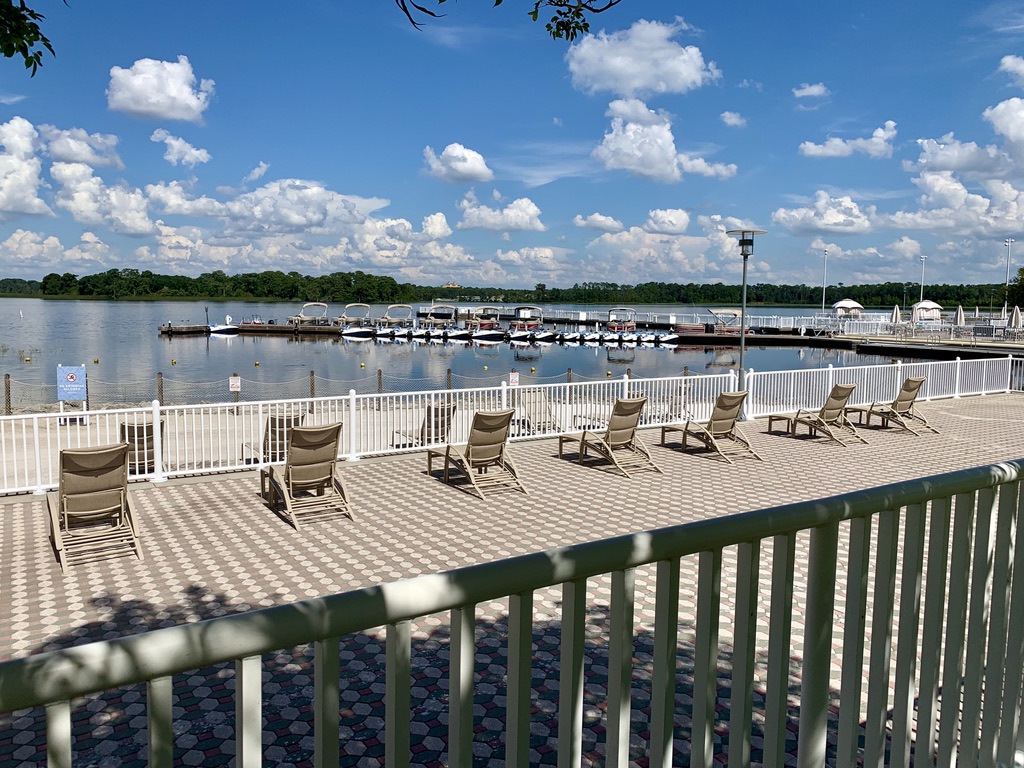 Nearly all DVC resorts in Florida have reopened (sorry, Jambo House) and the LetsTalkDis podcast was on hand to experience it first-hand. For an overview of the many changes at Disney resorts and restaurants, check out episode 25, covering the post-COVID resort reopening.
To stream visit LetsTalkDis.com or search for "Lets Talk Dis" on Stitcher, iTunes and other podcast aggregators.