Former Disney Vacation Club VP to Oversee Disneyland Operations
Following the latest round of executive reassignments, Ken Potrock has been named president of Disneyland Resort.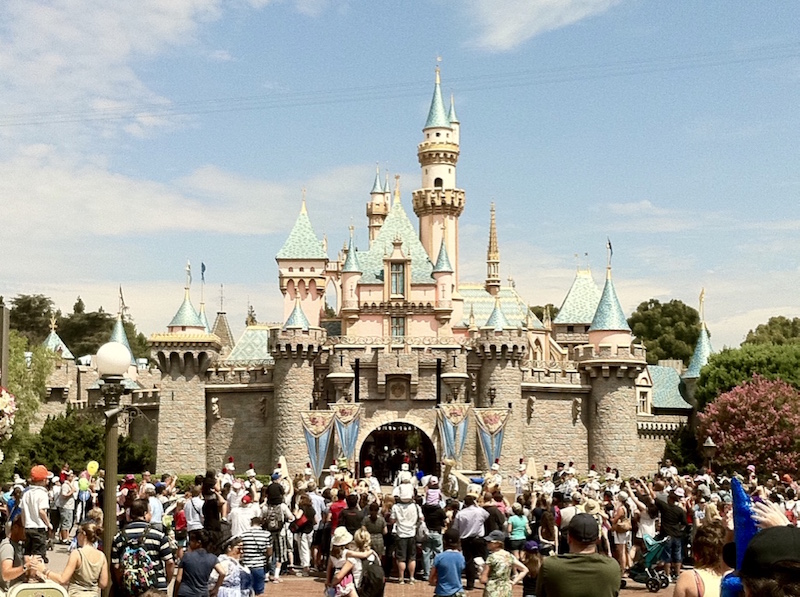 On Tuesday, Kevin Meyer left his position as head of Disney's Direct-to-Consumer services and was named CEO of short form video service TikTok. Meyer had recently overseen the launch of the Disney+ streaming service, which soared to more than 50 million worldwide subscribers in less than 6 months.
In the wake of Meyer's departure, Rebecca Campbell was chosen to fill Meyer's role as Chairman, Direct-to-Consumer and International. Campbell had previously served as president of Disneyland Resort, a job which was subsequently fell to Potrock.
In February 2013, Ken Potrock was named senior VP and General Manager of Disney Vacation Club. In 2016, oversight of the Golden Oak housing development was added to his responsibilities. Potrock's tenure as head of DVC featured the launch of three new resorts: Villas at Disney's Grand Floridian Resort & Spa, Disney's Polynesian Villas & Bungalows and Copper Creek Villas & Cabins and Disney's Wilderness Lodge.
Throughout 2016, Potrock spearheaded the year-long celebration of Disney Vacation Club's 25th anniversary. Popular member-exclusives like the private Epcot lounge and Moonlight Magic events at the Disney theme parks arose from the anniversary gala.
Potrock left Disney Vacation Club in June 2018 for a position as Disney's President, Consumer Products Commercialization. Upon his departure, long time DVC staffer Terri Schultz assumed the VP role and continues to serve in that capacity.
Potrock will report to Josh D'Amaro who himself was named Chairman, Disney Parks, Experiences and Products . D'Amaro's new role as head of Disney's worldwide theme park operations was previously filled by Bob Chapek. The position had remained vacant since Chapek's February 2020 elevation to CEO of The Walt Disney Company.