Complete List of 2022 Halloween Party Discounted Dates
Tickets are now available for the 2022 edition of Mickey's Not So Scary Halloween Party. Disney Vacation Club member and Annual Passholders are eligible for discounts on many nights.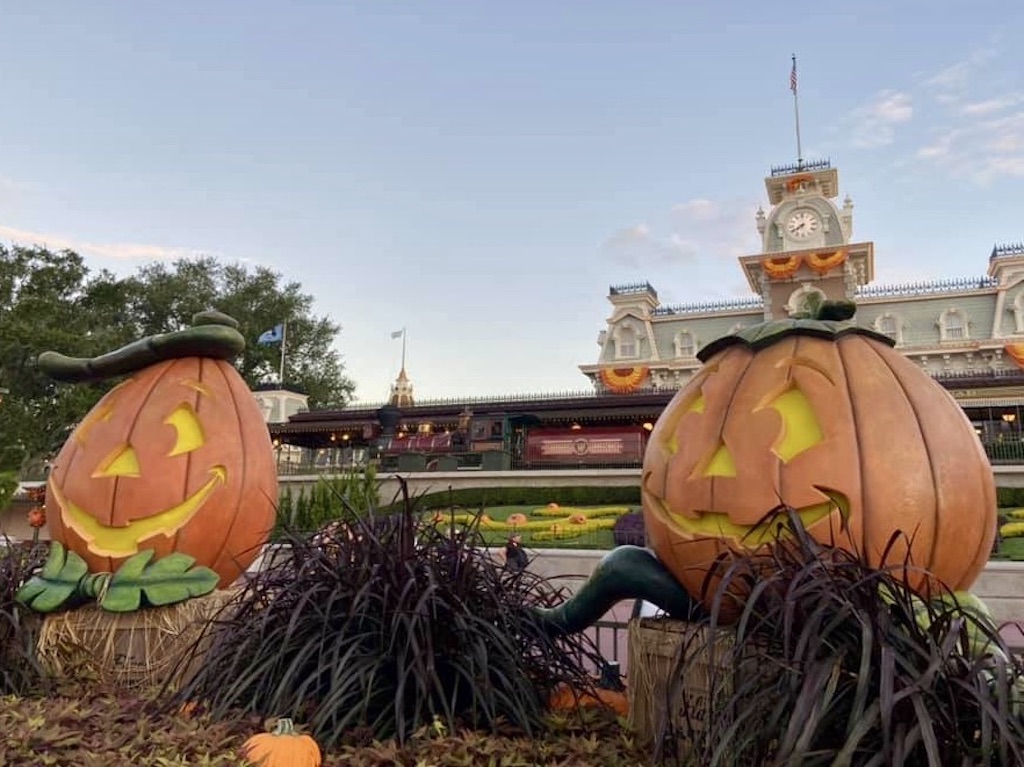 After a 2 year hiatus, Mickey's Not So Scary Halloween Party will return on 37 nights between August 12 and October 31, 2022. Ticket prices range from $109 - $199 per adult and $99 - $189 per child age 3-9. Disney Vacation Club members and Annual Passholders can save $10 per person on 23 nights.
The discounted nights and prices are as follows:
August 12: $129 per adult, $119 per child
August 16, 19, 23, 26, 30, and September 2, 5: $99 per adult, $89 per child
September 9, 11, 13, 16, 18, 20: $109 per adult, $99 per child
September 23, 25, 27, 29, 30, and October 2: $129 per adult, $119 per child
October 4, 6: $149 per adult, $139 per child
October 7: $169 per adult, $159 per child
Dates on which discounts are not available include:
October 10, 11, 13, 16, 18, 20, 23, 25, and 27: $159 per adult, $149 per child
October 14, 21, 28, and 30: $179 per adult, $169 per child
October 31: $199 per adult, $189 per child
Tickets are currently available at Walt Disney World's Special Event Ticket website. In order to view discounted prices, guests must log in with a Disney account that is linked to their Annual Pass or Disney Vacation Club membership. There are no stated limits to the number of discounted tickets which may be purchased. A valid Annual Pass or DVC member ID must be presented when claiming tickets and/or entering the event. DVC members must qualify for Membership Extras in order to receive the discount.
The party is scheduled to run from 7:00pm to midnight. Attendees may enter the Magic Kingdom as early as 4:00pm using their event tickets. No other theme park tickets or Park Pass reservations are required for entry after 4pm.
The parties feature unique parades, stage shows, and fireworks displays. Disney characters will be greeing guests including Disney favorites like Mickey Mouse and Minnie Mouse dressed in their own costumes and other Halloween-themed favorites who are rarely seen outside of these special events. Trick-or-treat candy stations will be scattered throughout the park, with attendees receiving a special 50th anniversary treat bag and lithograph.
Advance tickets are non-refundable and the parties are held rain or shine. Capacity is limited and many nights are expected to sell out in advance.