June 2021 Member Cruise Cancelled
Due to ongoing restrictions imposed upon cruise line operations, Disney Vacation Club has cancelled the Member Cruise scheduled for June 2021.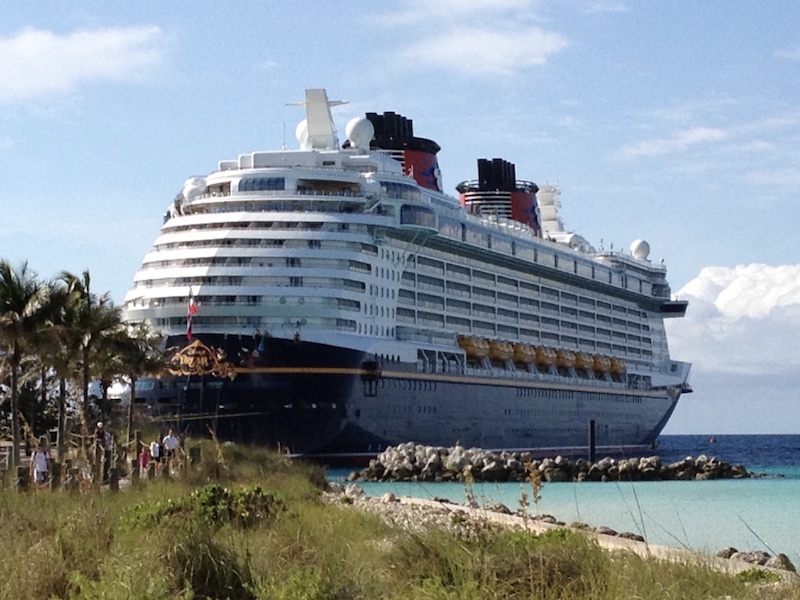 Disney Vacation Club's 5-day Western Caribbean voyage scheduled to depart on June 12, 2021 has been cancelled.
All members scheduled to travel will receive a refund of cash and points committed to the trip. These refunds will be processed automatically, with cash refunded to the original payment method. Refunds are expected to be processed by the end of April with an email sent to members upon completion.
Reservation points used toward the Member Cruise will be extended for an additional Use Year. However, it does not appear that DVC is automatically waiving the "reservation" status normally applied to points committed to non-DVC destinations. If so, the reservation points previously committed to the cruise will not be valid for stays at Disney Vacation Club resorts.
Disney Cruise Line announced that all U.S. departures through June 2021 have been canceled as it continues to prepare for a return to service in U.S. waters. We're disappointed to share that this includes the 2021 Disney Vacation Club Member Cruise to the Western Caribbean. All impacted Members will receive an automatic refund for their 2021 Member Cruise reservation by the end of April in the original form of payment (cash and/or reservation points to travel use year) used for the reservation. Additionally, we will extend reservation points used for the 2021 DVC Member Cruise for one year. Members should see this reflected in their Membership in the last week of their Use Year. Members do not need to take any action.
The next scheduled Member Cruise is a 7-day Alaskan trip departing Vancouver, BC on August 29, 2022. Individuals scheduled to travel on the cancelled June 2021 trip can request that they be added to a "reservation priority list" for the August 2022 sailing by replying to their cancellation email.