Saratoga Springs Direct Price Rises
Disney Vacation Club's largest resort has proven popular with buyers in recent months, prompting an increase in the cost to buy points direct from the developer.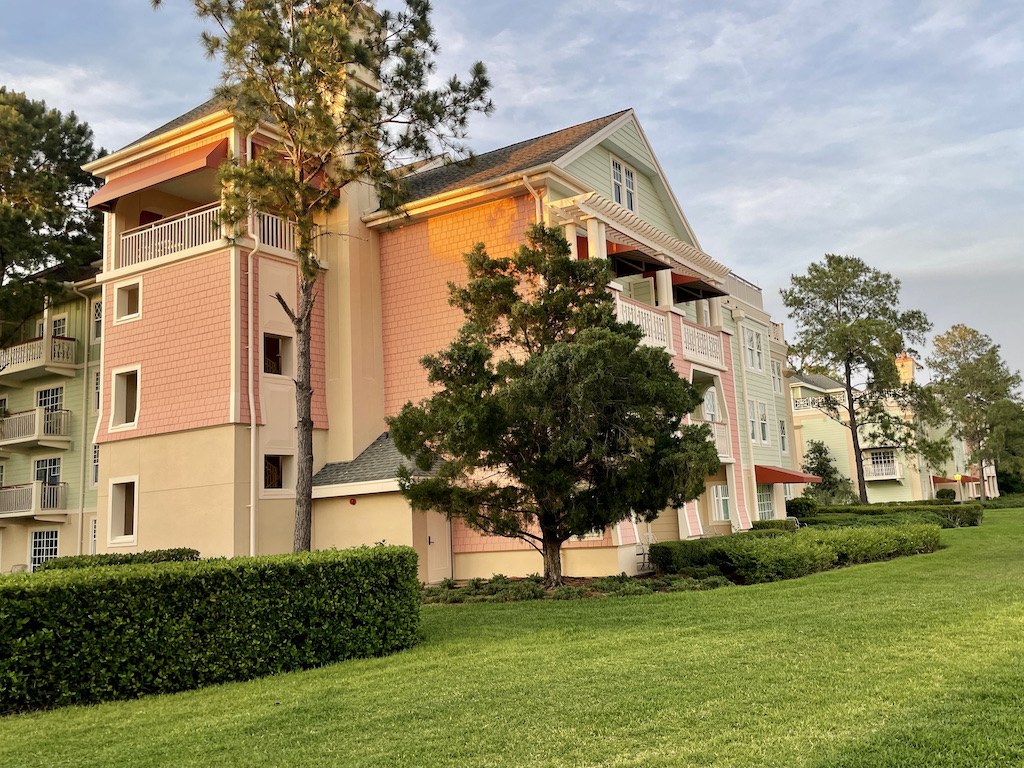 Overnight the base price of points at Disney's Saratoga Springs Resort & Spa rose from $165 per point to $180 each. Saratoga Springs has experienced something of a renaissance in recent months with DVC selling more than 14,000 points in March and 19,000 in April 2021. Similar numbers are expected by the end of May '21.
Resale demand has been similarly brisk over the last four months with an average of 20,000 points per month changing hands on the secondary market and another 6500 (avg) reclaimed by DVC via its Right of First Refusal.
Despite the price increase, incentives remain available for points purchased direct from DVC. First-time buyers can save $3 per point off the purchase of 150 or more at Saratoga Springs. The discount increases with the size of the purchase, rising to $8 off each point for 200 and up to $25 off for 1000 or more. Existing members save $6 each at the 150 point level, $11 off 200 and $28 each for 1000 or more Saratoga Springs points.
These promotional discounts are set to end on September 9, 2021. Additional information regaring the incentives can be found in our prior coverage.
Disney's Saratoga Springs Resort & Spa opened back in May 2004. Ownership is scheduled to end on January 31, 2054 regardless of when, where or how points are acquired.