Dues for 2021 to be Posted by December 17
Disney Vacation Club members should be able to get a look at their full financial obligation for 2021 about a week before Christamas.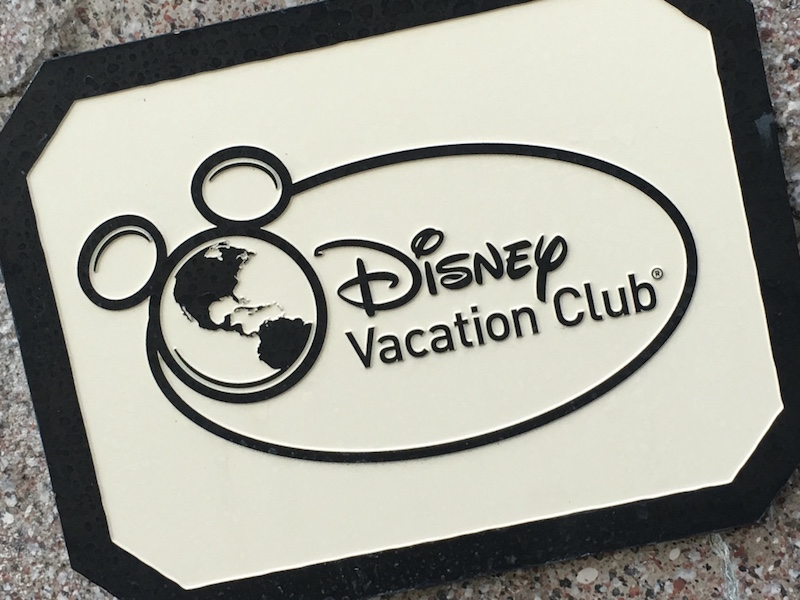 Resort budgets for 2021 have been released and the amounts are due to be ratified at the 2020 Condominium Association Meeting on Thursday, December 10. One week later, on December 17, DVC plans to have the amounts posted to accounts on the members-only website.
The amounts listed should represent the full annual dues charges for 2021 including any credits carried-over from 2020. Property tax values indicate that many owners will be owed a credit for overestimated tax collections this year. There is also reason to believe that DVC will issue credits to members as a result of the COVID-19 resort closures earlier this year.
Payment for 2021 is due by January 15 with a grace period that runs through February 14, 2021. Beginning on February 15, overdue amounts are subject to late fees and interest. Available payment methods include check, credit card, debit card, Disney Gift Card and Chase Disney Visa Reward Card.
There is a new mailing address for members wishing to pay by check. See the DVC website for instructions.
Those who have signed up for monthly direct debit need take no action. Their monthly amount will be adjusted automatically with the first payment deducted in mid-January.
Annual dues information will be unavailable on the member website December 15-16 as the new year's amounts are loaded.