DVC Offers Lowest-Ever Pricing on Riviera Points
As Disney Vacation Club sales operations resume, members have access to incredible savings when purchasing points at three destinations.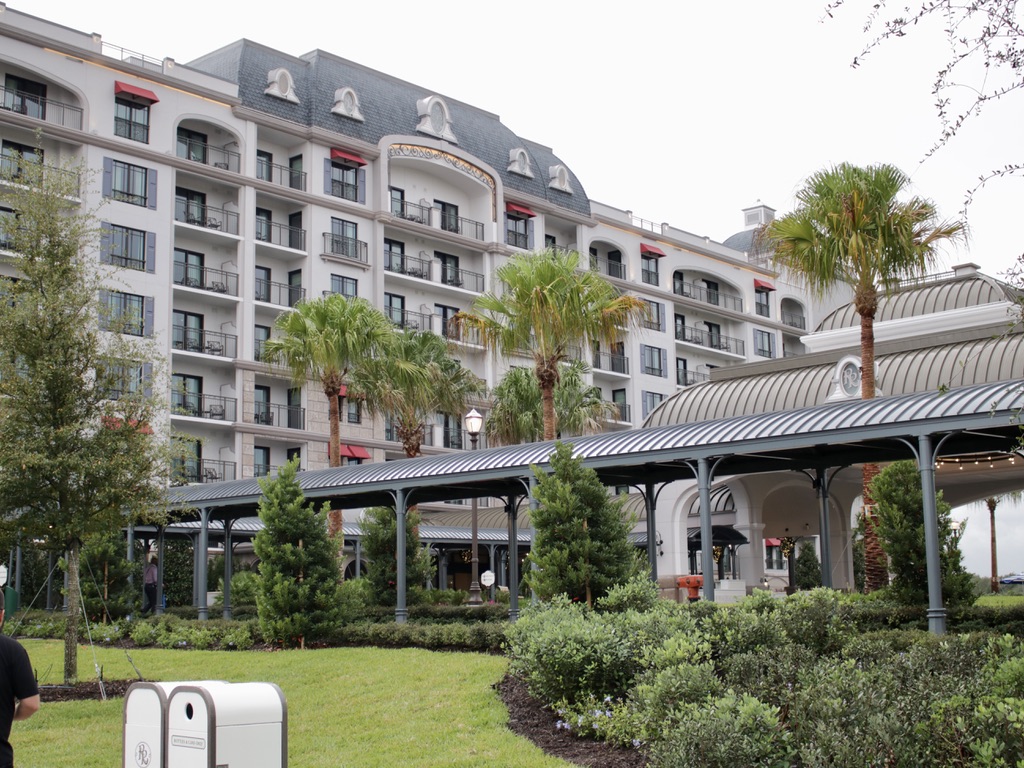 New DVC direct sales incentives offer savings up to $40 per point at Disney's Riviera Resort, Copper Creek Villas & Cabins and Aulani, Disney Vacation Club Villas. The base price for Riviera and Aulani is $195 per point, while the nearly "sold out" Copper Creek is set at $220 per point. Discounts increase with the number of points purchased:
100 - 124 points: $5 discount
125-149 points: $15 discount
150-199 points: $25 discount
200-299 points: $35 discount
300-499 points: $40 discount
A buyer of 200 points at Disney's Riviera Resort will pay about $160 per point while 300+ takes the rate down to $155 each. These prices are the lowest ever offered at Riviera, about $11-12 per point less than the original pre-opening pricing.
Note that closing costs and other fees may apply. Prices are for existing members and may be higher for first-time buyers. For complete details, contact a Disney Vacation Club salesperson.
These incentives are set to expire on September 16, 2020 but may change at any time.