Character Dining Confirmed for Artist Point
This winter, Snow White and friends will take over Artist Point at Disney's Wilderness Lodge.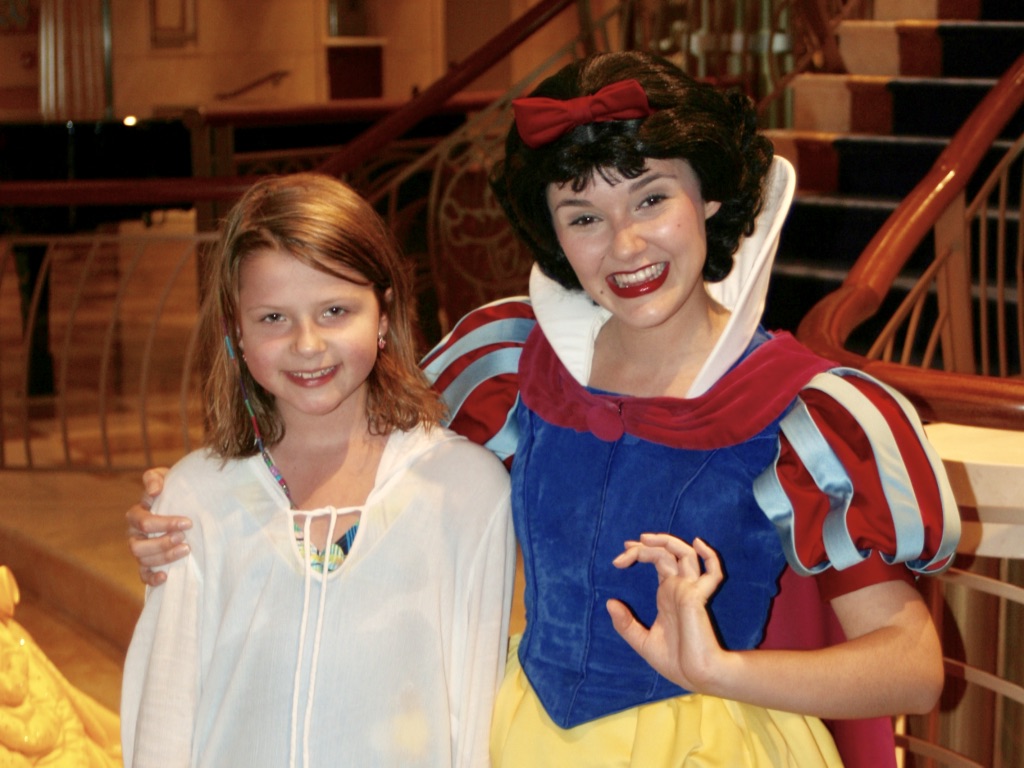 "Storybook Dining at Artist Point with Snow White" is how Disney describes the new character experience coming to the former Signature venue.
Snow White, Dopey, Grumpy and The Queen will visit with guests, accompanied by "delightful music and activities [which] help bring the classic fairytale to life."
Few details were revealed about the menu, though there may be a ray of light for foodies among us. Disney claims that the restaurant will continue to provide the "exceptional dining that Artist Point is known for." A prix fixe menu will be offered with shared starters for the table, each diner's choice of entree plus desserts. Select "fan favorite" menu items from Artist Point will be presented at other dining locations.
Disney did not specify exactly which meals--breakfast, lunch or dinner--would be provided at Artist Point. The restaurant is currently open only during dinner hours. Other dining options at Wilderness Lodge include Whispering Canyon Cafe, Roaring Fork and Geyser Point Bar & Grill.
Artist Point is not accepting reservations beyond October 28, 2018. The character meal is set to debut sometime this winter. Menu details, re-opening date and availability of Advance Dining Reservations will be revealed in the coming weeks.
Thanks to Denise for the tip!