Grand Californian Refurbishment Update
Guest rooms and pools are currently under the knife at the Villas at Disney's Grand Californian Hotel & Spa.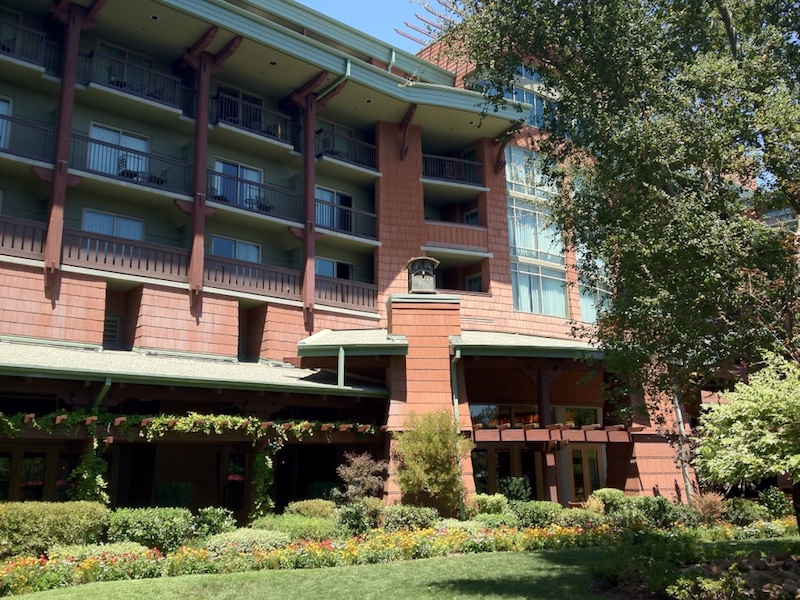 There are 3 certainties in life: death, taxes and winter pool refurbishments at Disney resorts. The Grand Californian is the latest victime of the latter with pool closures planned through April 2017. The Fountain Pool, Mariposa Pool and Redwood Pool are all impacted, including hot tubs, slides and other features.
During the closure, Grand Californian guests are invited to use pool at the Disneyland Hotel and Disney's Paradise Pier Hotel. Note that pool hopping to these other resorts is normally prohibited at Disneyland.
Meanwhile, guest room refurbishments are also under way around the resort. The soft goods refurbishment of the Disney Vacation Club villas was scheduled to be completed in late 2016. However guests may experience some disturbance from renovations under way throughout the resort. Most noise will be limited to the hours of 9am - 5pm daily.
No anticipated end date has been provided for the guest room updates.