2008 Grand Californian Update
Our own Dave Welty braved near-capacity holiday crowds at Disneyland and Disney's California Adventure to snap some new photos of construction work on the Grand Californian DVC villas.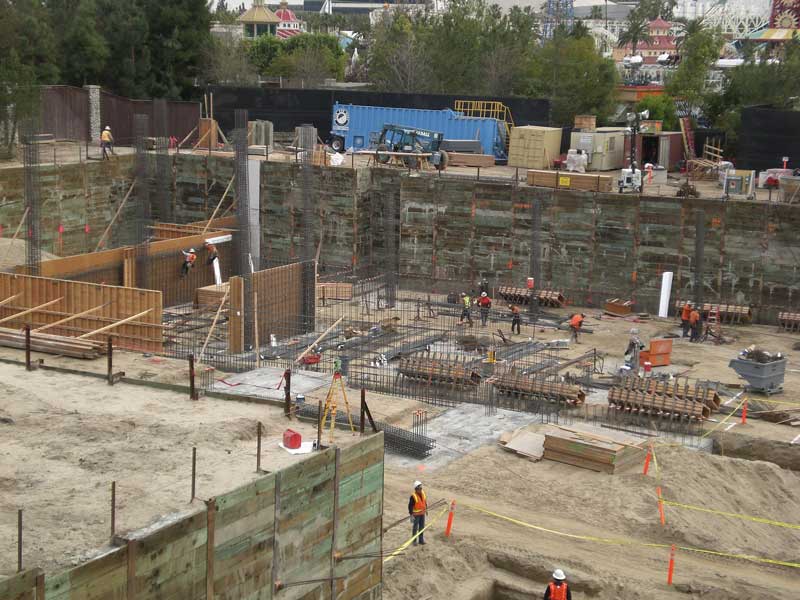 First up are a series of overhead images looking down into the construction site.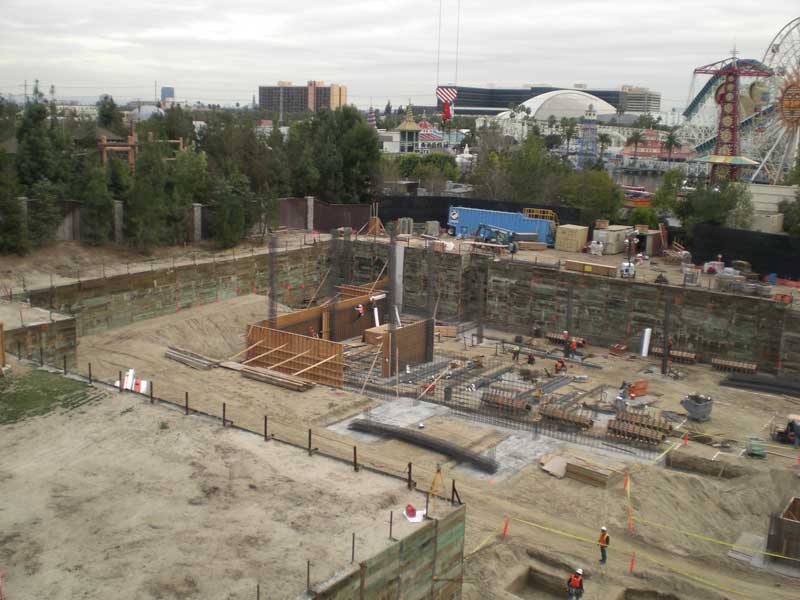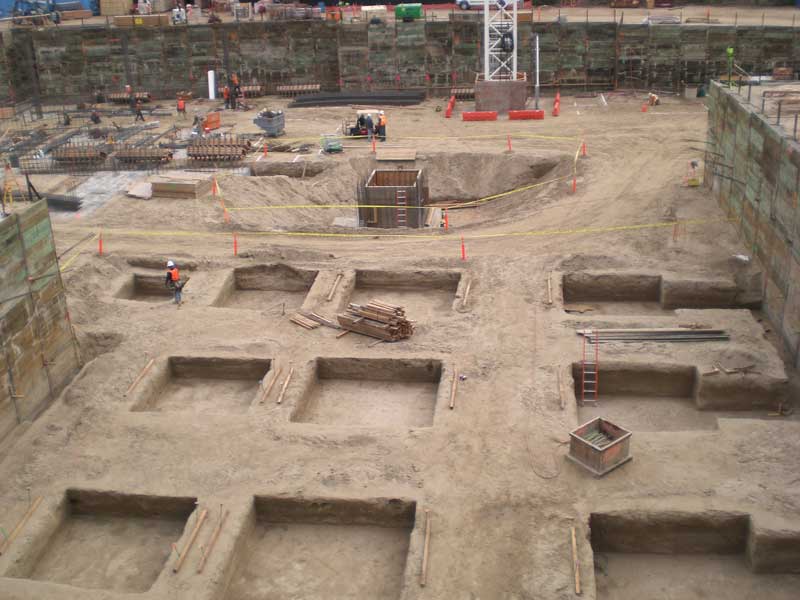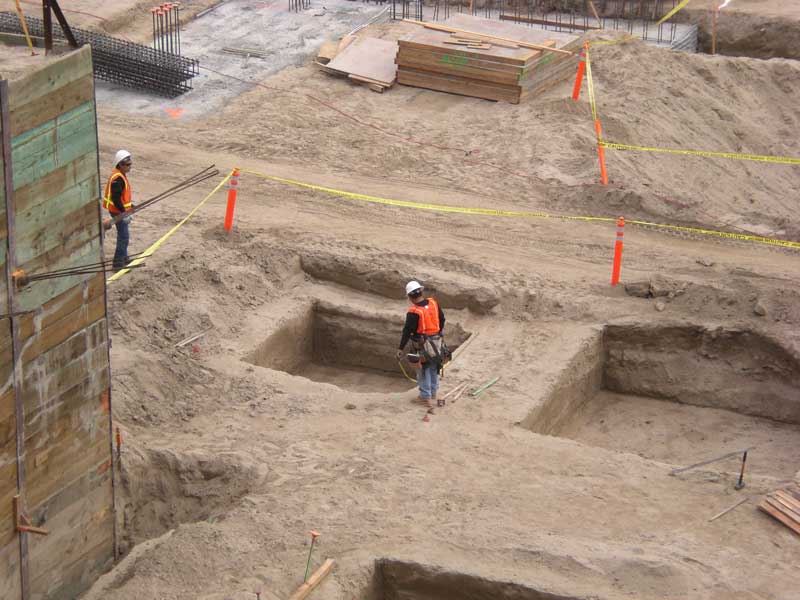 Large cranes have recently joined the construction effort, and now dominate the skyline from within Disney's California Adventure.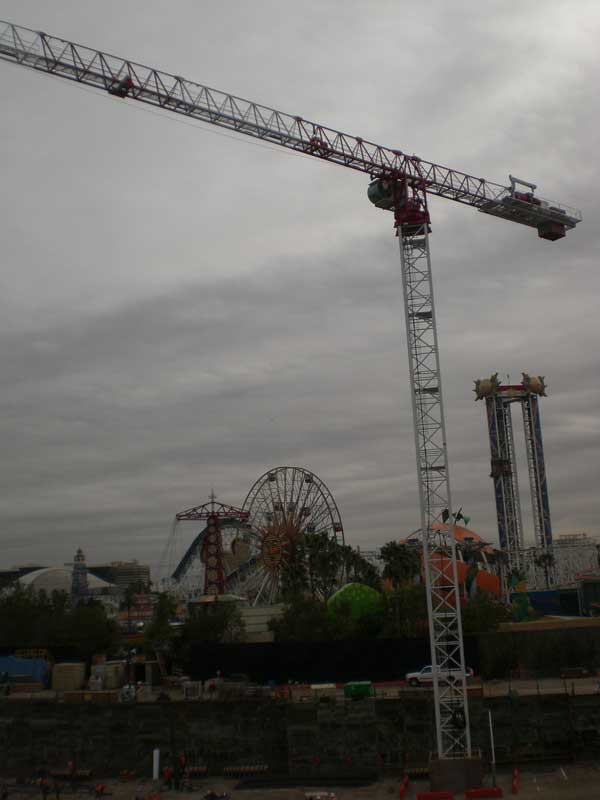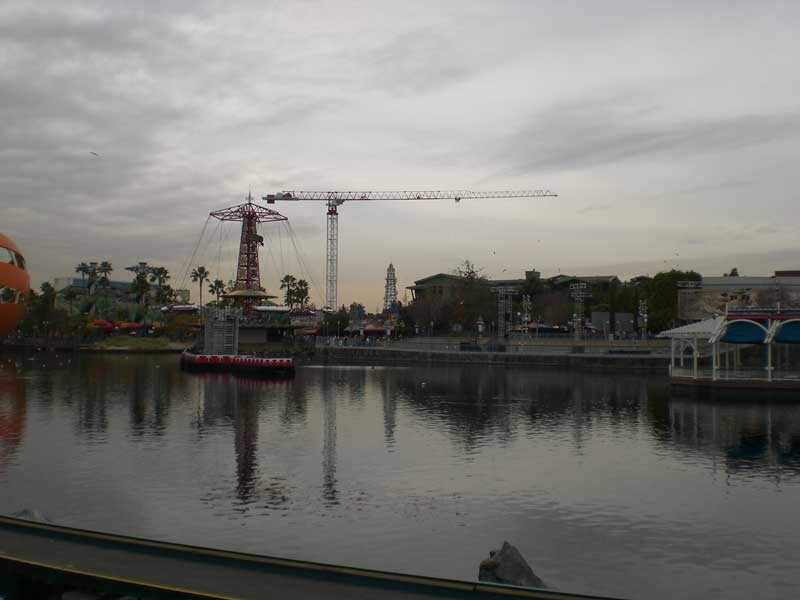 Finally, here's a look at the rear of the current Disney Vacation Club sales center at Disneyland. Until now the sales center has housed model rooms featuring the units at Walt Disney World's Saratoga Springs Resort. However, the walled-off section covers renovations which will soon house model rooms for the Grand Californian villas.