Riviera Photo Tour and Grand Opening Webcast
On the eve of its grand opening, preview the newest Disney Vacation Club destination with our new photo library featuring more than 150 images including tours of the Tower Studio and Three Bedroom Grand Villa.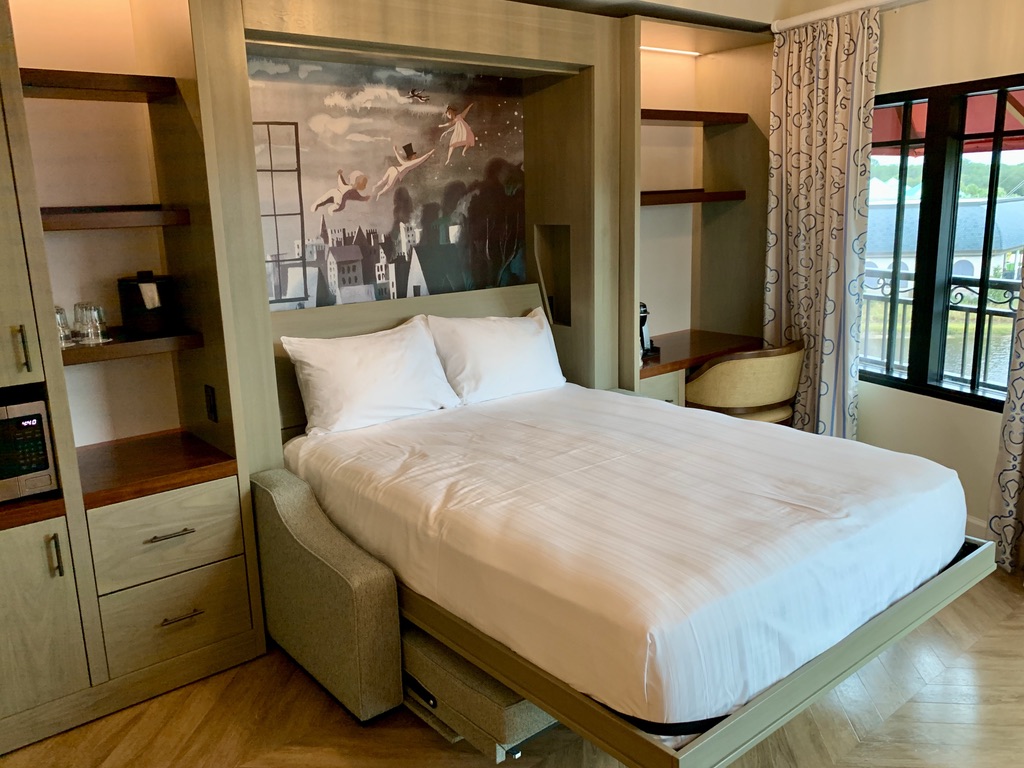 Beginning at 9:55am eastern on Monday, December 16, the Disney Parks Blog will live stream the grand opening of Disney's Riviera Resort. Announced back in July 2017, the resort will open as the 15th Disney Vacation Club resort and first dedicated DVC property since Disney's Saratoga Springs Resort & Spa back in 2004.
Our newly-updated photo library covers all public areas of the resort including its restaurants and grounds, along with tours of all five unique villa types: 2-person Tower Studio, Deluxe Studio, One Bedroom, Two Bedroom and Three Bedroom Grand Villa.
To view the images, visit our Riviera Maps & Photos page.
Look for a link to the opening live stream on the home page of the Disney Parks Blog on Monday morning.