Voyageurs' Lounge Planned for Riviera Resort
Disney Vacation Club continues the gradual release of details on Disney's Riviera Resort with the announcement of a lobby lounge.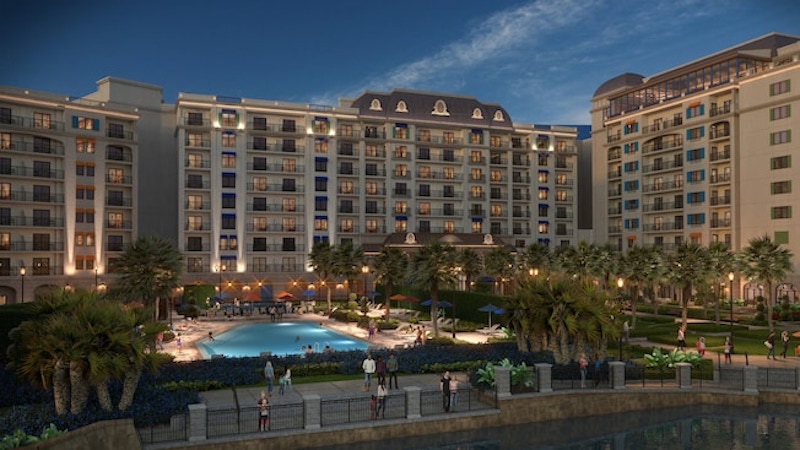 Walt Disney's European travels are again being leveraged in the build up to Disney's Riviera Resort. A recent post to the Disney Parks Blog reveals details on the Voyageurs' Lounge. The space is described as "an artful little gathering place where you can relax and share your favorite vacation memories with family and friends."
The decor is inspired by books that Walt himself gathered during his travels. Voyageurs' Lounge will "showcase some of our unique Disney connections to Europe."
In recent months, Disney has repeatedly stressed the influence of European art and architecture on the fifteenth Disney Vacation Club property.
Renowned Disney author Jeff Kurtti's latest work is a book entitled "Travels with Walt Disney: A Photographic Voyage Around the World." In the video clip above, Kurtti describes how these travels influenced many corners of the "Disney" vacation empire, from monorails to the Swiss Matterhorn.
Voyageurs' Lounge will be located in the resort lobby near Le Petit Cafe, a quick service dining venue offering a selection of beverages and snacks.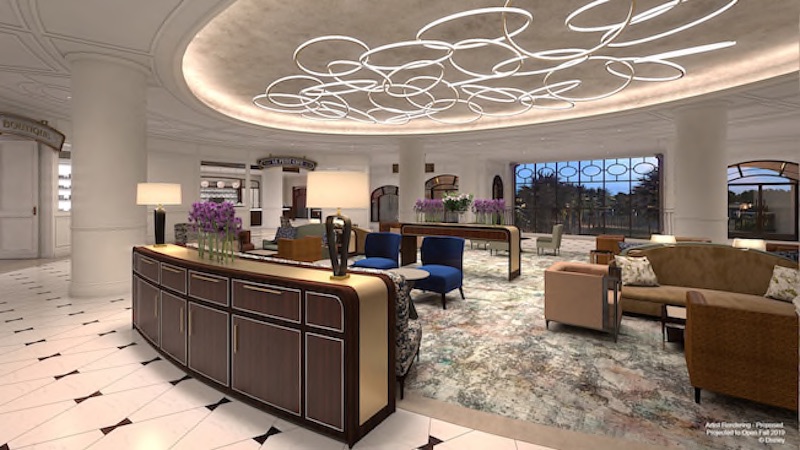 Le Petit Cafe concept art
Disney's Riviera Resort is scheduled to open in the fall of 2019.