Riviera to Accept Cash Bookings Soon, DVC to Follow
Cash-paying guests looking to stay at Disney Vacation Club's newest resort will be able to make reservations before the end of January; DVC owners must wait a little longer.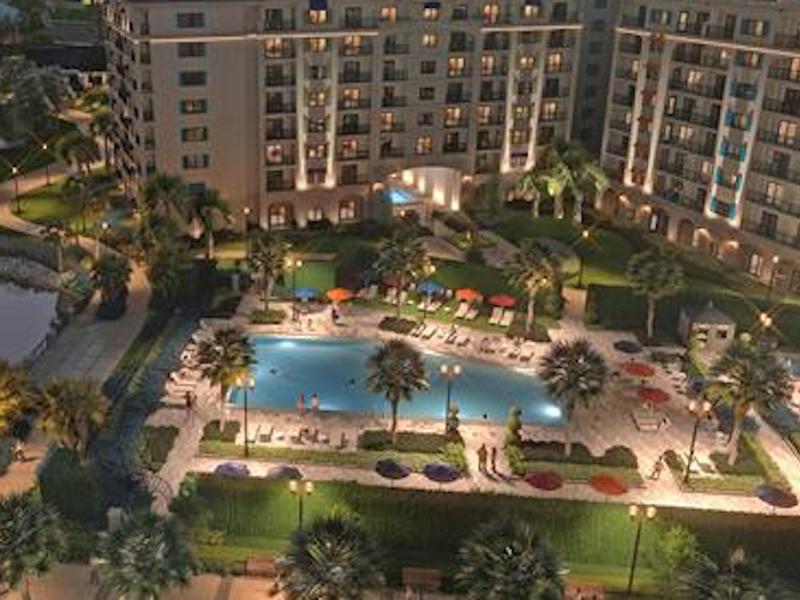 Disney Vacation Club has revealed that cash reservations at Disney's Riviera Resort will be accpted later this month. However, DVC owners will not be able to book until sometime in the spring.
There is nothing untoward about Disney renting rooms to cash guests, particularly for a newer resort. This announcement seems designed to stave off anger from DVC owners who may get the impression that Disney is giving preference to cash guests.
Upon opening of a new Disney Vacation Club property, Disney owns the majority of the rooms and can rent them to the general public through WaltDisneyWorld.com, travel agents and other normal venues. DVC owners are limited to a small portion of the resort via accommodations that have been "declared" into the condominium association.
When the first units at Copper Creek Villas & Cabins were declared back in February 2017, only 48 of the resort's 184 vacation homes were made available to members. Similarly, a portion of Riviera will be earmarked for the timeshare program and held out of the villas offered to cash guests. DVC's statement emphasizes that program participants will have access to "exclusive, protected inventory which is being held just for our Members."
Disney Vacation Club has not revealed when sales will begin for its fifteenth timeshare property, but the first wave of buyers can expect some priority booking period before reservations open to all owners. Again in the case of Copper Creek, buyers were given a one week priority in March 2017 to book any reservations within 11 months before bookings opened to other members.
Disney's Riviera Resort is expected to open in the fall of 2019.