Pago Pago to Close This Week for Refurbishment
The first of three Disney Vacation Club longhouses at Disney's Polynesian Villas & Bungalows will close for refurbishment beginning the last week of July.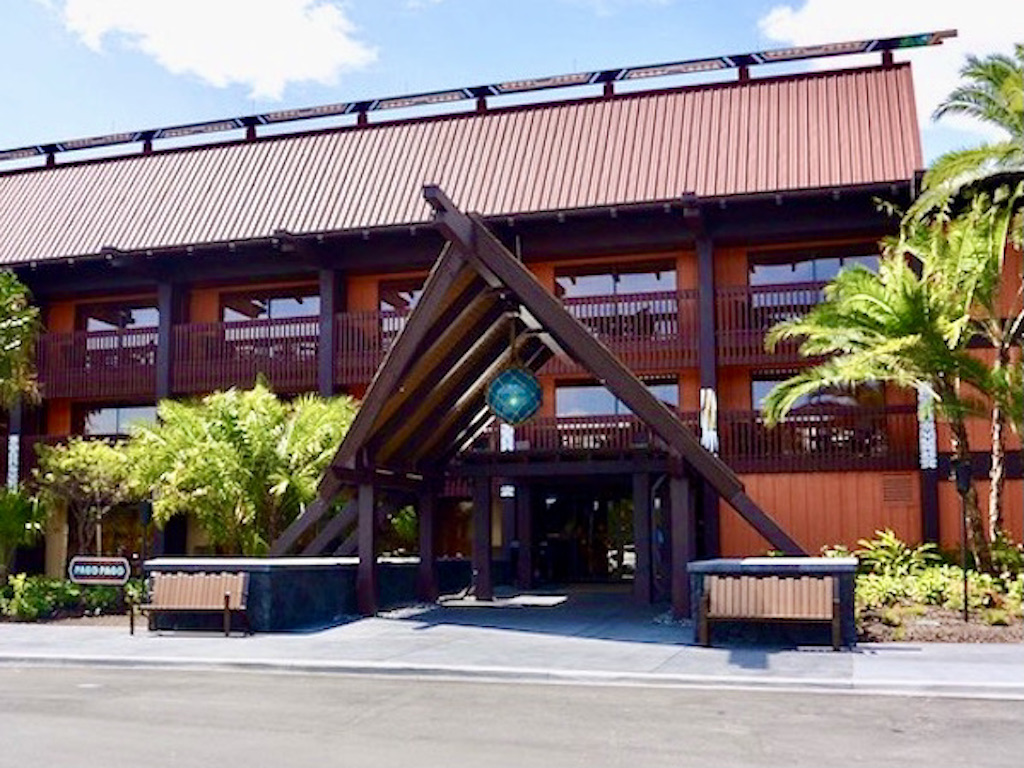 Via the Tikiman's Unofficial Polynesian Resort Facebook Page, Steve Seifert is reporting that the Pago Pago longhouse is due to close within the next several days. The Polynesian is scheduled for a "soft goods" refurbishment in 2021, a project that typically includes updates to floor coverings, wall coverings, linens, upholstry and other room decor.
Reports indicate the Polynesian studios will also receive the pull-down Murphy Bed-style sleeper sofas that have recently been installed at Disney's Riviera Resort and Disney's Saratoga Springs Resort & Spa.
The Moorea and Tokelau buildings will remain open during the renovations. Some Disney Vacation Club members with upcoming reservations have been contacted about relocating to a newly-renovated hotel room to accommodate the refurbishment. DVC adjusts villa availability for these projects in advance, and we do not expect such moves to be widespread.
No estimated completion date has been revealed.