Florida Woman Sues Over Bird Attack
A Walt Disney World guest is suing over injuries caused by a bird while at Disney's Polynesian Village Resort.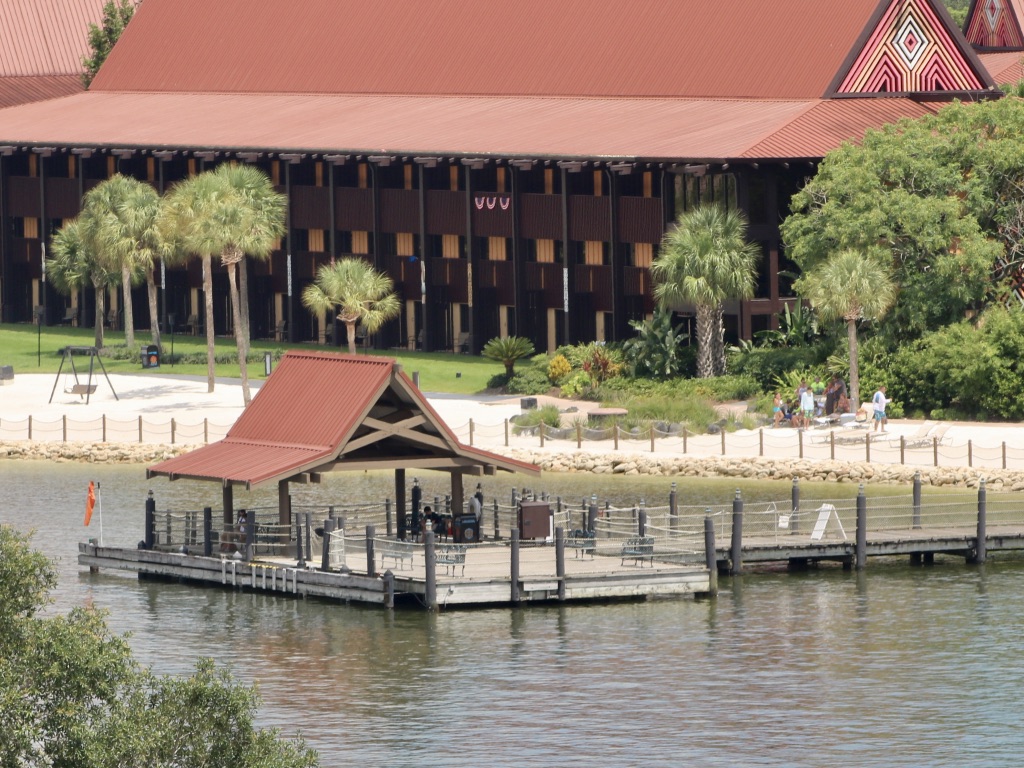 The Orlando Sentinel reports that a resident of Celebration, Florida is suing The Mouse after being attacked by a bird on Disney property. In May 2017, Lisa Dixon was walking on the Polynesian boat dock when a bird alleged "dive-bombed", striking her in the head. According to the suit, the resulting injuries included:
...bodily injury and resulting pain and suffering; disability; physical impairment; disfigurement; mental anguish; inconvenience; and/or aggravation of an existing disease or physical defect or activation of a latent disease or physical defect, and loss of capacity for the enjoyment of life experienced in the past and/or to be experienced in the future...
According to comments attorney Thomas Schmitt made to the Orlando Sentinel, Dixon suffered a traumatic brain injury and herniated discs in her neck. The plaintiff alleges that Disney failed to "maintain and keep its premises in a reaonably safe condition."
A Disney spokeswoman told the Sentinel that they plan to respond to allegations in court.
The suit seeks a jury trial, claiming damages in excess of $15,000 as compensation for medical expenses, as well as current and future loss of earnings.