Grand Floridian Construction Update - July 2022
Work is complete on the Villas at Disney's Grand Floridian Resort & Spa but Disney Vacation Club members may still encounter some construction disturbances during their upcoming visits.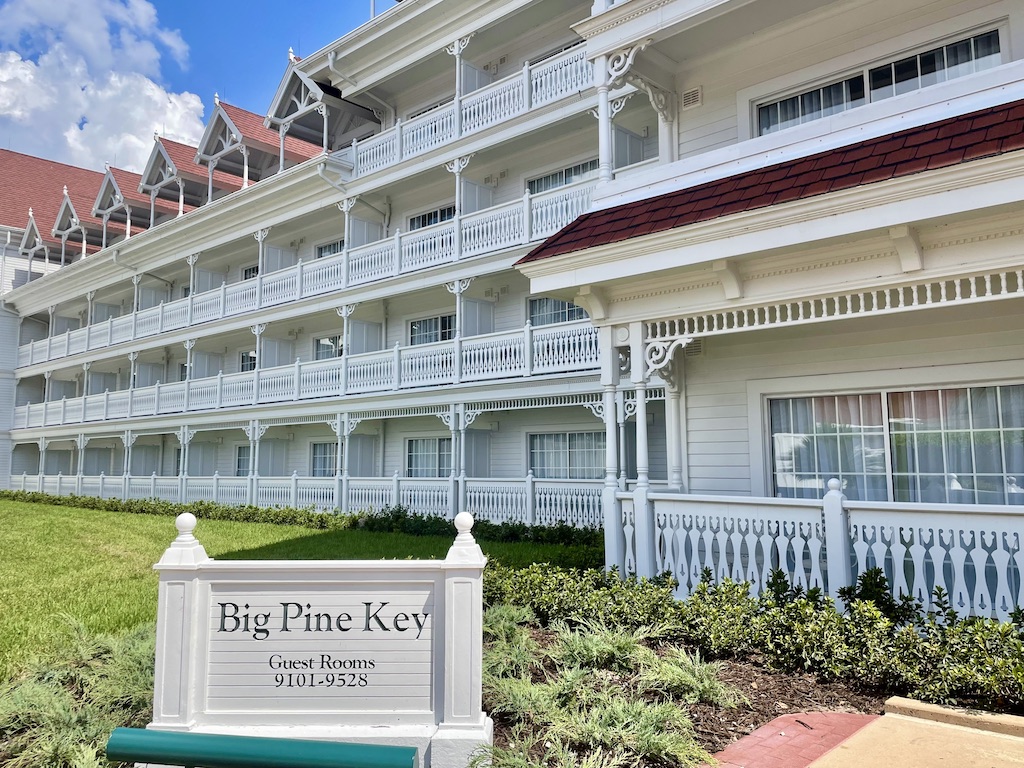 The Grand Floridian's new Resort Studios have been open for more than 3 weeks. With crews having put the finishing touches on the Big Pine Key building, extensive renovations are now complete.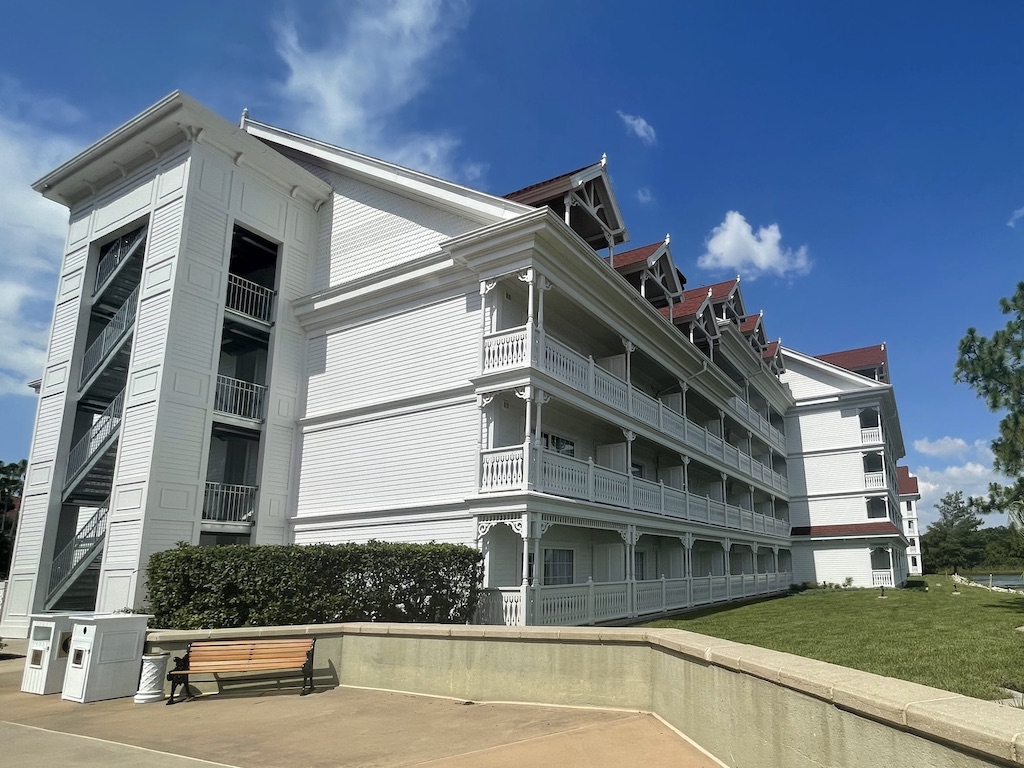 However, work has since expanded to the neighboring Boca Chica building. DVC Resort Studios with a Standard View (pictured below) are in the closest proximity to current work at Boca Chica.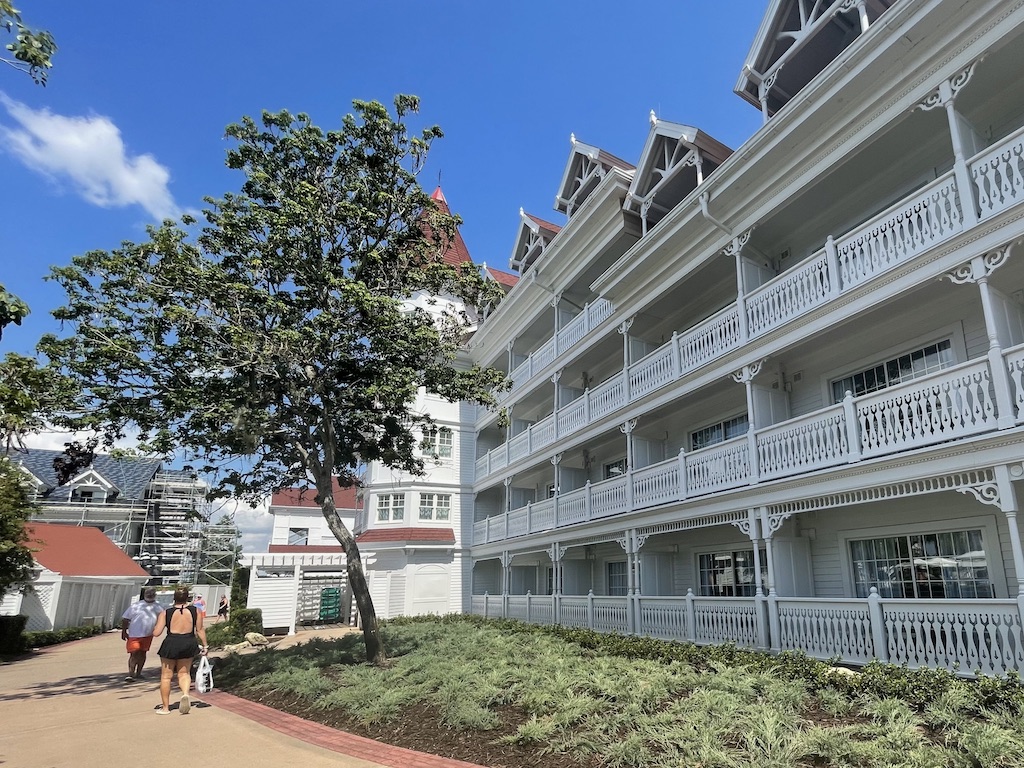 The section nearest to Big Pine Key is currently enveloped in scaffolding, with construction walls erected as a safety and visual barrier.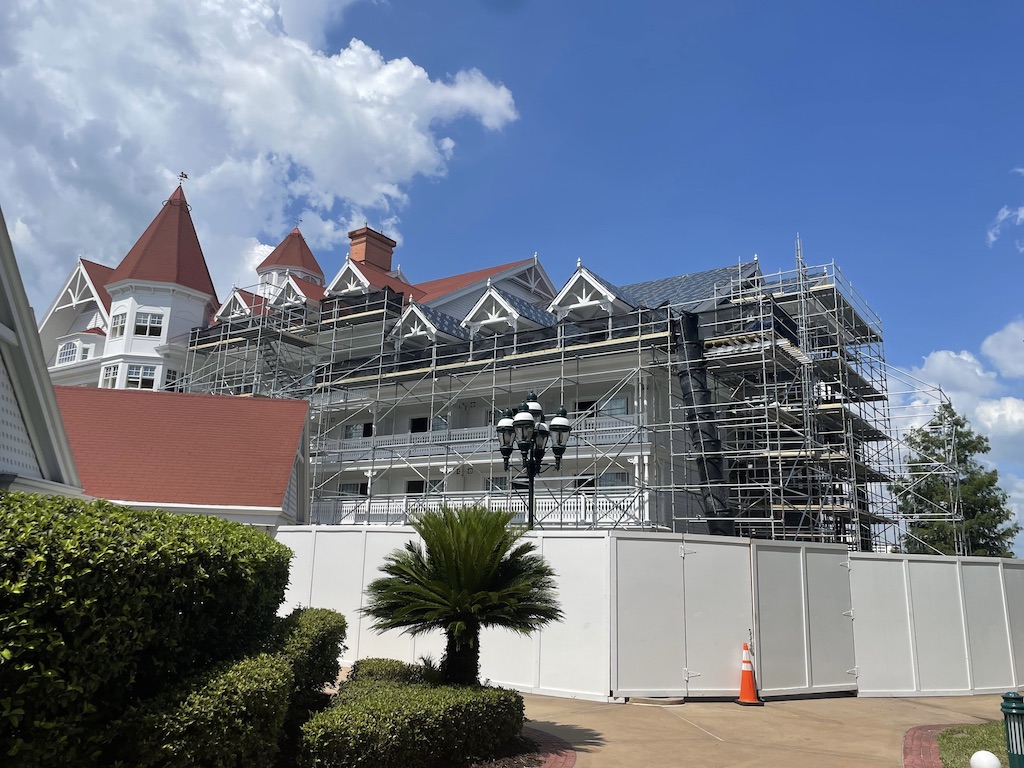 About half of the south end of the Boca Chica building is currently being renovated, work that includes painting and repairs to the building exterior as well as replacement of the roof.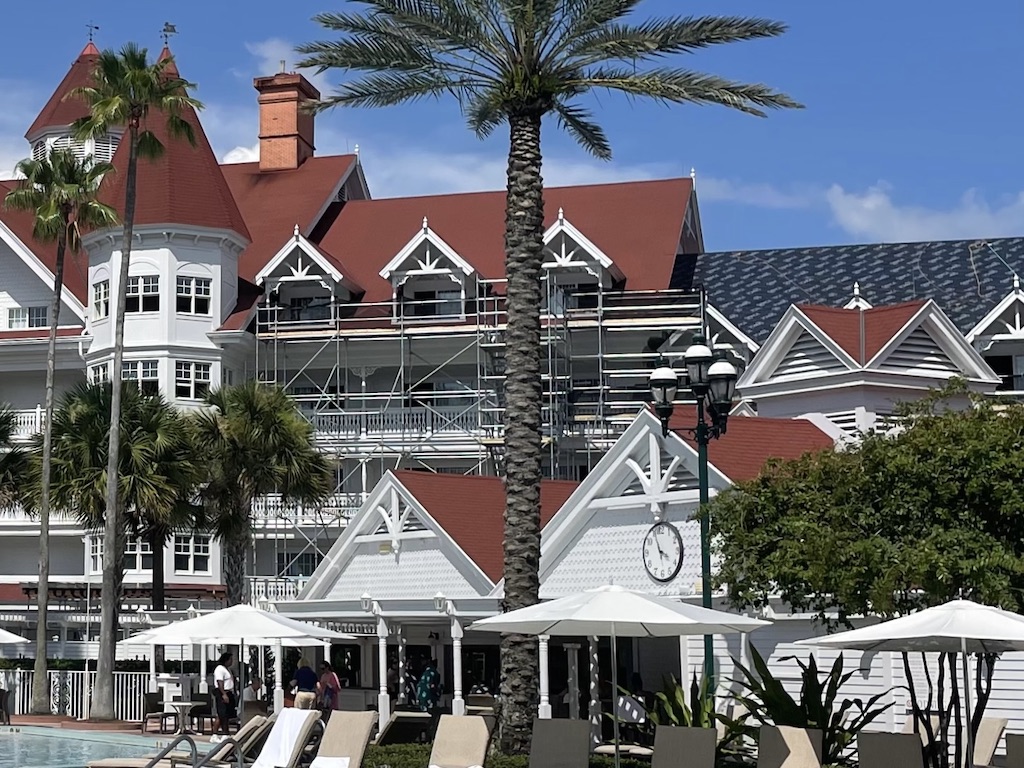 On the opposite end (north) of Boca Chica, one stairwell has been completely removed and is being rebuilt.
Work on the Big Pine Key building took about 3 months to complete. Should Boca Chica follow a similar timeline, work on the building should wrap up around the end of September. However, the section nearest to the DVC rooms in Big Pine Key may be completed sooner than that.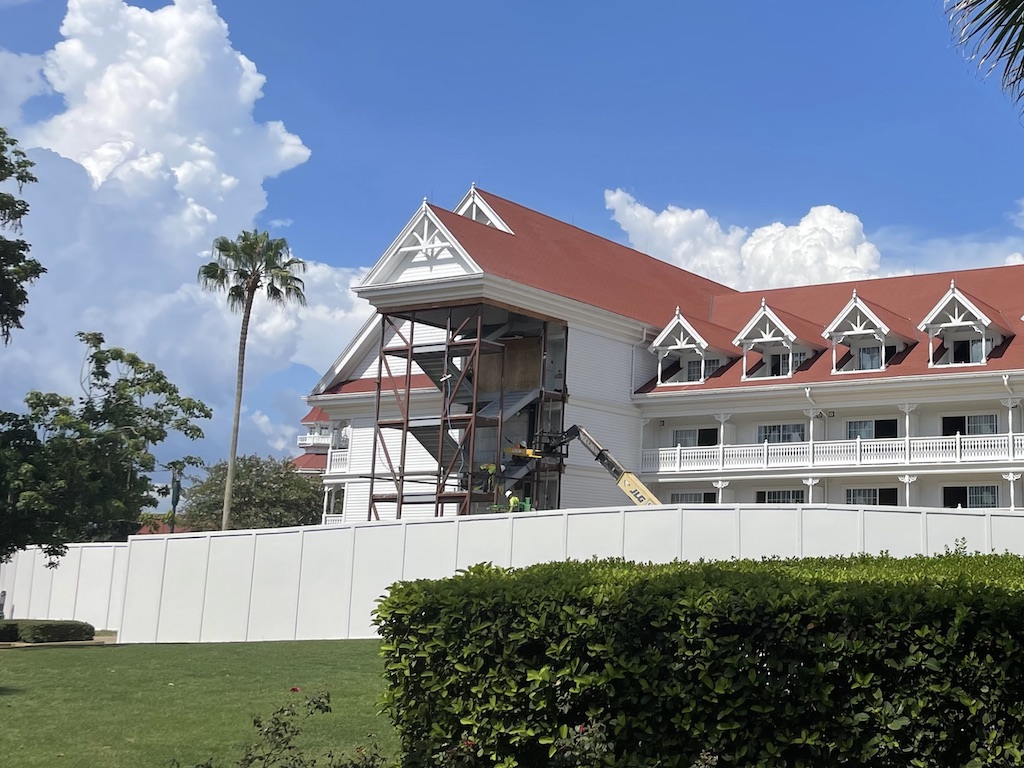 The Big Pine Key building pictured below is seemingly fully renovated and ready for guest occpancy.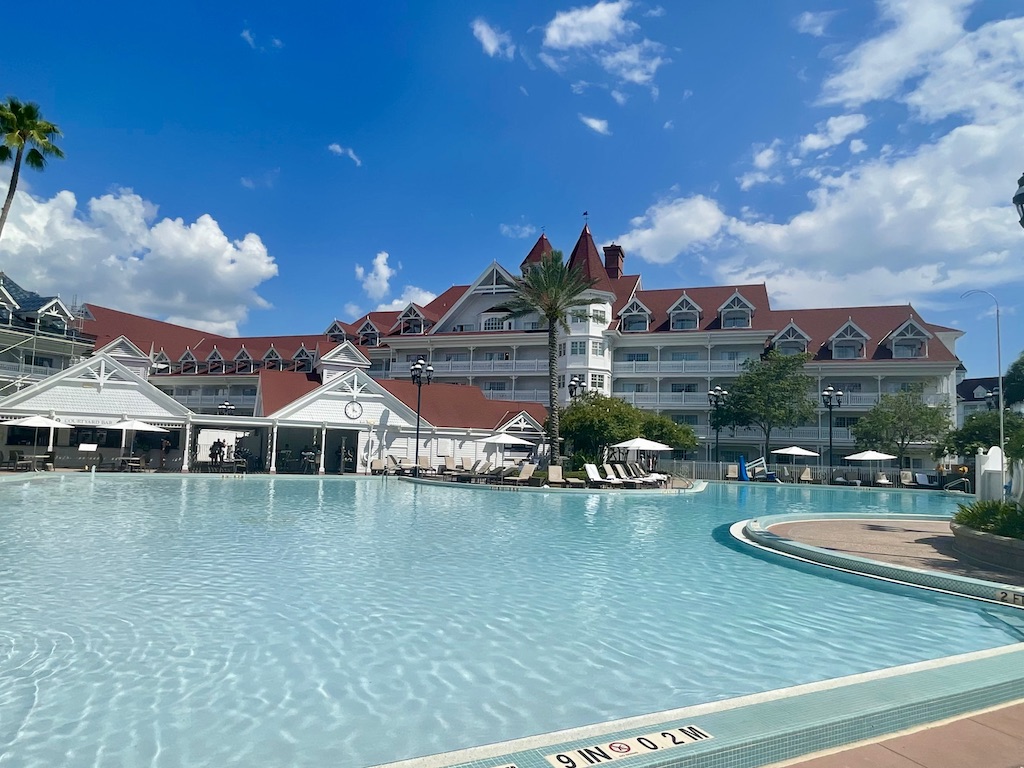 202 new Resort Studio accommodations have been added in this building. Points are currently available for purchase direct from Disney Vacation Club and via the resale marketplace.
Thanks to Molly for the photos!