Grand Floridian's Big Pine Key Building
Let's take a quick look around this building at Disney's Grand Floridian Resort which will soon be home to 200 additional Disney Vacation Club rooms.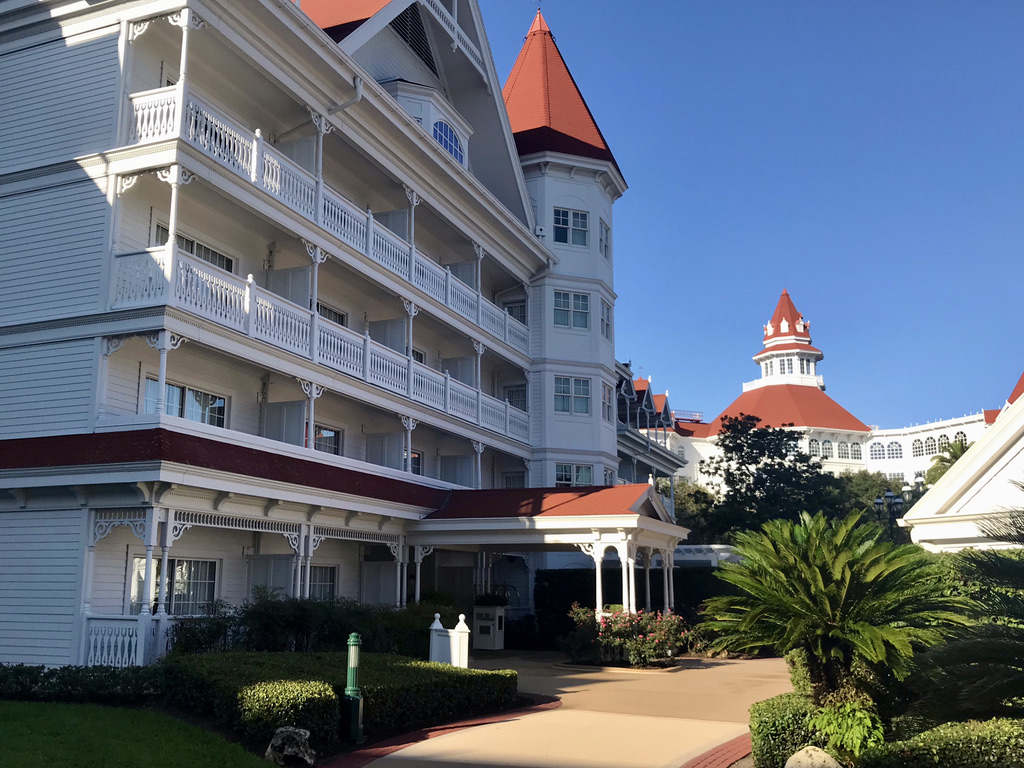 Big Pine Key is located on the main campus of the Grand Floridian, just south of the Boca Chica building and east of the Main Building.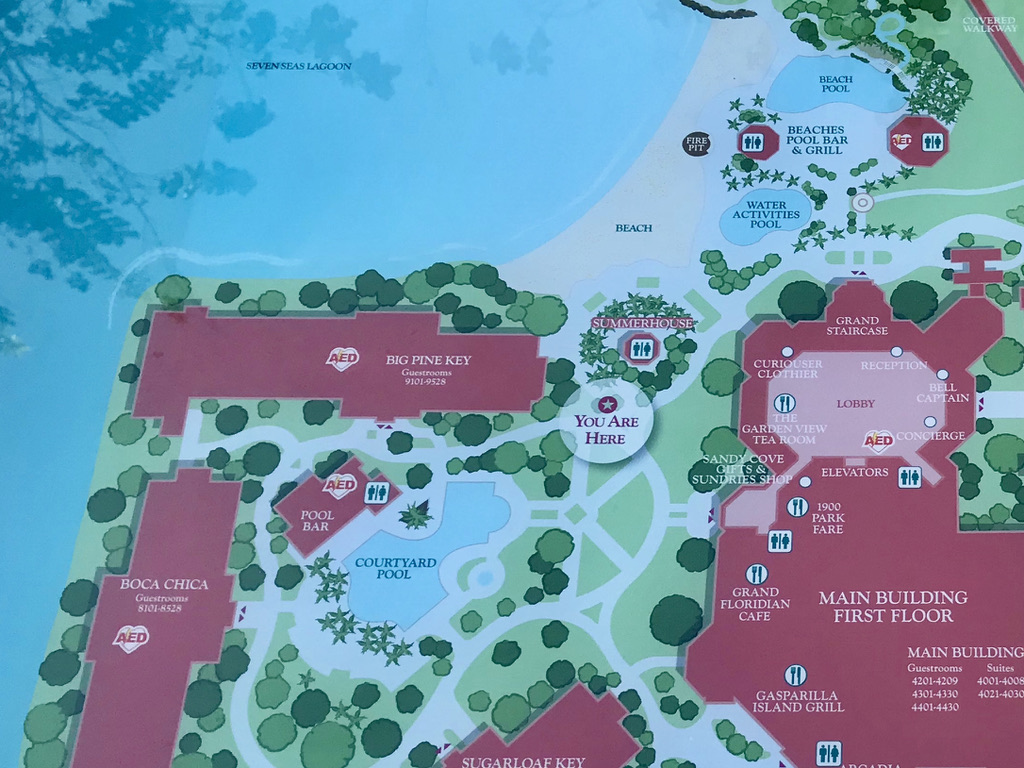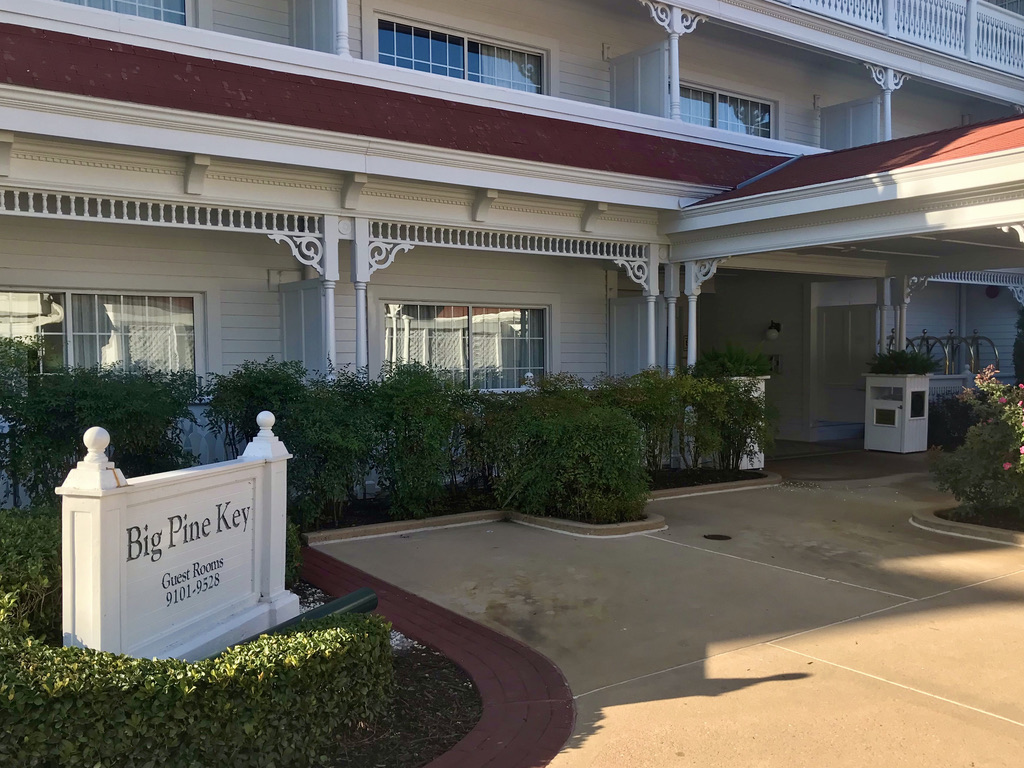 The building features a small sitting area similar to the DVC villa building or a Polynesian longhouse. Elevators and stairways are available to reach the higher floors. No staff members are on duty in this lobby.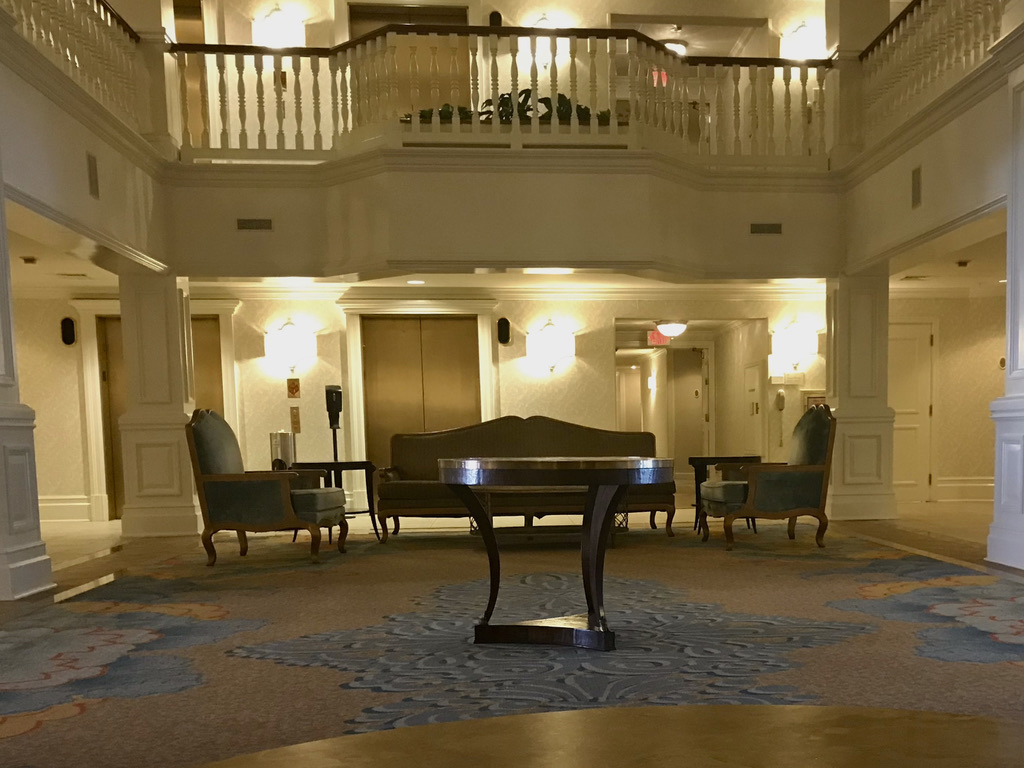 The exposed view of higher floors is very reminiscent of the Grand Floridian's Disney Vacation Club building.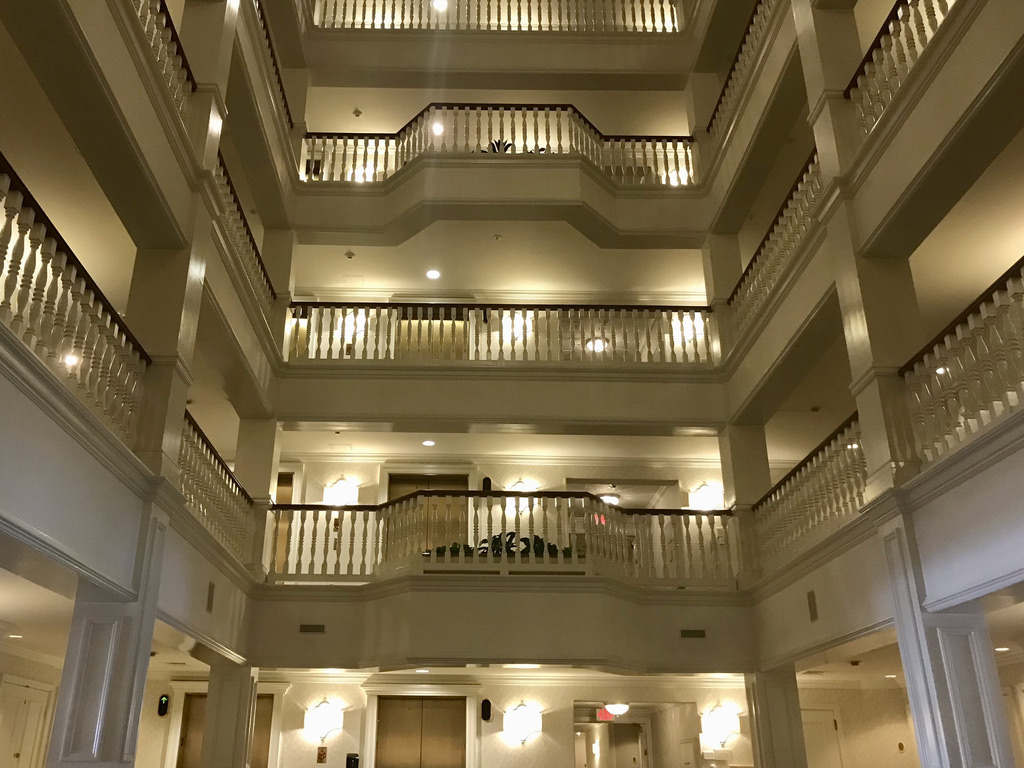 These north-facing rooms will generally have a garden or pool view.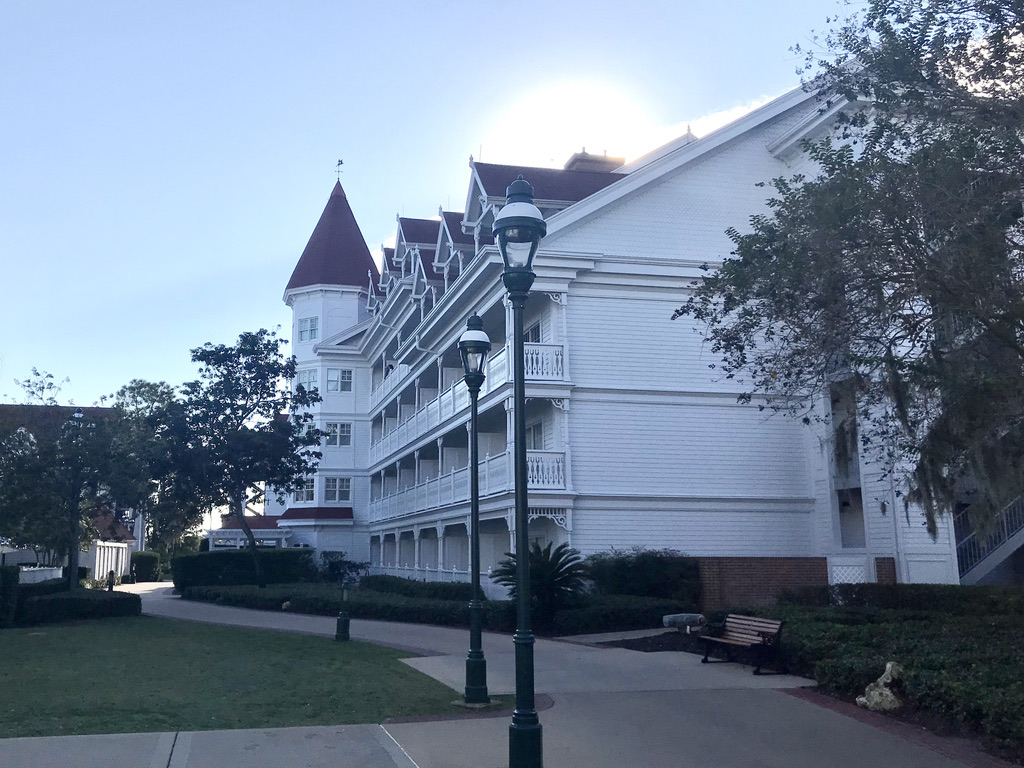 The resort's Courtyard Pool--or leisure pool--is located right next to the Big Pine Key building.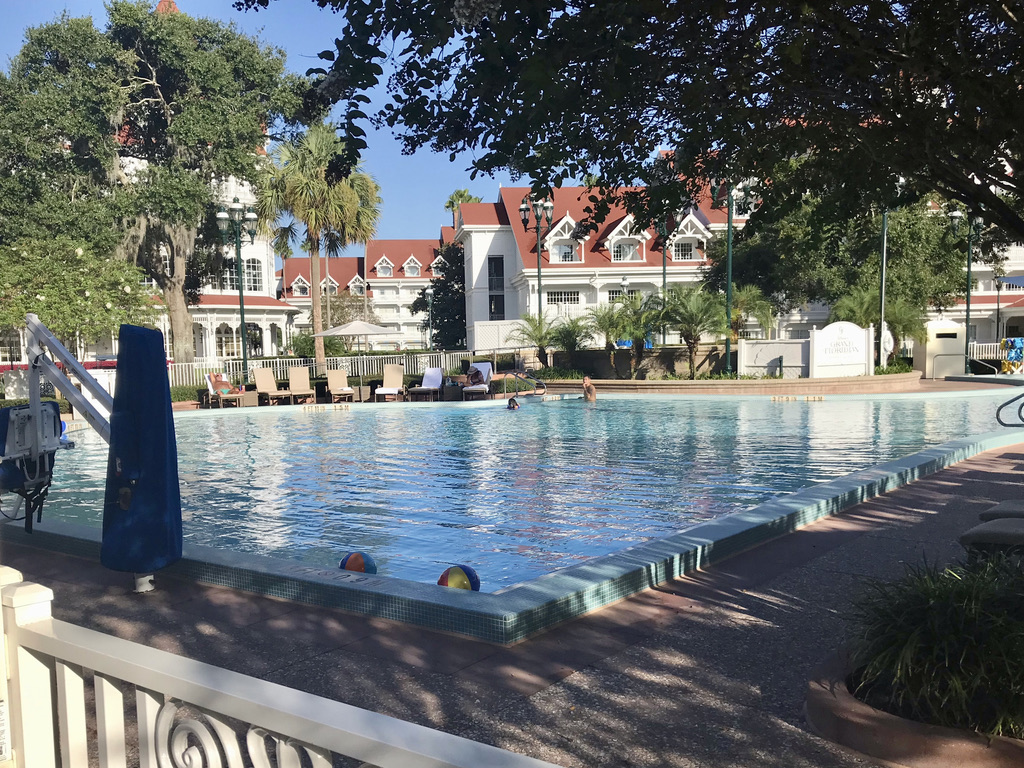 Each of the building's existing rooms features a patio or balcony. Some of those balconies are on the smaller side on the building's upper floors.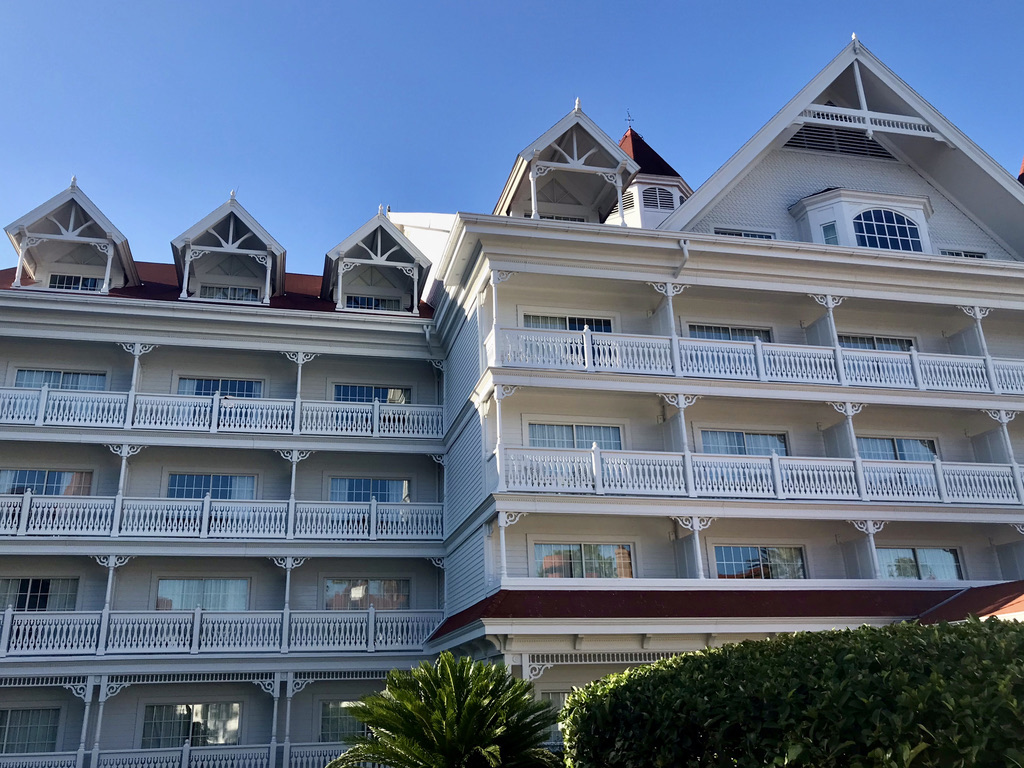 The DVC villa building and Disney's Polynesian Village Resort (not pictured) are visible from the south side of the Big Pine Key building.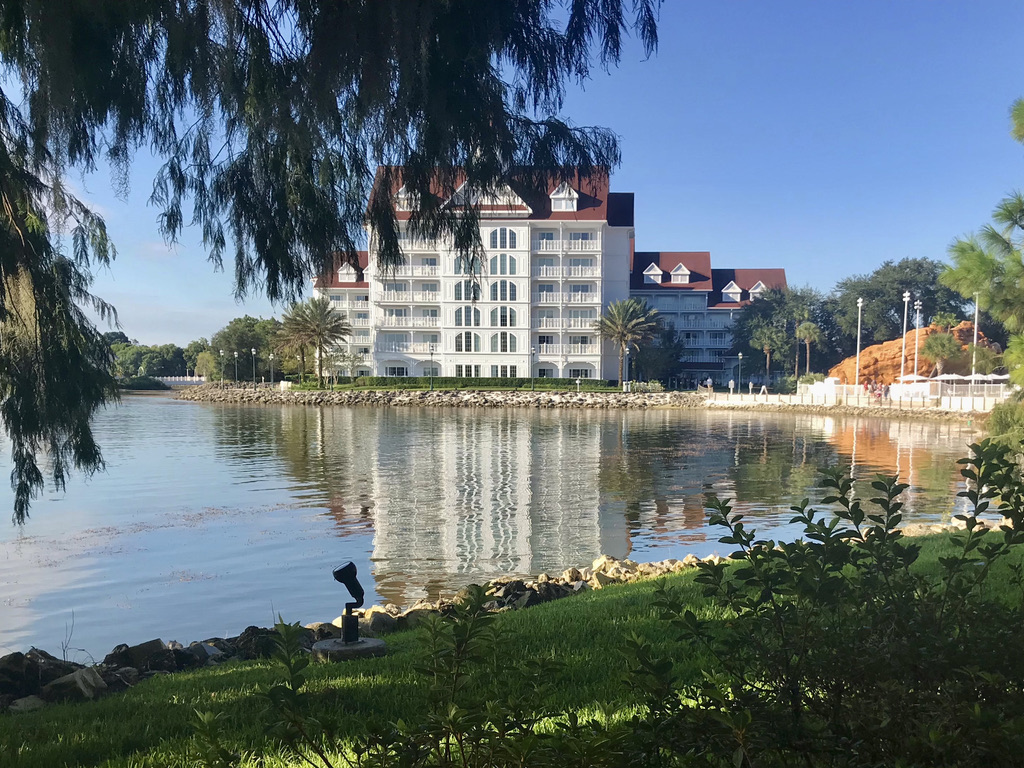 From the Seven Seas Lagoon, the Boca Chica building (center) and Big Pine Key (far left) would have views of the Magic Kingdom.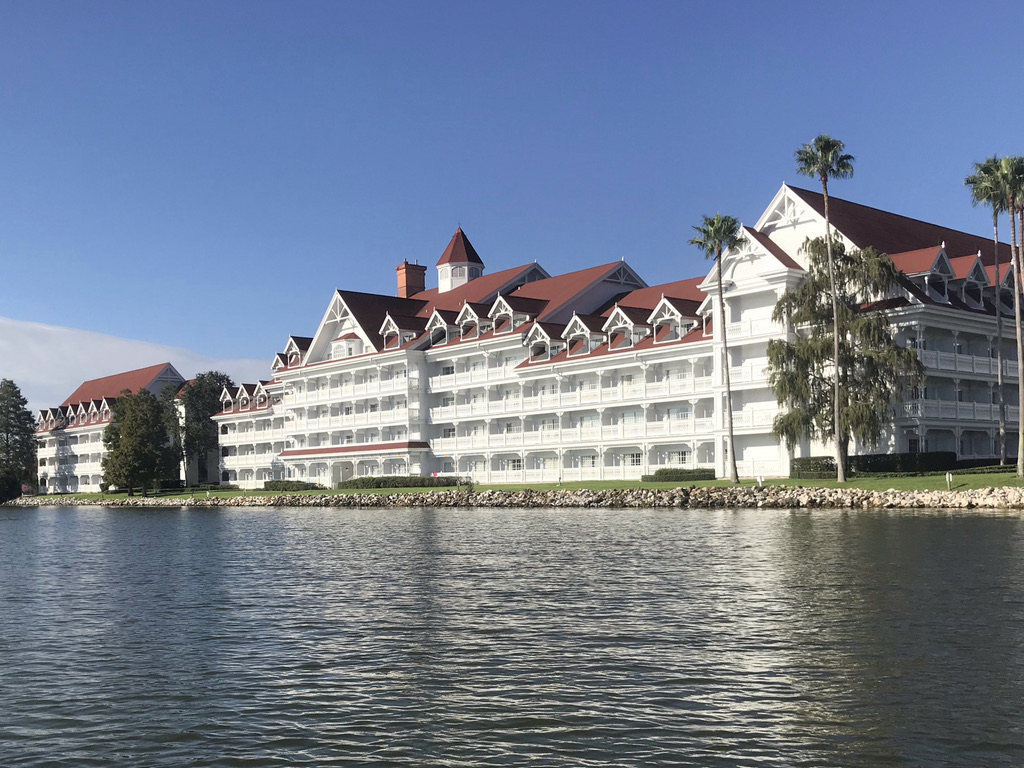 A closer look at the Big Pine Key rooms facing toward the theme park. Note that some may have views obstructed by trees.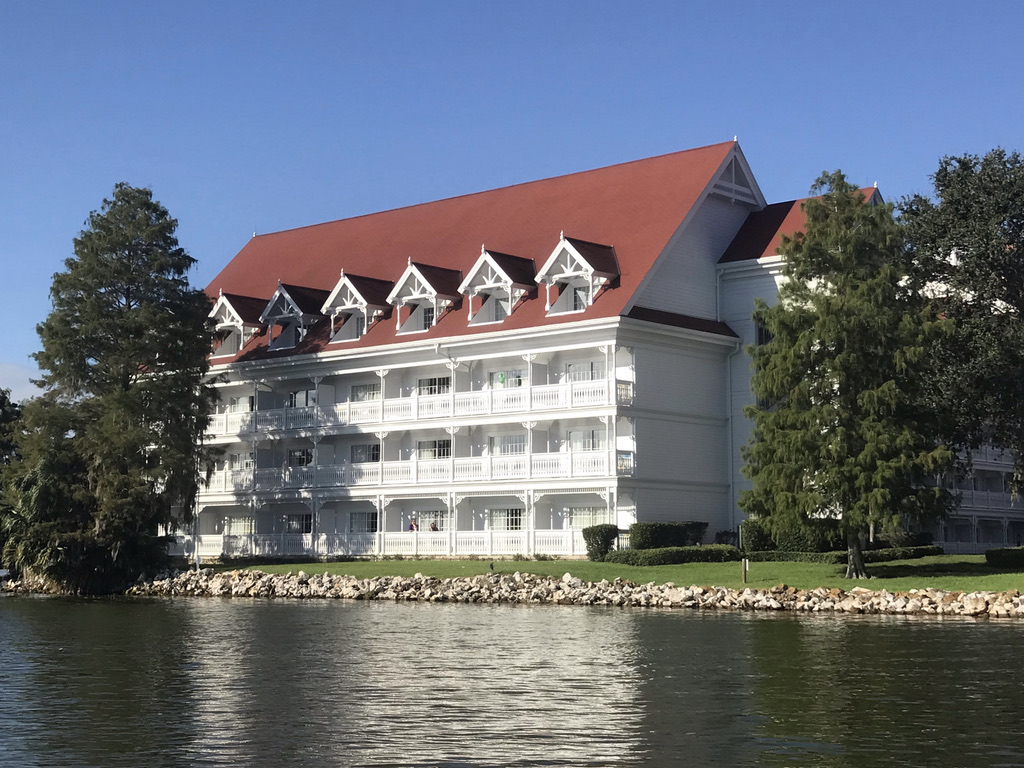 Big Pine Key will add 200 Resort Studio rooms to Disney Vacation Club. It is expected to open in summer 2022. No on-sale dates or point chart have been revealed at this time. Check out our prior coverage for a rendering of the proposed Resort Studio interior.
Thanks to Wil and Denise for the photos!