Grand Floridian Easter Display Returns for 2021
The annual Easter egg display at Disney's Grand Floridian Resort & Spa has returned after a one year hiatus.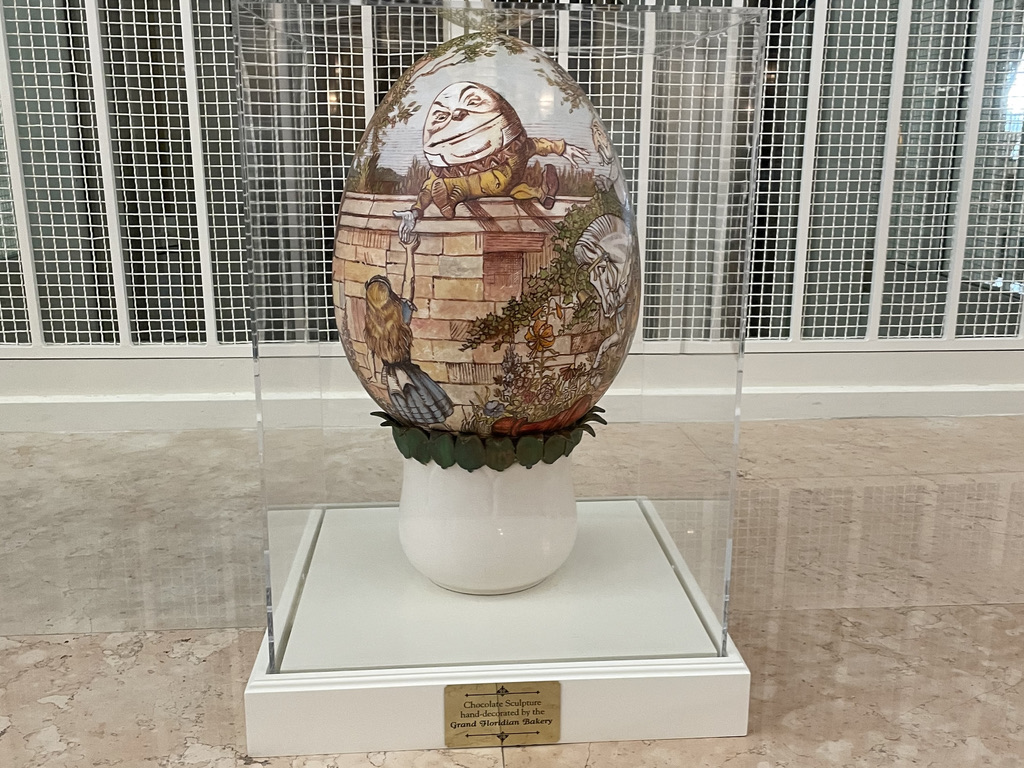 The popular Easter display was another victim of COVID-19 back in 2020. With Easter falling more than 3 weeks after the Walt Disney World resorts shut down for the pandemic, guests were not able to enjoy the amazing creations. But the display has returned for 2021, albeit on a smaller scale. This year's decorated eggs and chocolate sculptures reflect Disney characters like Cinderella and Ratatouille, as well as an americana display with an elaborate chocolate eagle and more.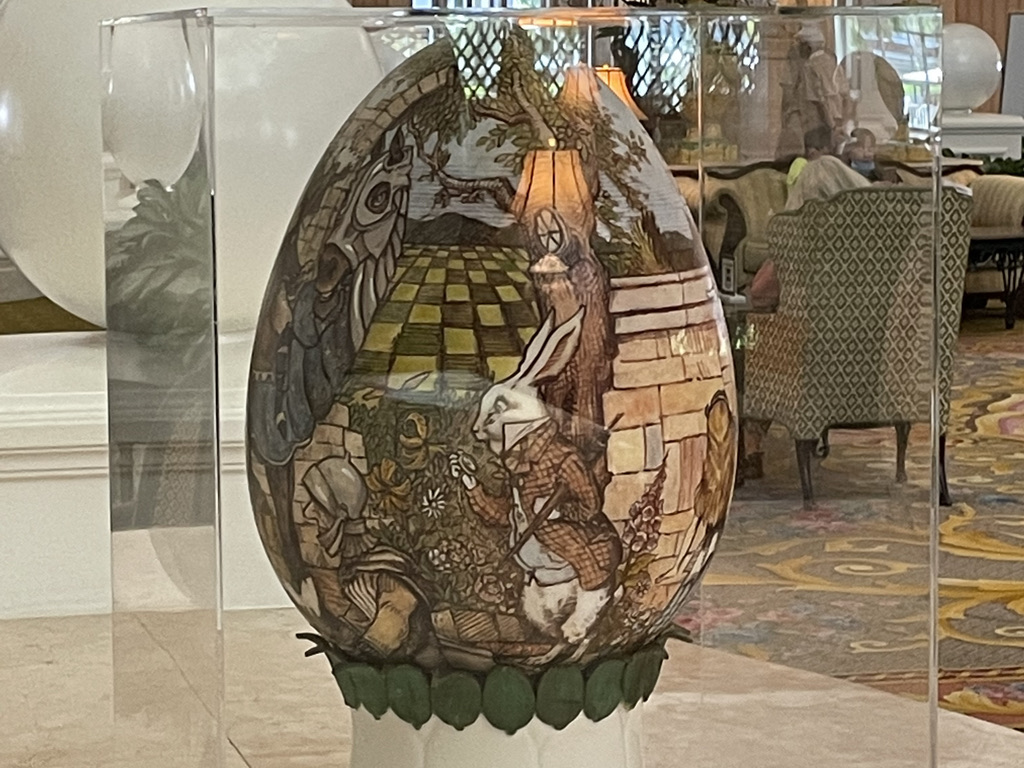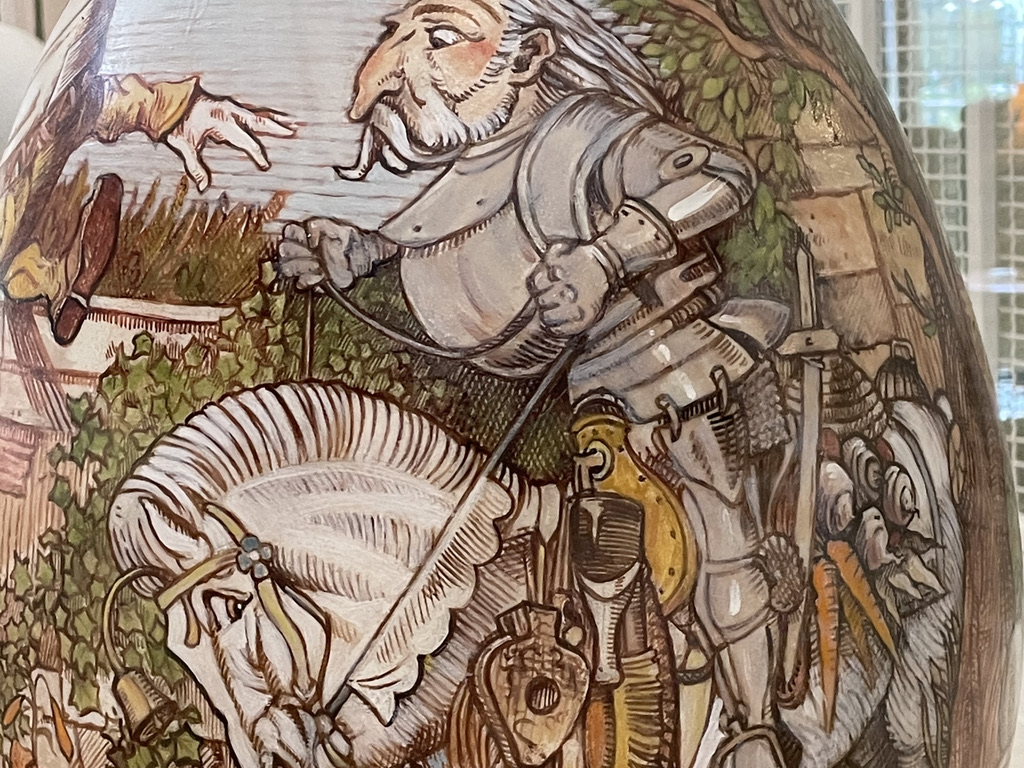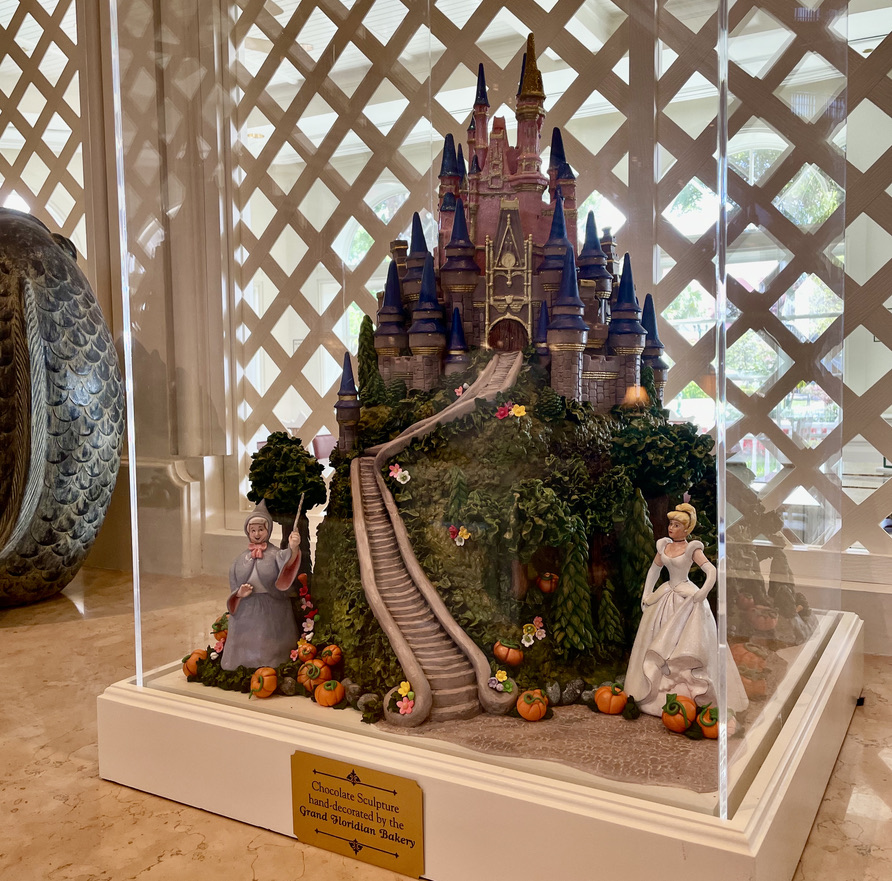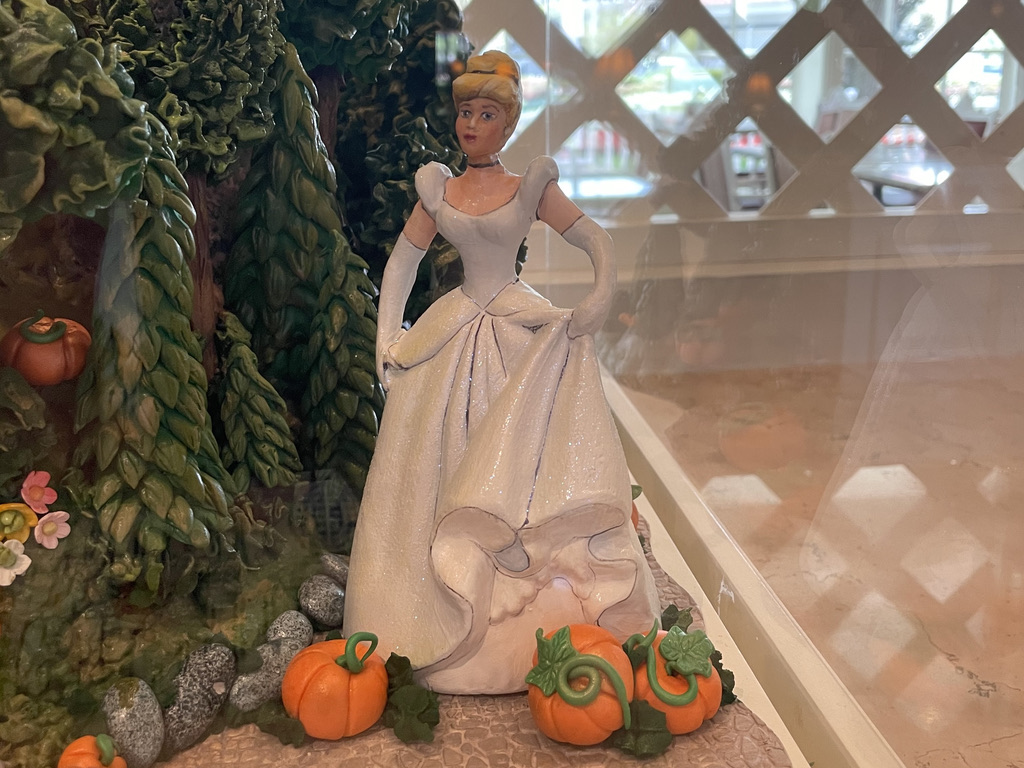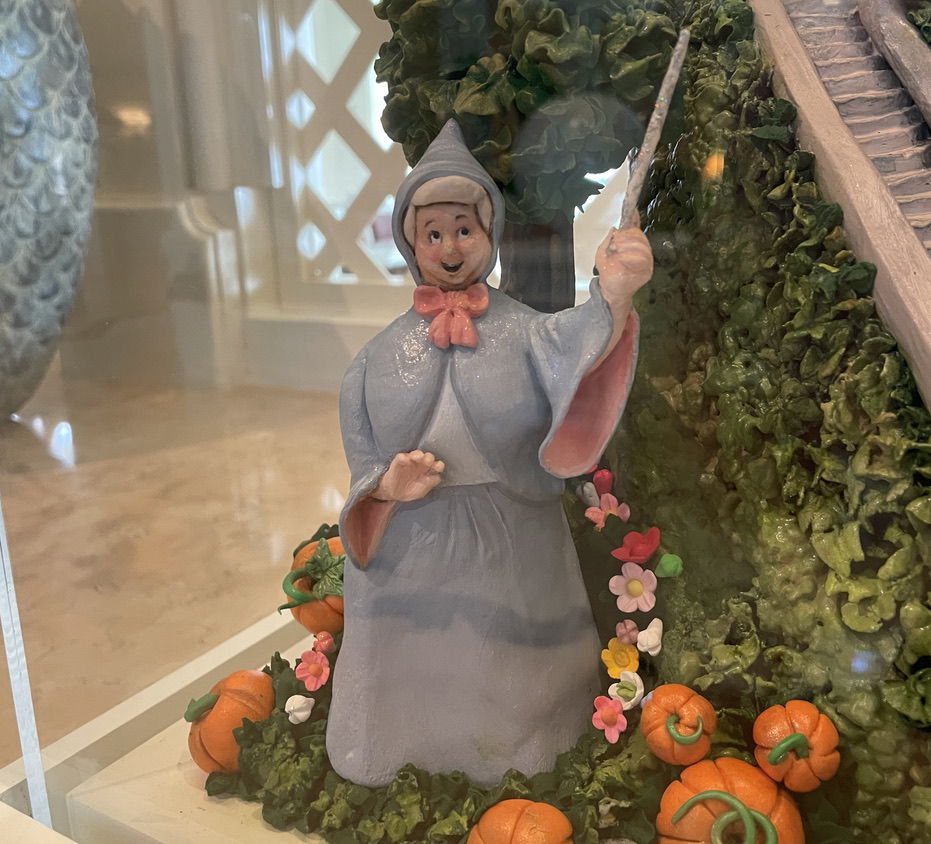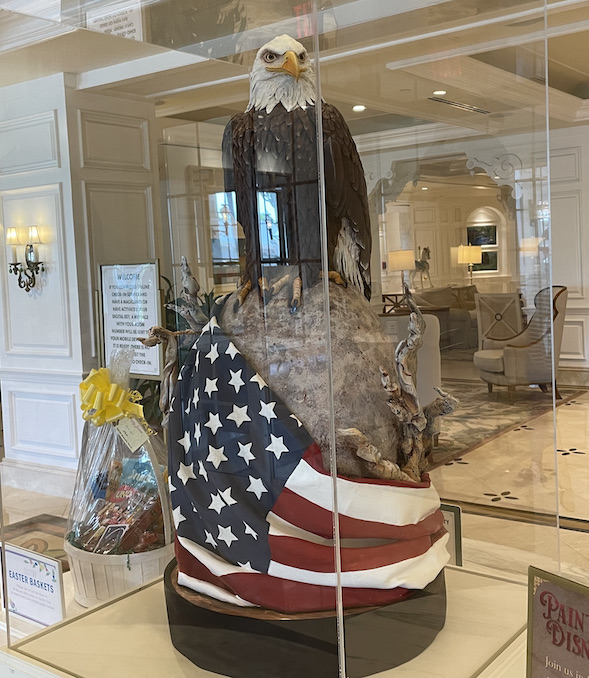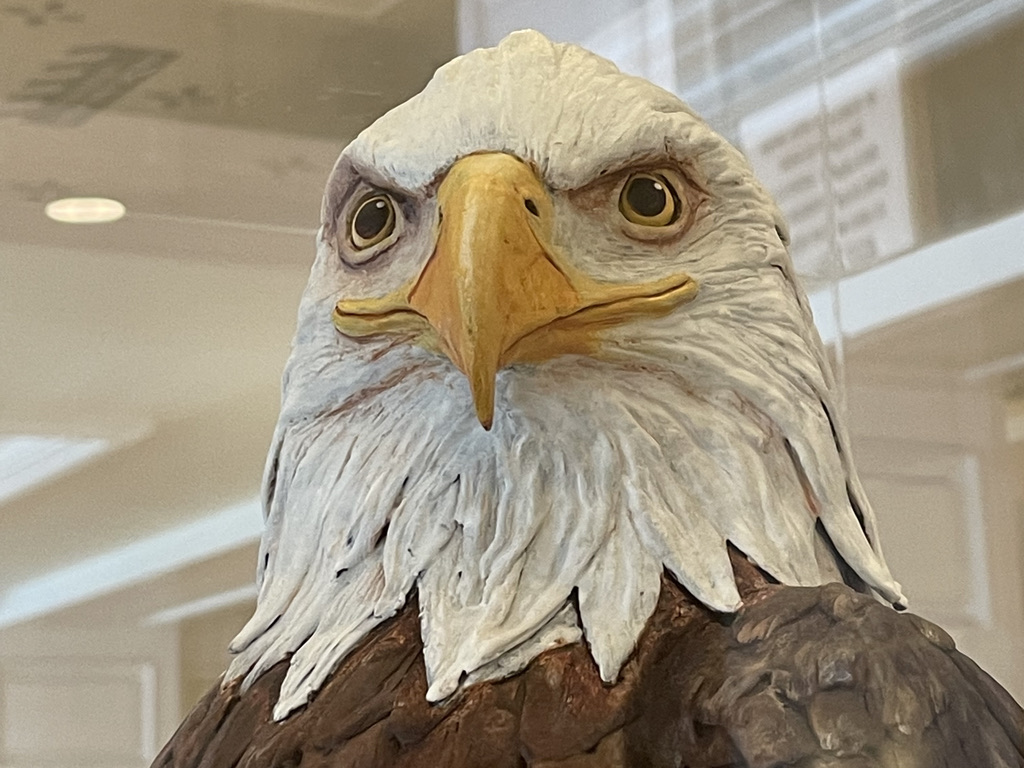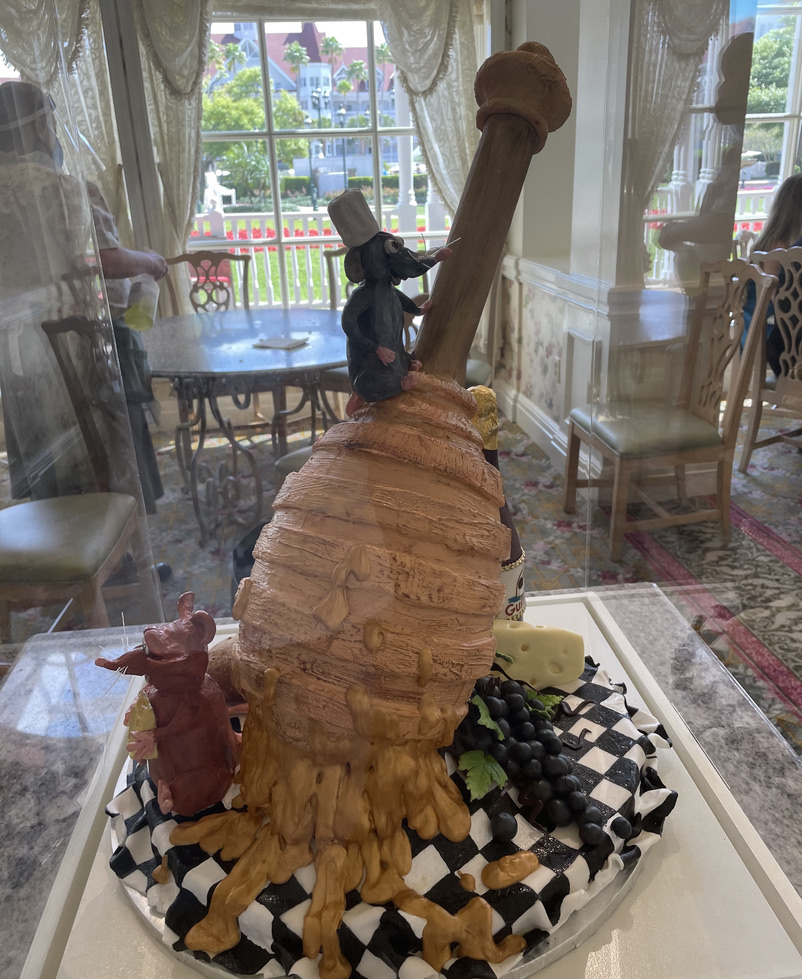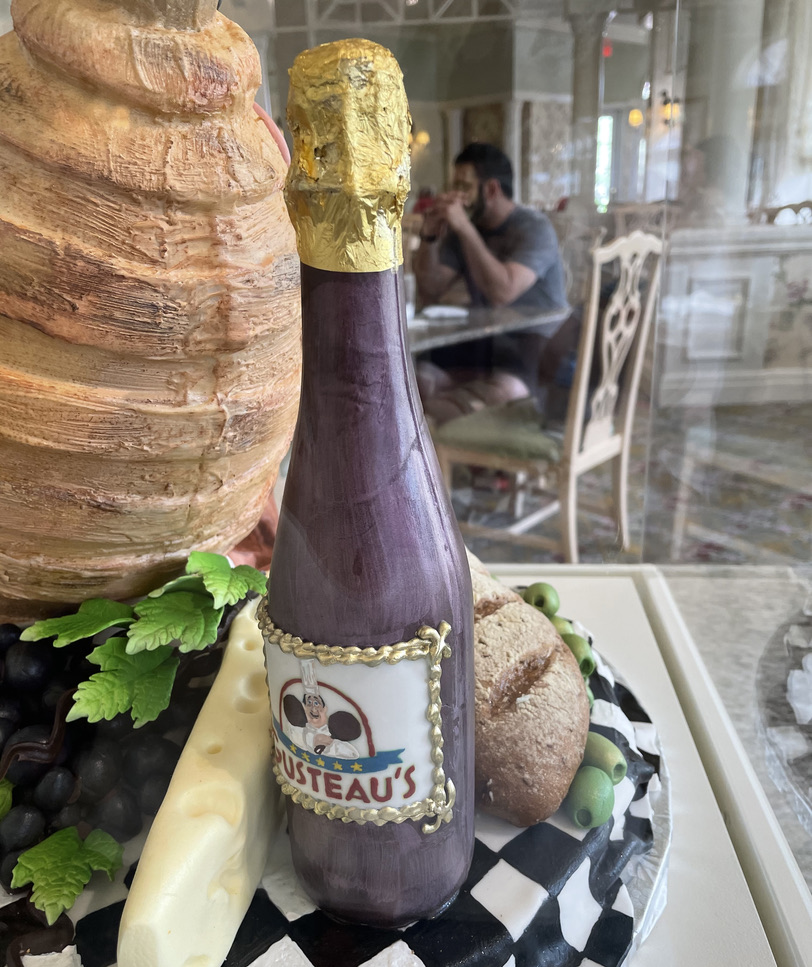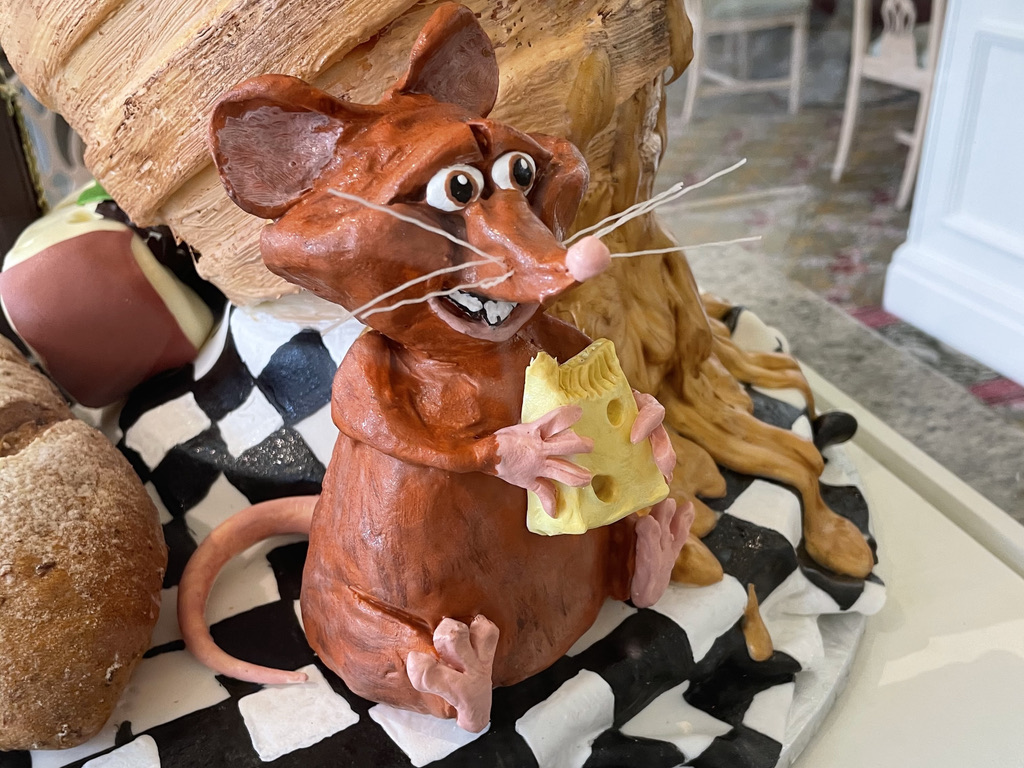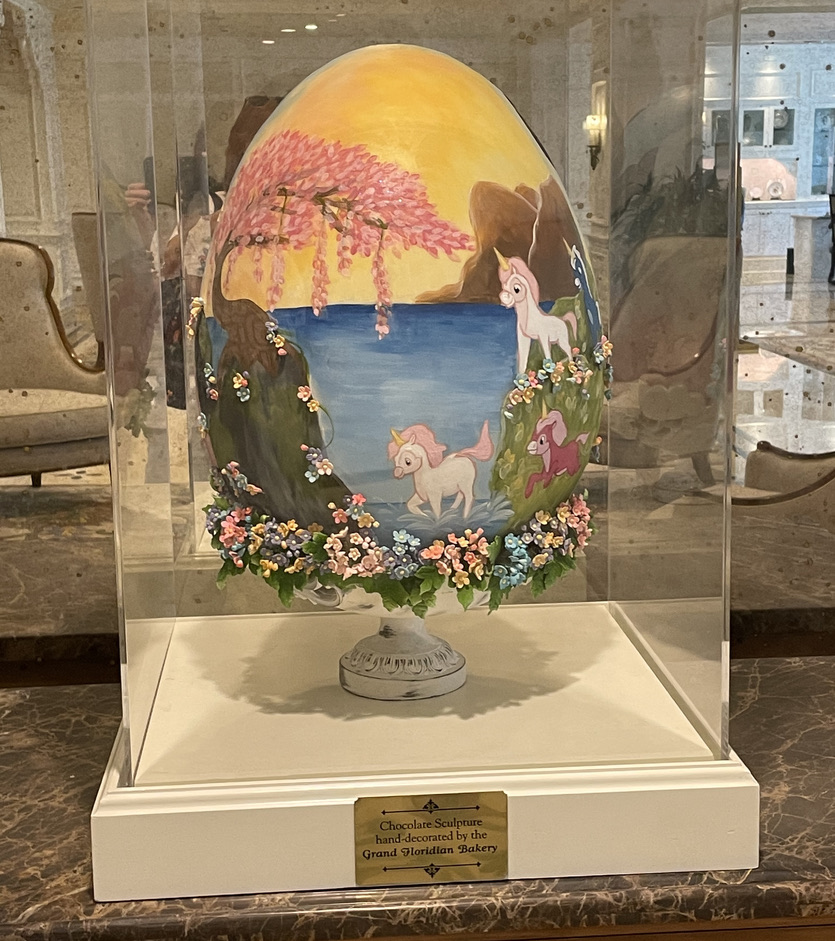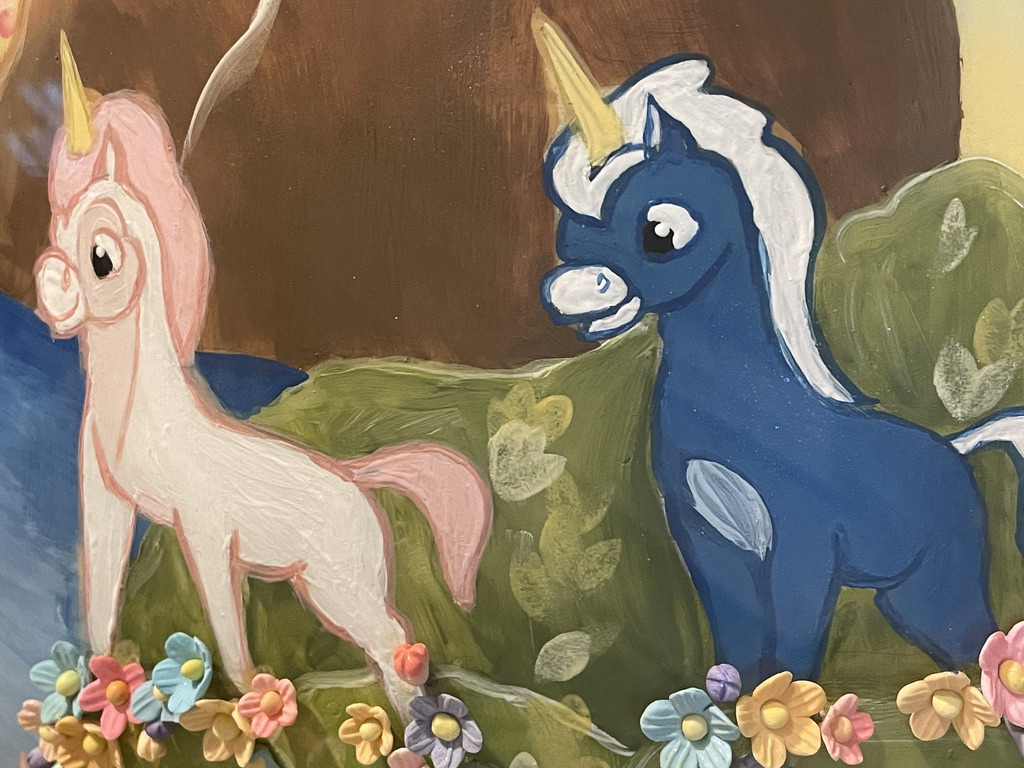 Thanks to our friends from David's Vacation Club Rentals for assistance with these photographs. Whether you are a current DVC member with points you are unable to use or a non-member looking to save money on an upcoming Walt Disney World stay, be sure to check out DVCRentals.com for details on the benefits of renting Disney Vacation Club points.