Grand Floridian Walkway Update - December 2019
The walking path from Magic Kingdom to Disney's Grand Floridian Resort & Spa has been under construction for about 5 months now. Let's take a quick look at the progress.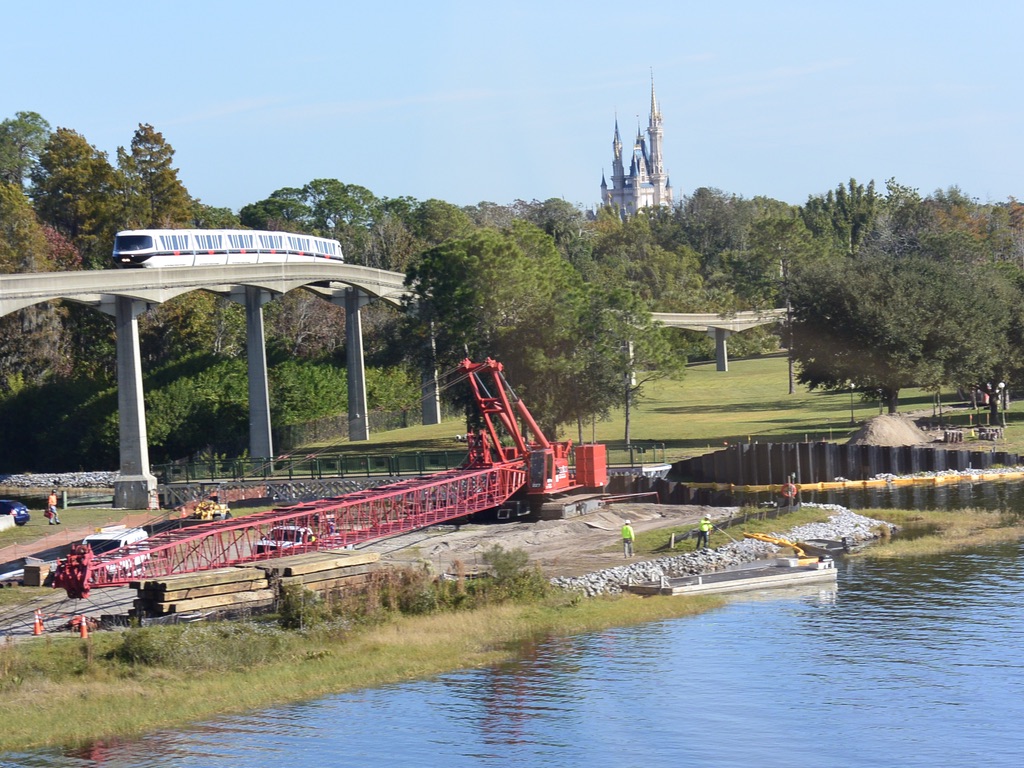 Back in July, Walt Disney World confirmed plans to create a walking path between the Magic Kingdom theme park and Grand Floridian resort. The images below show progress of the ground clearing work, along with the movable bridge which will allow guests to cross the small canal which runs alongside the theme park.
Similar pathway updates are being conducted on the opposite side of the Magic Kingdom, linking the park to Disney's Contemporary Resort. No timeline has been revealed for the completion of either project.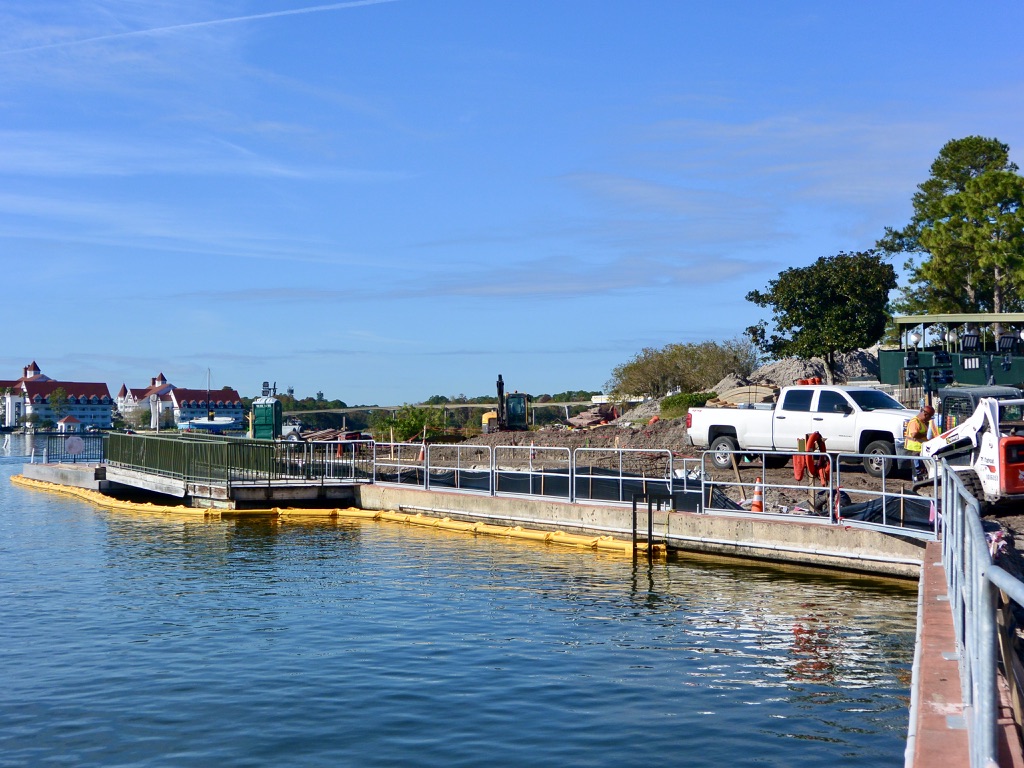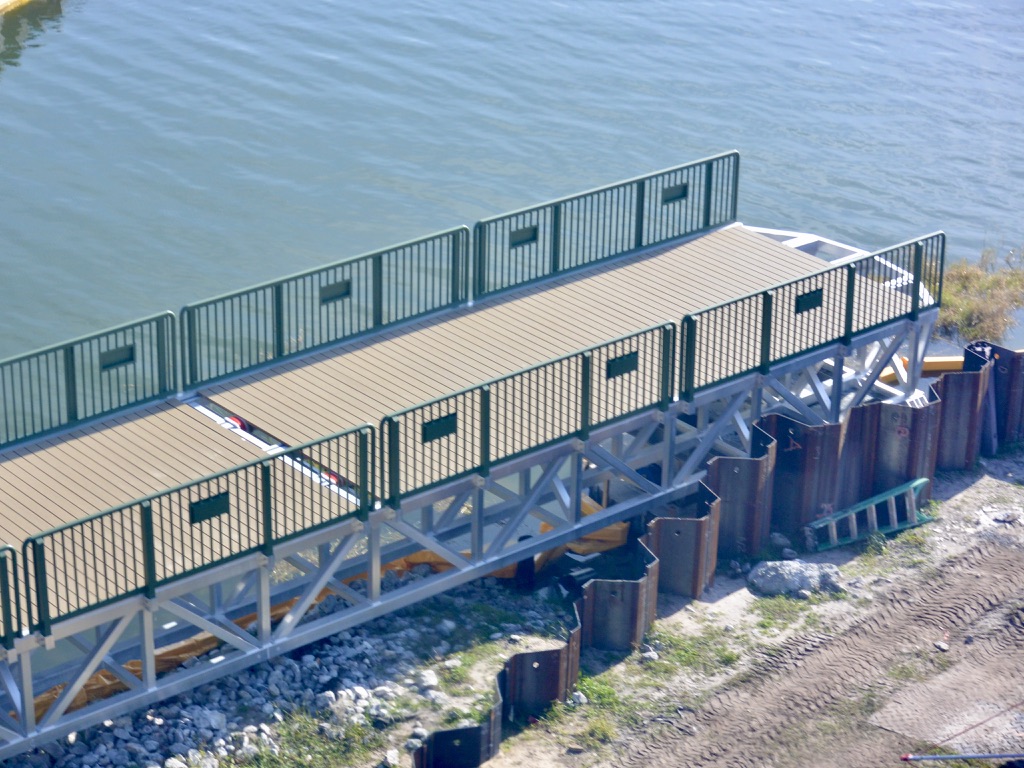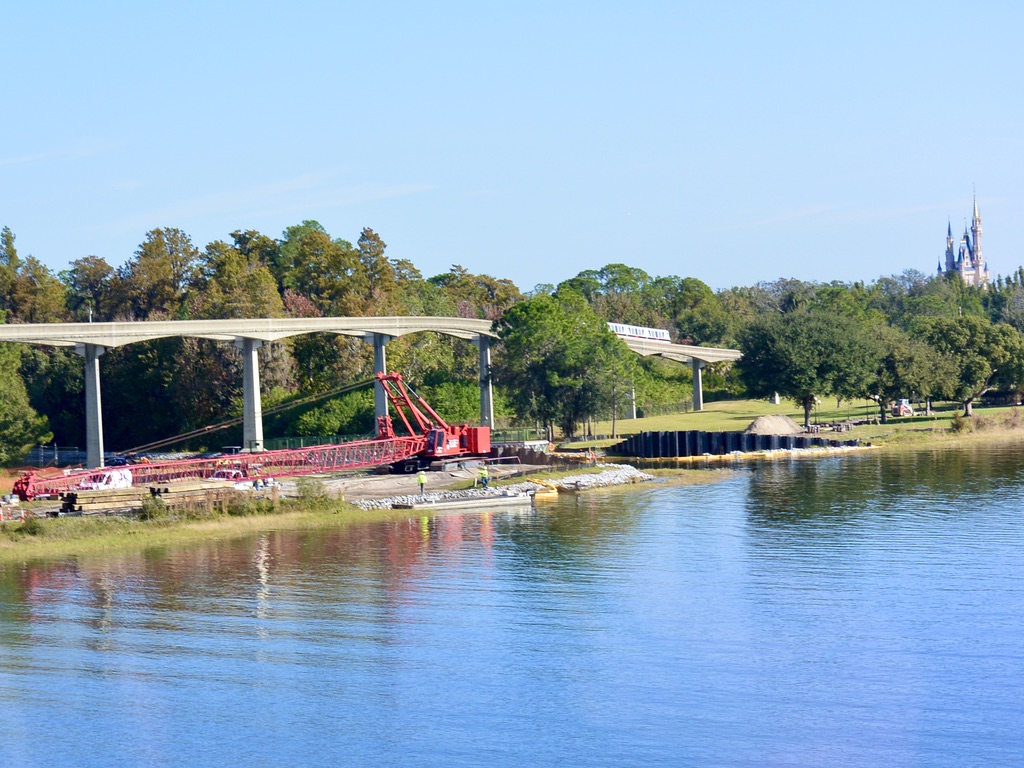 Thanks to Wil and Denise for the photos!