New Menu Items Revealed for BoardWalk Deli
Later this summer, the new quick service dining venue on Disney's BoardWalk will debut with an all-day menu of sandwiches and sweets.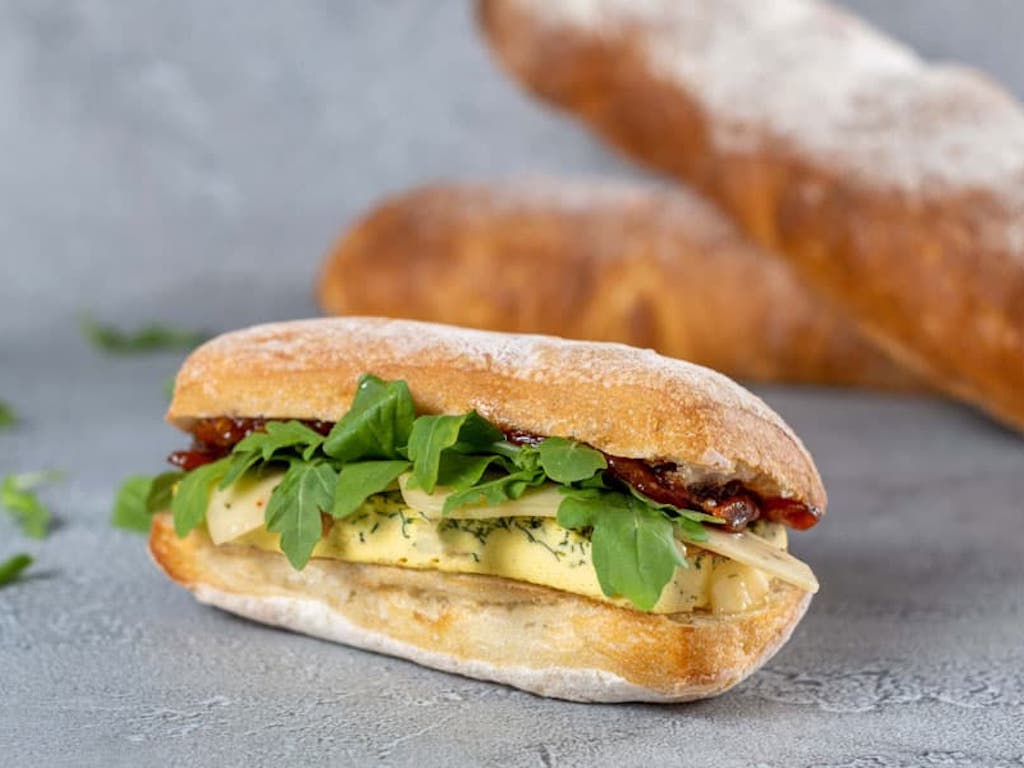 Changes are afoot on Disney's BoardWalk. ESPN Club has been permanently closed to make way for The Cake Bake Shop by Gwendolyn Rogers. Nearby BoardWalk Bakery will evolve into BoardWalk Deli bringing guests a wider variety of sandwiches throughout the day.
House-baked bagels highlight a variety of breakfast sandwiches including a breakfast bagel with eggs, bacon, carmelized onions and cheddar cheese. Also available will be an Everything Bagel Sandwich with eggs, sausage and cheddar. The Plant-based Ciabatta Sandwich features "egg" Florentine, cheese, tomato jame and arugula.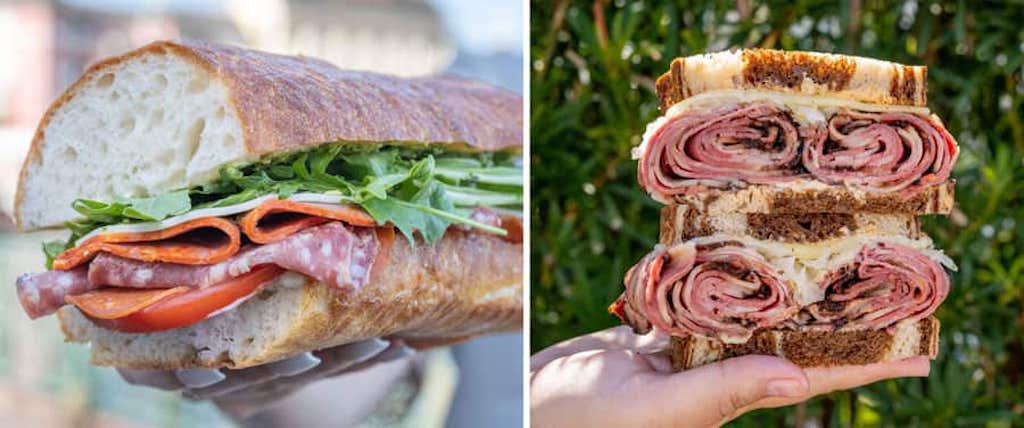 Later in the day, both hot and cold sandwiches will be available on fresh baked marble rye, chibatta or focaccia breads. Selections include the Italian Sub with capicola, sopressata and pepperoni, the Warm Pastrami Reuben topped with sauerkraut, swiss cheese and thousand island dressing and a Roasted Chicken Sandwich with cheddar, lettuce, tomato and roasted garlic aioli on ciabatta. Grilled Cheese with Tomato Soup also makes for a familiar lunchtime staple.
The sides are all made in-house, including dill pickles, chips, cole slaw and soup.
For dessert, Cannoils will be filled to order. Other options include Blueberry Scones, New Jersey Crumbcake and the New York-style Half-moon Cookie.
BoardWalk Deli is scheduled to open in summer 2022. No specific date has been revealed.