Let's Talk About Disney's BoardWalk Inn & Villas
Fine dining, sweet treats, nightlife, close proximity to two Disney theme parks....Disney's BoardWalk Inn & Villas has something for everyone.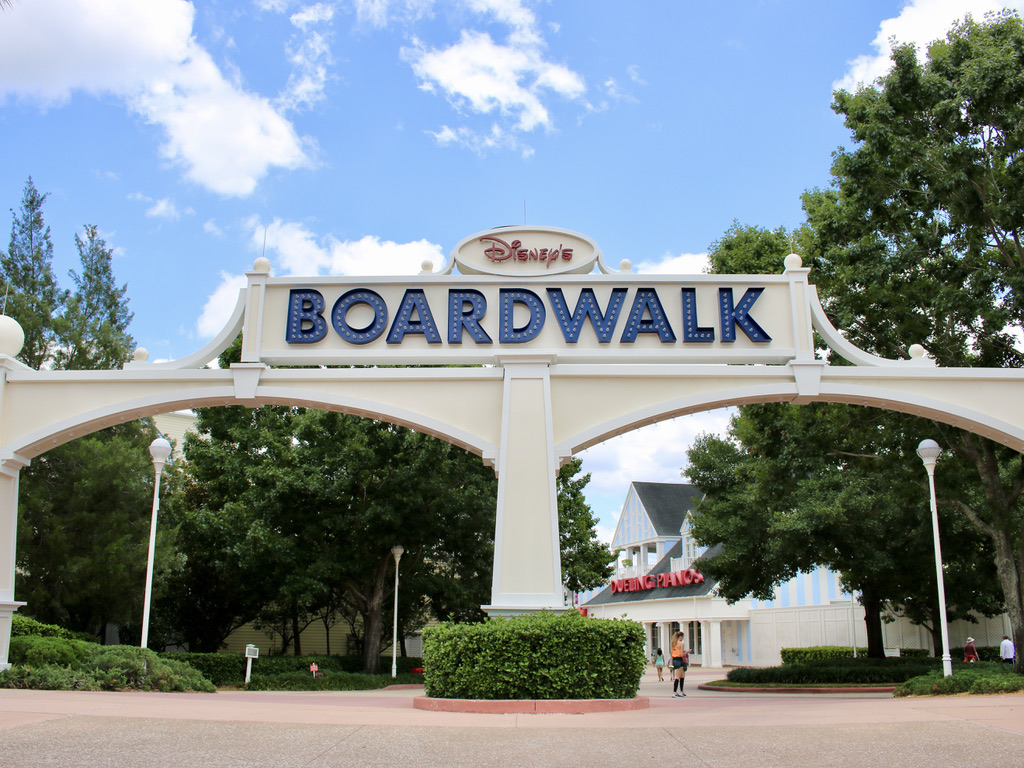 Disney's BoardWalk Inn & Villas is certainly one of the most charming resorts at Walt Disney World. Street performers and a wide variety of dining & entertainment options bring a carnival atmosphere to the entire resort area. Few Disney resorts provide guests with easy access to at least 5 different dining venues, an ice cream parlor, a bar and a night club.
The latest episode of the Let's Talk Dis podcast examines all of these aspects and many more. Check out Episode 114: "Disney's BoardWalk Resort."
The episode can be streamed at LetsTalkDis.com or search for "Lets Talk Dis" on Stitcher, iTunes and other podcast aggregators.