Sammy Duvalls to Close
August 31, 2018 will be the final day for the watersports operation at Disney's Contemporary Resort.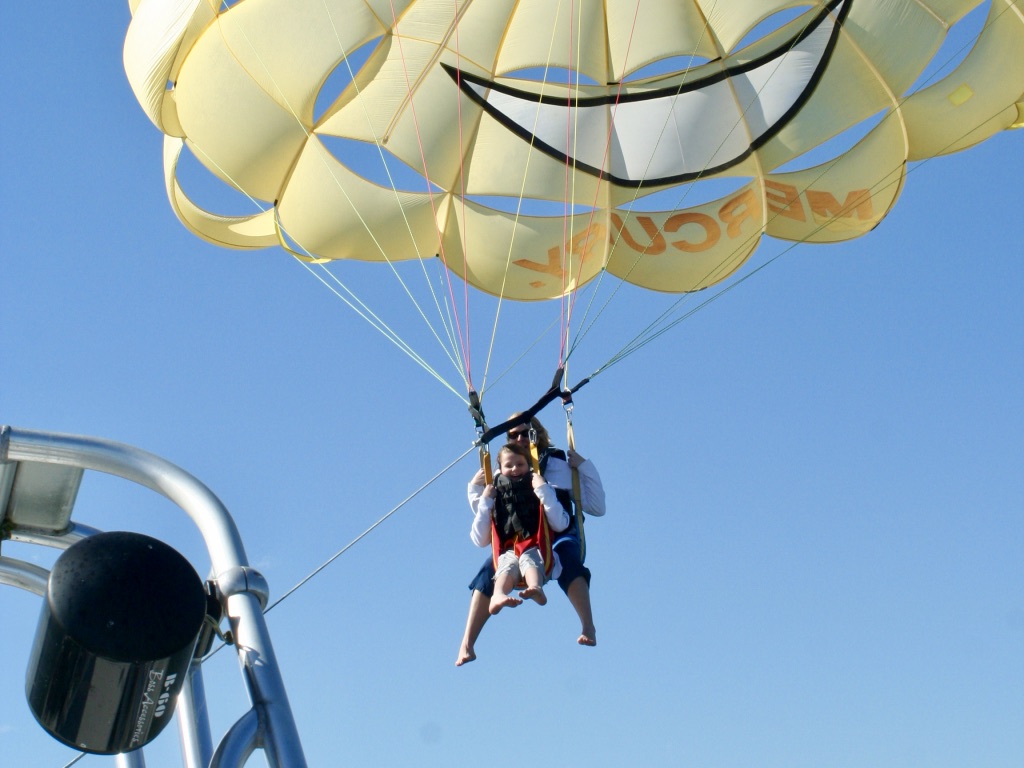 In a post to its social media accounts, Sammy Duvalls Watersports Center revealed that it will cease operations at the end of the week.
To all our fans and families who have enjoyed a day on the water with us a great thank you for the support .It has been a joy to share the sport we love with everyone along the way!
We are sorry to inform you that after 20 years of water sports operations at Walt Disney World our last day will be 8/31/2018. Accordingly, if you have a future prepaid reservation we are issuing a refund to the credit card used for your reservation.If you have a future non paid reservation you will be receiving a email cancellation notification today as well.If you have any questions regarding your refund you may contact 407-939-0754.
Guests looking to add more recreation activities to their vacation itinerary may contact the front desk or call 407-WDW-PLAY for information about watercraft rentals,surfing programs,fishing excursions and more.
Disney has not revealed if they plan to manage the marnia themselves, bring in another operating vendor or shutter the location entirely. Some watersports activities are available via nearby marinas at Disney's Wilderness Lodge and Disney's Polynesian Village Resort. However, certain services including parasailing on Bay Lake were exclusive to Sammy Duvalls.
In recent years, Disney has a mixed track record for outsourcing ancillary businesses at its resorts and theme parks. Disney aggressively solicits restauranteurs for new venues in its parks and the Disney Springs & Downtown Disney shopping districts. In 2011, Disney outsourced responsibility for its golf courses to Arnold Palmer Golf Management.
However, in 2012 Disney assumed managerial control of the former Niki Bryan spas located at Disney's Grand Floridian Resort and Disney's Saratoga Springs Resort, eliminating one third-party management deal.