Animal Kingdom Lodge Details Explored in Latest Video
Disney's Animal Kingdom Lodge & Villas is the second Disney Vacation Club property featured in the "Details We Dig" video series.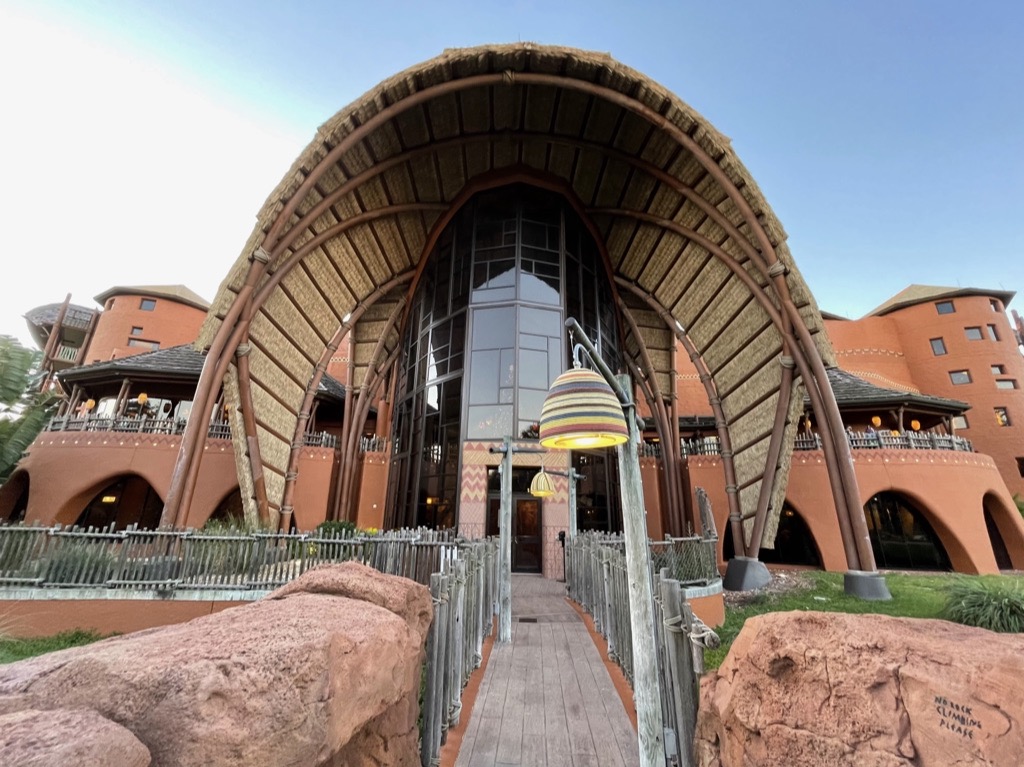 "Details We Dig" debuted earlier this summer with a look at some lesser-known facts about Disney's Old Key West Resort. The latest edition focuses its attention on Jambo House and Kidani Village. We don't want to spoil the fun, but several of the details shed light on unique architectural features of the buildings. There might even be some Hidden Mickeys revealed.
Click below to stream the video via YouTube.
Details We Dig is a segment produced by the staff of Disney Files Magazine, an publication created exclusively for Disney Vacation Club members.