Minnie Van Prices Rise for Airport, Port Canaveral
Walt Disney World's Minnie Van service is now charging higher rates for personal transportation to two destinations.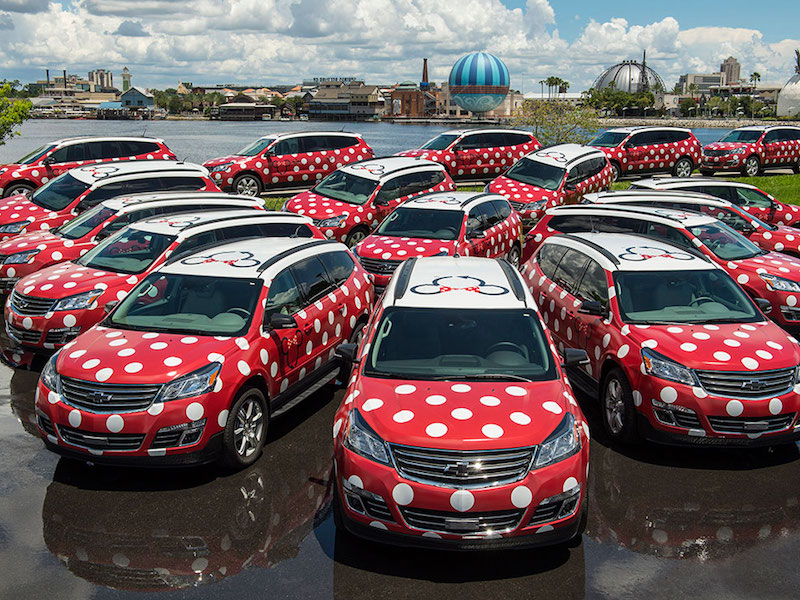 Since 2017, Disney's Minnie Vans have been providing personalized transportation to destinations around Walt Disney World. Addiitonally, guests can also use the vehicles for trips to and from Orlando International Airport and the Disney Cruise terminal at Port Canaveral. Effective immediately, new rates are in effect for these two off-property destinations.
One-way service between Orlando International Airport and Walt Disney World is now priced at $155, up from $150. Service hours have also been extended, with the vans now available between 6:00am and 11:59pm.
Service to or from Port Canaveral is now $249 per vehicle, up from $240.
The service runs thru rideshare company Lyft. Travel can be arranged via the Lyft smartphone app.