Buena Vista Establishes Delivery Schedule
Mobility vehicle vendor Buena Vista Rentals has released its delivery schedule for all Walt Disney World resorts and unveiled a new free offer just for readers of DVCNews.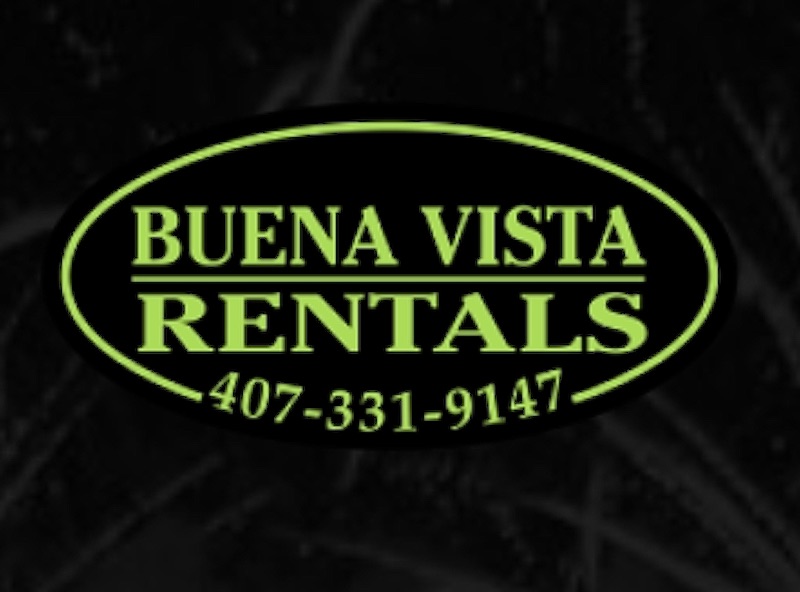 Last month, Disney announced that they will no longer receive and store certain guest items from third party vendors. Among those are rented scooters and other equipment from our friends at Buena Vista Rentals. Due to this policy change, hotel guests are now required to meet the vendor at their resort to personally accept the delivery.
Below is a summary of Buena Vista Rentals' new daily delivery schedule.

Note that each resort is serviced with a morning, afternoon and evening delivery window. For any clarifications or to discuss alternate arrangements, readers are encouraged to contact Buena Vista Rentals customer service.
Additionally, Buena Vista Rentals now has a new offer available for readers of DVCNews.com. With each scooter, wheelchair or stroller rental, customers will enjoy a free accessory. Among the options for this free offer are:
Free Cup Holder
Walker Holder
Cane Holder
Oxygen Tank Holder
Stroller Snack Tray
Delivery to, and pickup from Disney hotels is always free. And Buena Vista Rentals can even store your own personal scooter in the Central Florida area!
For details, visit Buena Vista Rentals website.