DVCNews & Notes for July 9, 2021
The highlight of today's DVCNews & Notes is 'Ohana's reopening, but there is plenty for fan of other Disney Vacation Club destinations.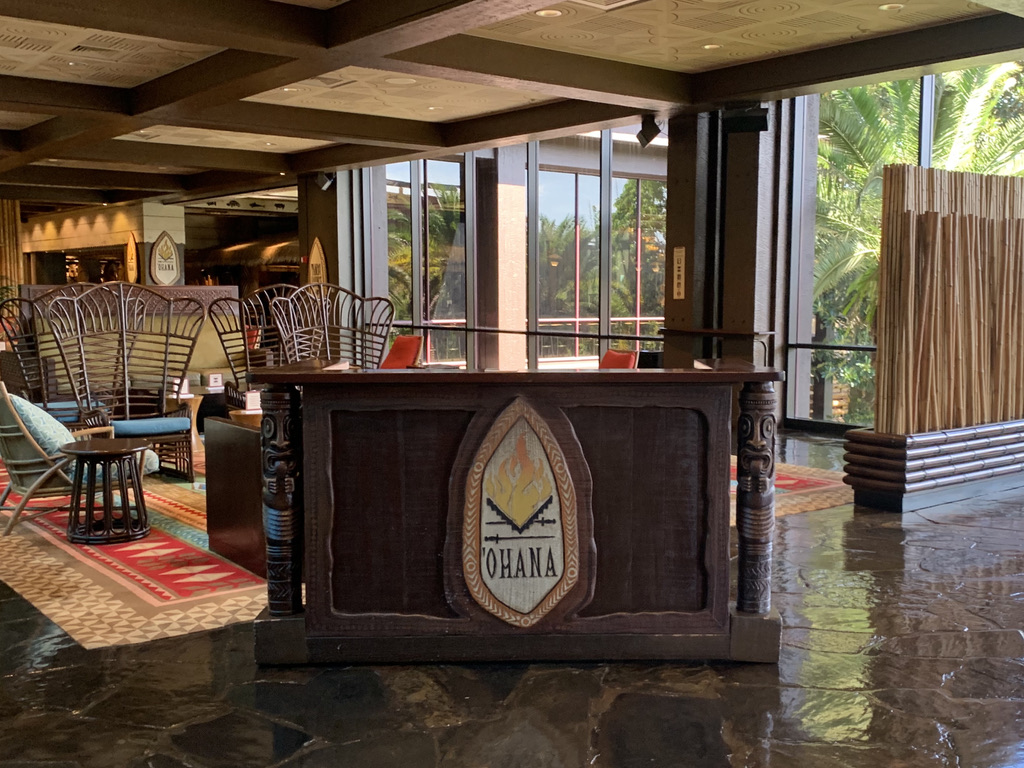 'Ohana at Disney's Polynesian Villas & Bungalows
Her are today's recent news links of interest for current and prospective Disney Vacation Club owners:
---
Do you like reading these News & Note segments? If you have feedback regarding this feature or other website & story links to share, hit us up at our website, Twitter or Facebook!