Podcast: Planning Your Time at Disney Springs
With theme park hours sadly limited, one question Disney Vacation Club owners will be asking on their next trip is: how much time to plan at Disney Springs.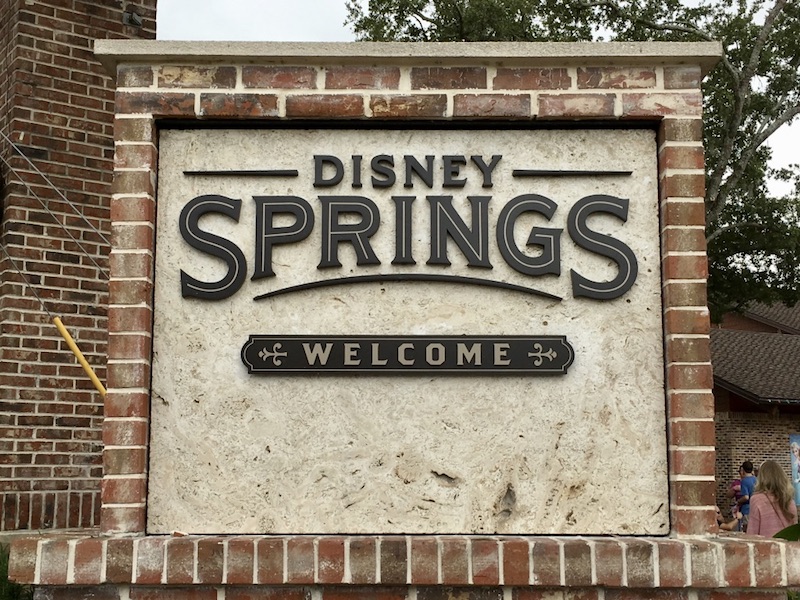 COVID-19 has impacted both the capacity and operating hours of Walt Disney World theme parks. With no park hopping and some venues closing as early as 5:00pm daily, Disney Springs is a natural evening destination.
The latest episode of the Let's Talk Dis podcast looks at the dining, shopping and other activities available at Disney Springs. Check out the latest episode at LetsTalkDis.com or look for it on iTunes, Stitcher and other podcast aggregators.