DVCNews & Notes for August 31, 2019
Today's weekend edition of News & Notes takes a look at Hurricane Dorian's impact on Disney Vacation Club guests, a new location for Beaches & Cream and more!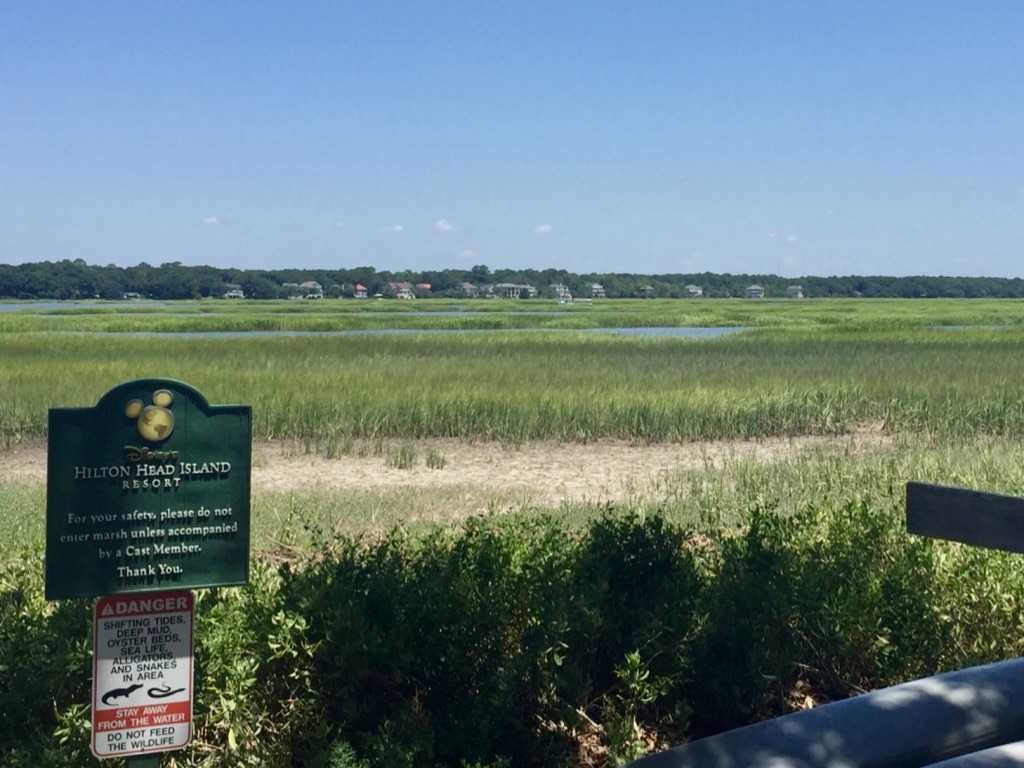 Disney's Hilton Head Island Resort now squarely in Dorian's sights
(NOTE: Hurricane Dorian information below is relevant at the time of publication but conditions are constantly changing. Those living or vacationing anywhere in the storm's cone of impact are encouraged to seek out the latest storm updates.)
The latest news and links for Disney Vacation Club owners:
With Hurricane Dorian approaching, Disney is urging guests to take extra precautions if they are staying in the Bora Bora Bungalows at Disney's Polynesian Villas & Bungalows, cabins at Copper Creek Villas & Cabins and the Treehouse Villas at Disney's Saratoga Springs Resort & Spa. Contact DVC Member Services or resort front desk for assistance (via LaughingPlace.com)
---
As always, if you have feedback regarding this feature or other website & story links to share, hit us up at our website, Twitter or Facebook!