Friday Feature: Animal Kingdom Villas Concierge
This week DVCNews reader David Borges takes us on a photographic journey through his recent stay on the Concierge Level at Disney's Animal Kingdom Villas.
---
On April 20th our family moved from a Value-class Studio at Disney's Animal Kingdom Villas to a Two Bedroom villa on the Concierge level. First let me say this--I have stayed in a lot of Disney Vacation Club Two Bedroom villas. None of them can even compare to the class of AKV. Disney truly outdid themselves, particularly when you consider they used preexisting rooms to piece together these wonderful villas.
The rooms are not dark and drab as people have stated, and they have a very detailed animal theme. The view from our room was very nice. The Sunset Savanna was in plain view and always had activity even with the construction .
As for the construction, we experienced no disturbances from that at all.
The Concierge lounge offerings were simple put OUTSTANDING! There was a good set up for breakfast and no need to go out to eat. The selection included a variety of fruits, breads, bagels, jellies & jams, teas, juice, water, espresso, cappuccino and normal coffee, too.
During the day they always keep the food area clean and stocked and if you wanted something during off times all you did was ask and poof it was there ..
Turndown service was daily as well as mousekeeping which I loved.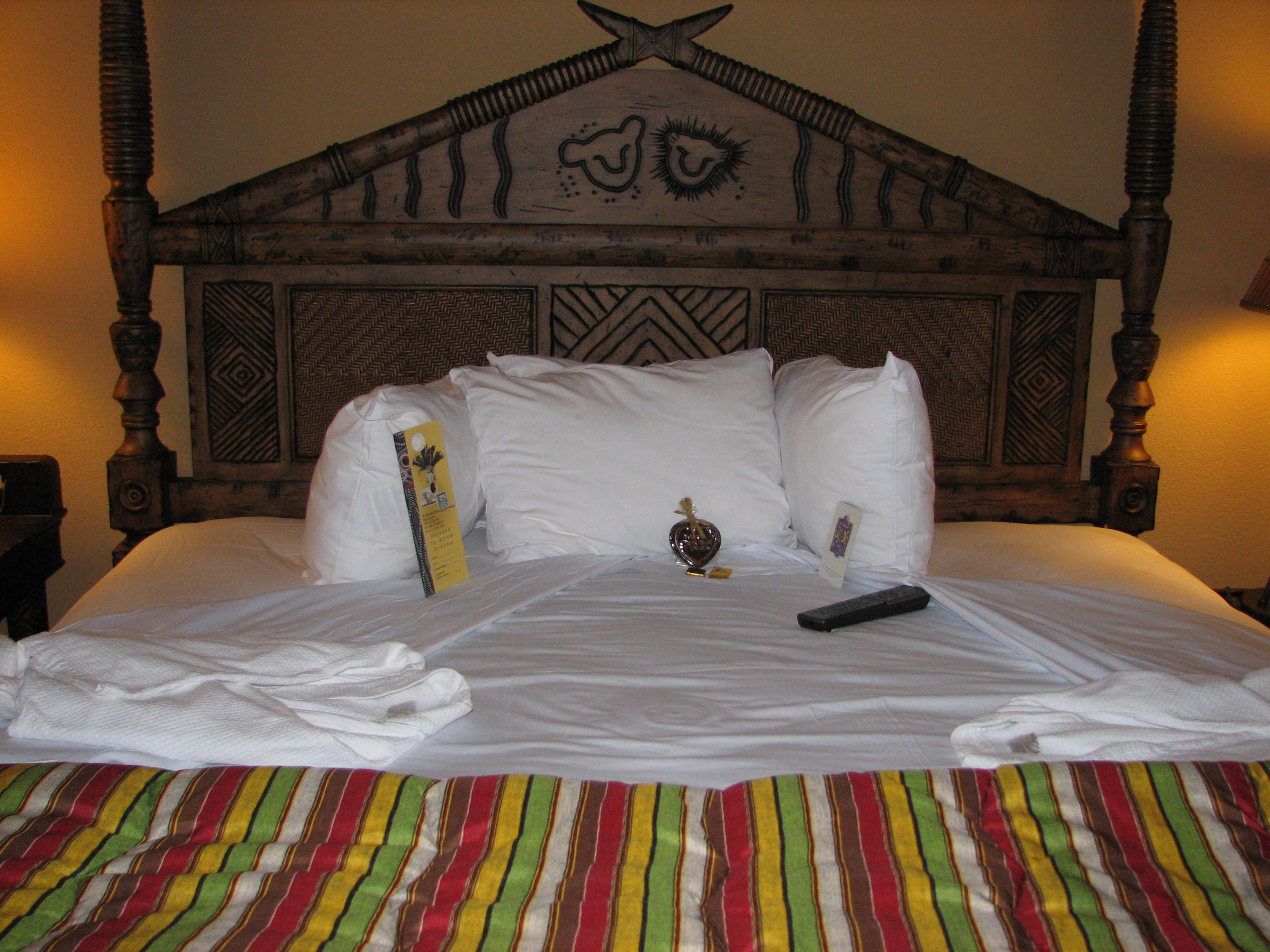 In all it was worth the 7 additional points per night for this exclusive level of comfort. I may never stay in another DVC again now that I have been spoiled by the Animal Kingdom Villas concierge experience!