Coronavirus Impact Park Tickets, Dining Reservations and More
Walt Disney World has issued a statement on how Annual Pass expiration dates, dining reservations, FastPasses and other vacation elements would be handled during the theme parks' Coronavirus-related closure.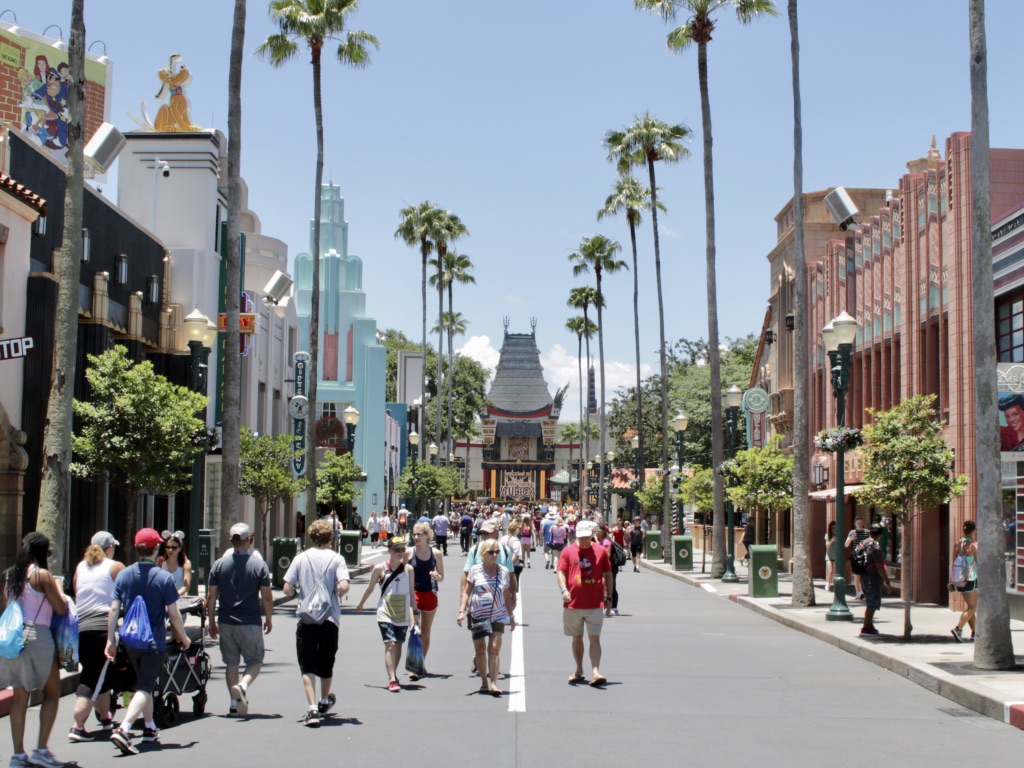 In an operational update regarding Walt Disney World, it was revealed that the expiration date on all current Annual Passes will be extended by the number of days the parks are closed. For example, If an Annual Pass is scheduled to expire on November 30 and the theme parks are closed for 15 days, the expiration date will be extended to December 15.
Multi-day park tickets with an expiration date on or before March 31, 2020 will be valid for use any day through December 15, 2020. If a guest cannot use the tickets by December 15, the value may be applied toward the future purchase of a ticket.
Tickets for any hard ticketed events like Villains After Hours, Disney After Hours and Early Morning Magic from March 16-31, 2020 will be automatically refunded.
Dining reservations during the closure will be automatically cancelled. Any pre-paid amounts will be refunded and no-show fees will not be charged.
FastPass+ reservations will be cancelled.
Regarding hotel rooms, Disney states that reservations made through the Walt Disney Travel Company will be automatically cancelled and deposits refunded if the guest fails to check-in for their stay. Those who made reservations through a third party should contact their travel agent.
Reservation change fees will be waived for any reservations with a check-in date through June 30, 2020.
Note that these hotel reservation policies specifically apply to cash stays rather than Disney Vacation Club reservations. Given the intricacies of DVC point management, we would strongly recommend reaching out to Member Services regarding upcoming stays. For non-emergency transactions, consider using the email form on the "Contact Us" tab on the member website.
The complete statement can be found on the Disney website.