Disney Tweaks Smoking, Stroller Policies
In the run-up to the 2019 launch of Star Wars: Galaxy's Edge, Disney has modified a variety of policies related to what guests can do and carry while visiting its theme parks.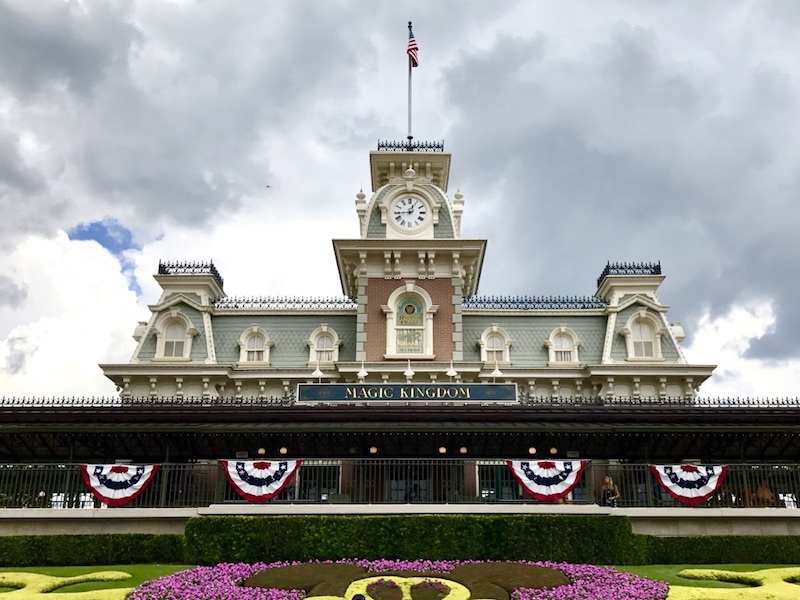 Effective May 1, 2019, designated smoking areas will be removed from Disneyland and Walt Disney World theme parks, along with ESPN Wide World of Sports and Downtown Disney in Anaheim. Smoking areas will be relocated outside of these venues. Disney's resort hotels and Disney Springs in Florida will not be impacted by this move, retaining their current designated smoking areas.
Also beginning May 1, the Disney parks will limit strollers to a maximum dimension of 31"wide X 52" long. Strollers which exceed these dimensions will not be permitted in the theme parks. Wagons and stroller wagons are also prohibited.
Effective immediately, guests are no longer permitted to bring loose ice or dry ice into the Disney World parks. This move is reportedly designed to help improve efficiency of security screenings. Ice packs are permitted and guests may obtain complimentary ice from food and beverage locations throughout the parks.
The first phase of Star Wars: Galaxy's Edge is set to debut at Disneyland on May 31 and Walt Disney World on August 29. Large crowds are anticipated, prompting Disney to perform a thorough evaluation of its policies and infrastructure. It has already been revealed that advance reservations will be required simply to enter Galaxy's Edge, while FastPass will not initially be offered.