Disney Parks Income Up 27% in 2Q 2018
The Walt Disney Company posted impressive numbers for the second quarter of fiscal 2018 thanks to a strong box office for 'Black Panther' and rising attendance at its theme parks.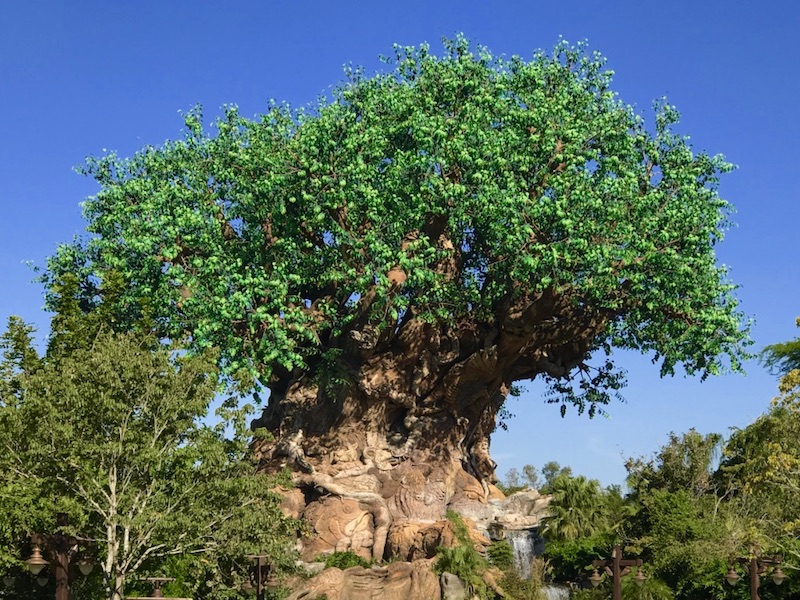 Disney's Parks and Resorts division posted revenues of $4.88 billion, a 13% gain year-over-year. Operating income rose an impressive 27% to $1 billion. Higher prices and increased attendance were cited as the primary reasons for the increase.
Higher operating income at our domestic parks and resorts was primarily due to increased guest spending, attendance growth at Walt Disney World Resort and higher sponsorship revenue, partially offset by increased costs. Guest spending growth was due to increases in average ticket prices, average daily hotel room rates and food, beverage and merchandise spending.
2018 also benefitted from a shift in the Easter holiday. In 2017, the 2-week Easter period fell entirely in the fiscal third quarter. For 2018 the Easter holiday is split between the second and third quarters, providing a boost to 2Q 2018.
The $4.88 billion revenue for the theme park division beat analyst projections of $4.69 billion. Disney Vacation Club falls under the umbrella of the Parks and Resorts division, though its numbers are not detailed in the financial report. Informal tracking by DVCNews suggests point sales for the period of January - March 2018 rose significantly over the same period in 2017.
Disney Studio revenue rose 21% to $2.45 billion thanks in large part to 'Black Panther's' $1.3 billion worldwide haul at the box office. Home video sales for 'Star Wars: The Last Jedi' also contributed.
Total revenue for the quarter came in at $14.9 billion, up 9% from 2017. Profits rose 23% to $2.94 billion.