Details on Walt Disney World's New "Club"
There is a new Club coming to Walt Disney World. Does it appeal to Disney Vacation Club owners?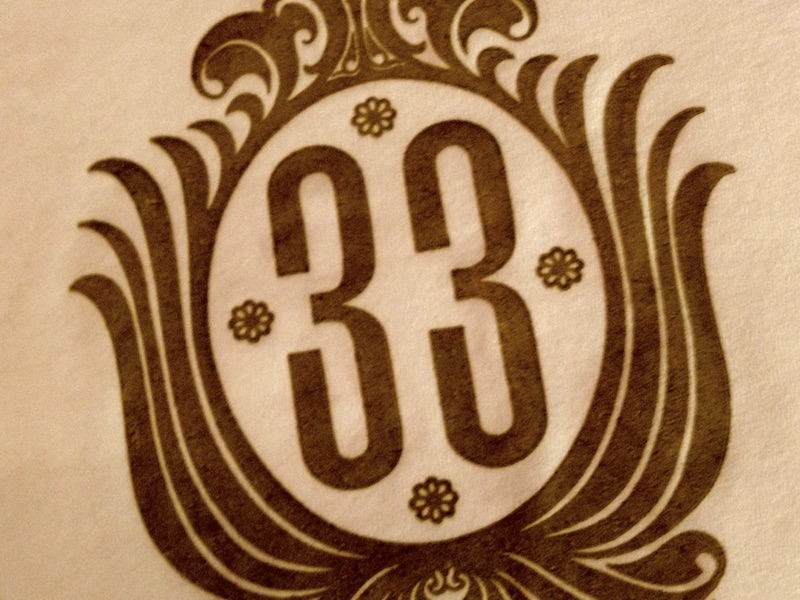 In 2017 Disney revealed plans to expand its iconic Club 33 to the Florida theme parks. Plans call for private lounges in all four parks, along with exclusive admission and concierge access.
A report on website WDW News Today lists the following as benefits to Club 33 members:
Access to all 4 Walt Disney World lounges
Disney Premier Passport for the members, spouse and any children under age 26
50, 1-day park hopper passes per year
5 day-long VIP guided tours
Private concierge service
Undisclosed number of immediate FastPass+ reservations
Membership is reportedly priced at $33,000 for the one-time joiner fee plus $15,000 per year.
The admission benefits are not insignificant. The Premier Passport currently retails for $1579 per person (plus tax), making it a $6500+ investment for a family of four. Disney does not sell 1-day park hopper passes, though the peak single day rate for a non-hopper stands at $129 plus tax. Assinging a value of $150 per day to a park hopper, the 50 annual tickets are valued at more than $7500. Pricing for private VIP tours currently starts at $400 per hour.
Add it all up and you're well over the $15,000 annual fee.
The question is how many families actually purchase four Premier Passports per year, or would have use for 50 single-day park hoppers. The single-day tickets could conceivably be sold to offset a portion of the annual fees. They undoubtedly have some "non-transferrability" clause, though it remains to be seen how Disney would go about enforcing such rules.
Membership will include access to the four theme park lounges, however additional fees apply for all food and beverages. The lounge at Disney's Hollywood Studios is nearing completion in the former Catwalk Bar adjacent to the Hollywood Brown Derby. Adventureland will host the Magic Kingdom's site while Epcot's lounge is being installed on the upper floor of The American Adventure. There is no word yet on a location for Disney's Animal Kingdom.
Club 33 membership is currently being marketed to residents of the Golden Oak housing development with a more public expansion planned for the future.
Is Club 33 membership something you would ever consider?
Source: WDW News Today