Disney Declares More DVC Inventory at Copper Creek
Disney Vacation Club members wishing to try out the newest resort might find their chances have recently improved.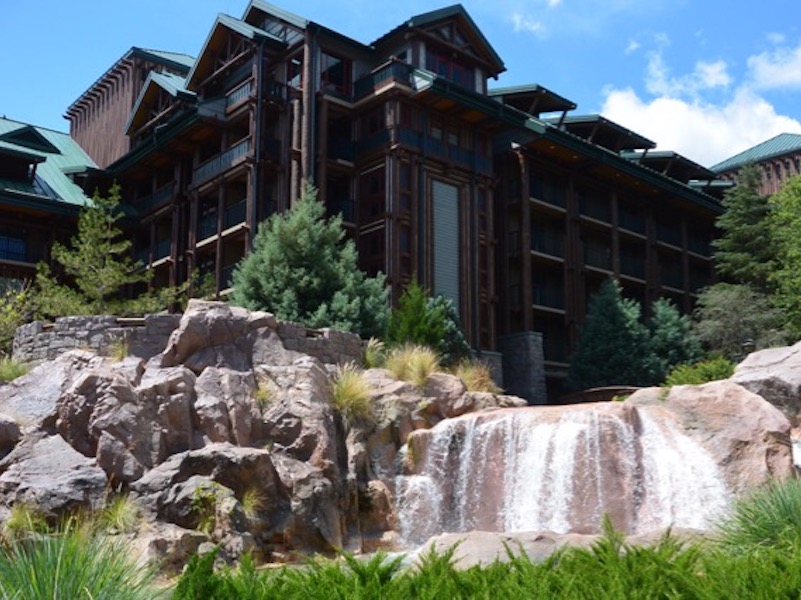 On February 12, 2018, Disney declared five more Residential Units containing 12 vacation homes at Copper Creek Villas & Cabins at Disney's Wilderness Lodge for the DVC inventory.
This latest declaration increases the number of vacation homes that can be booked by DVC members using points at Copper Creek from 48 to 60. When fully declared, the resort will have 184 vacation homes. These additional vacation homes account for 210,640 DVC points, increasing the DVC inventory from 30.7% to 37.1% of the resort's total points.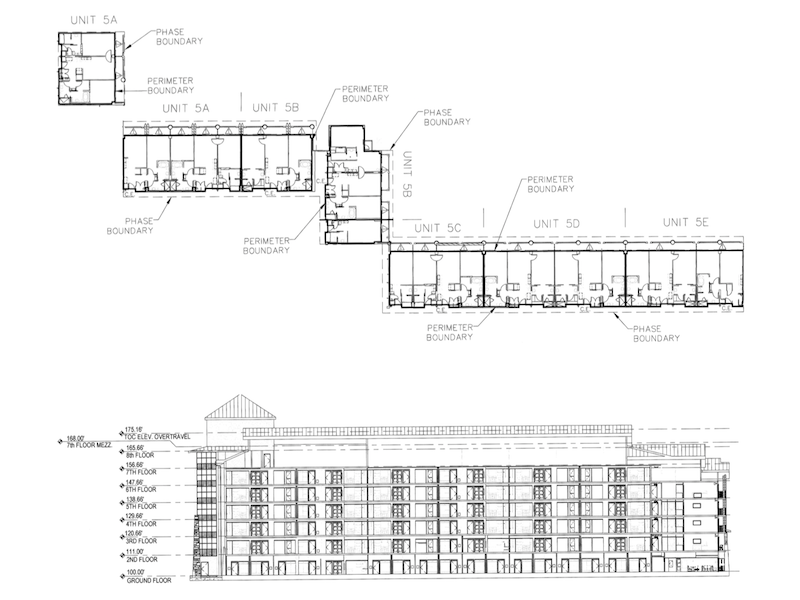 The 12 newly declared vacation homes are located on the fourth floor in the DVC wing of Wilderness Lodge. They include two dedicated studios, two dedicated one-bedroom villas, four dedicated two-bedroom villas, and four lock-off two-bedroom villas, one of which has the oversized alternate configuration.
This is the first declaration Disney has made for Copper Creek since its Master Declaration was filed in February 2017. Before Disney can sell DVC points to the general public, it must first declare those points for the resort's DVC inventory. Now that Copper Creek is the only resort Disney is marketing at Walt Disney World, declarations should occur more frequently.
---
Wil Lovato is a contributor to DVCNews.com and has been a Disney Vacation Club owner since 2009. His DVC Home Resorts include Bay Lake Tower, Animal Kingdom Villas, and Aulani. He can be found posting on many Disney discussion forums under the username of "wdrl."