Tour Renovated Saratoga Springs Grand Villa
Get an early look at the new villa design at Disney's Saratoga Springs Resort & Spa in this video tour of a Grand Villa.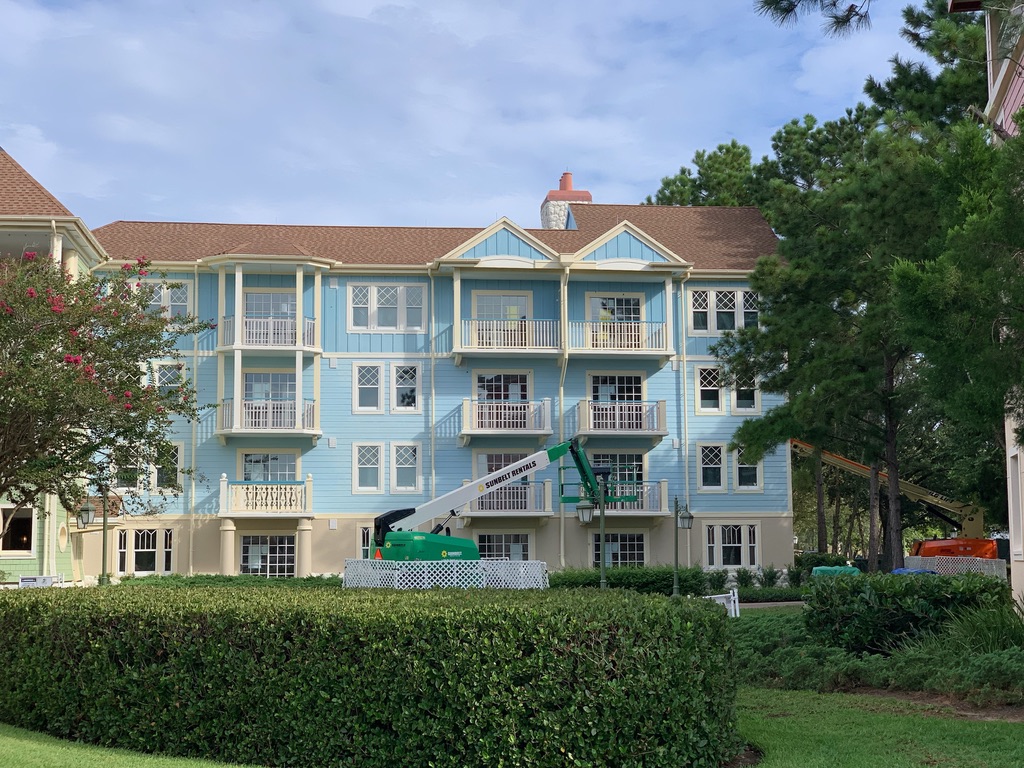 Saratoga Springs is in the early stages of a resort-wide renovation that will run into the year 2021. The first refurbished building has now opened to guests, and the video linked below provides an extensive tour of the interior of a Three Bedroom Grand Villa.
Note that the actual room tour begins at the 1:20 mark in the video.
The video highlights many of the changes coming to smaller villas at the resort including new floor and wall coverings, the updated sofabeds, bathrooms, artwork and more.