Saratoga Springs Refurbishment Begins
Back in June, workers began a multi-year project to renovate all villas in the 15-year old Disney Vacation Club property.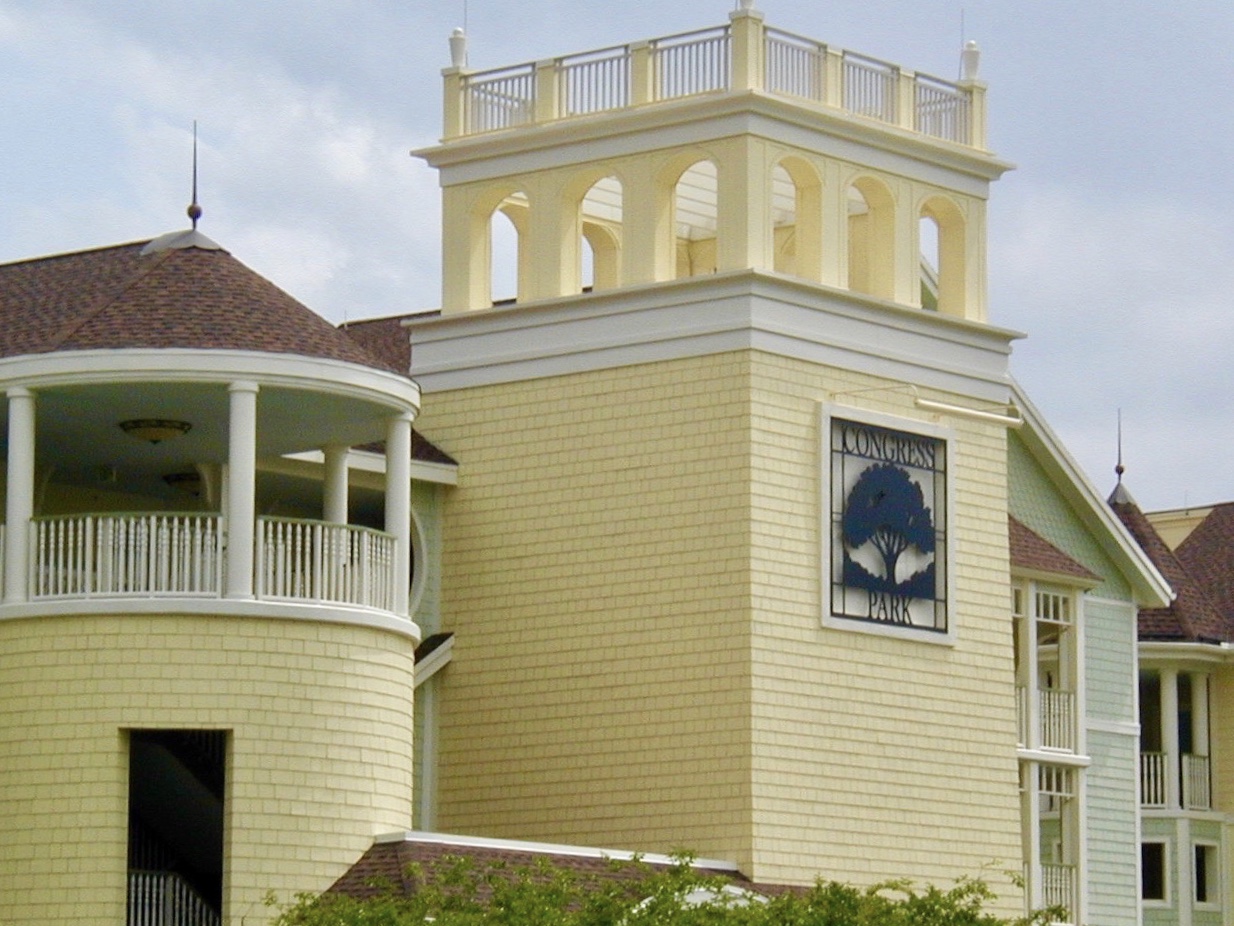 Crews have started work on the wholesale renovations at Disney's Saratoga Springs Resort & Spa. The work began in the Congress Park neighborhood of the sprawling resort, the first section to open to guests back in May 2004.
Two buildings in Congress Park are currently closed off, with crews renovating both the building exteriors and guest room interiors. Interior updates include changes to floor and wall coverings plus the addition of a new style fold-down sofabed.
Saratoga Springs Refurbishment Concept
All rooms in Congress Park are classified as "Preferred" views, meaning renovated Standard View rooms may not be available to guests until very late in 2019 or early 2020. Buildings in The Paddock were the next to open at the resort's original debut, and would presumably be the next to receive the updates.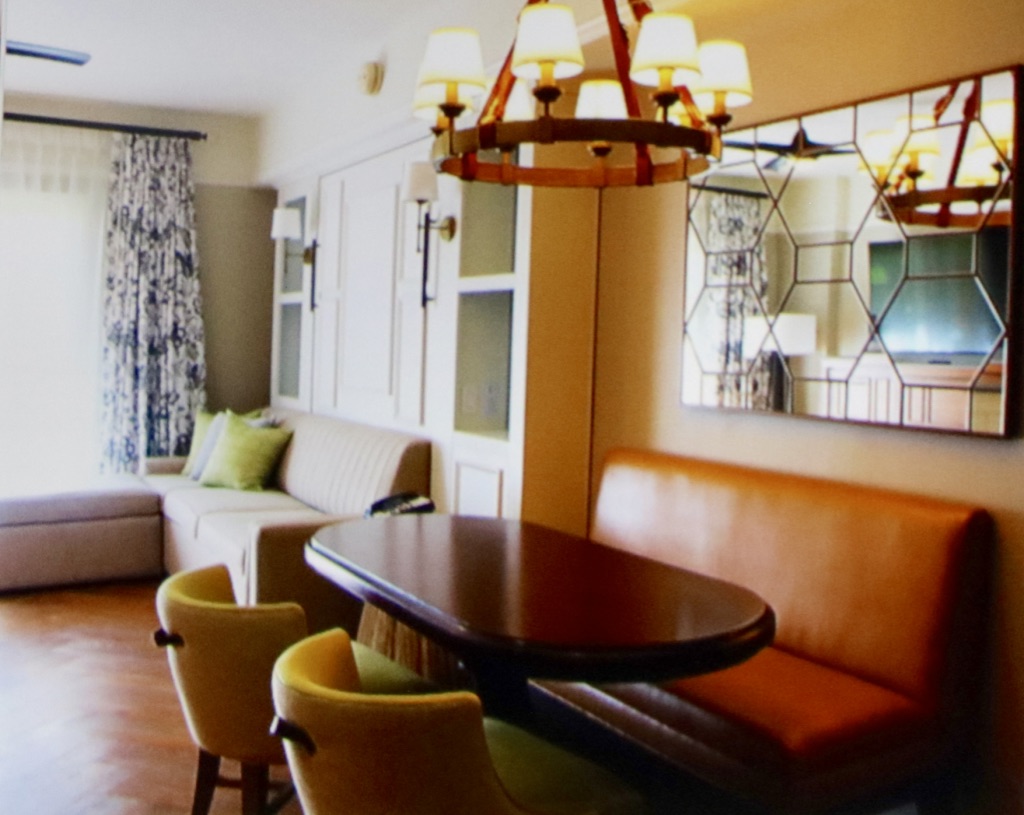 Saratoga Springs Refurbishment Concept
Disney has not released an estimate for the project's completion. Back in 2017, Disney began renovations on the 531 villas at Disney's Old Key West Resort, a project that took more than 18 months to complete. Saratoga Springs consists of 828 villas spread over 18 buildings, plus the sixty free-standing Treehouse Villas.