Watch as Final Guests Depart Walt Disney World Before Shutdown
The staff of Disney's Riviera Resort gave their last guests a round of applause as they boarded Disney's Magical Express.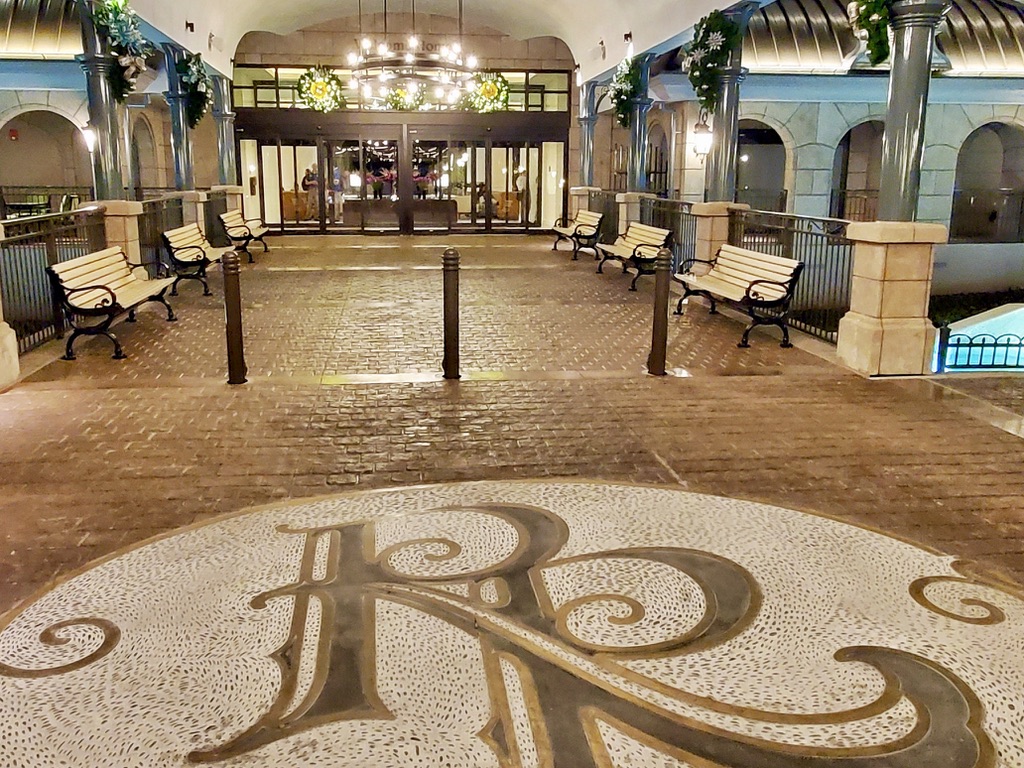 UK's DailyMail.co.uk has posted photos and video of the Porter family leaving Walt Disney World just before last week's shutdown. The site quotes the family stating that the "resort manager at the Riviera Hotel told us that we were the last family in the resort and area to leave Disney World."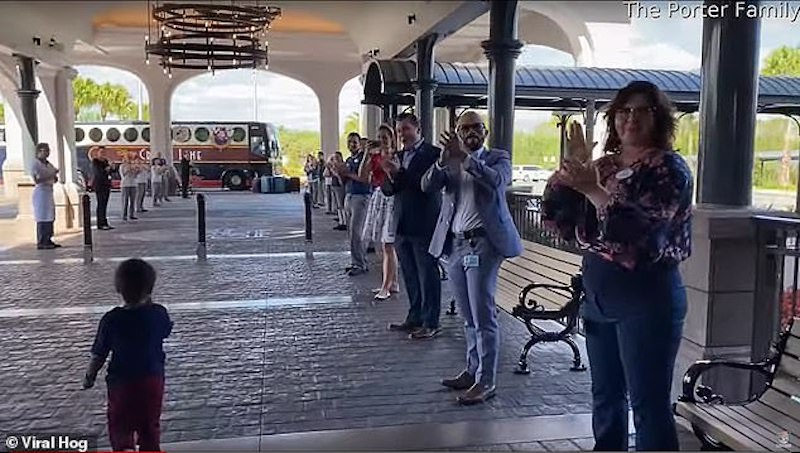 Visit DailyMail.co.uk to see the full video, featuring dozens of resort staffers offering a hardy farewell as their last guests departed.
All theme parks and resorts at Walt Disney World are currently scheduled to remain closed through March 31, 2020 due to the COVID-19 outbreak.