Disney Confirms Plans for Grand Floridian to Magic Kingdom Walkway
Walt Disney World intends to construct a path linking the Magic Kingdom theme park to Disney's Grand Floridian Resort & Spa.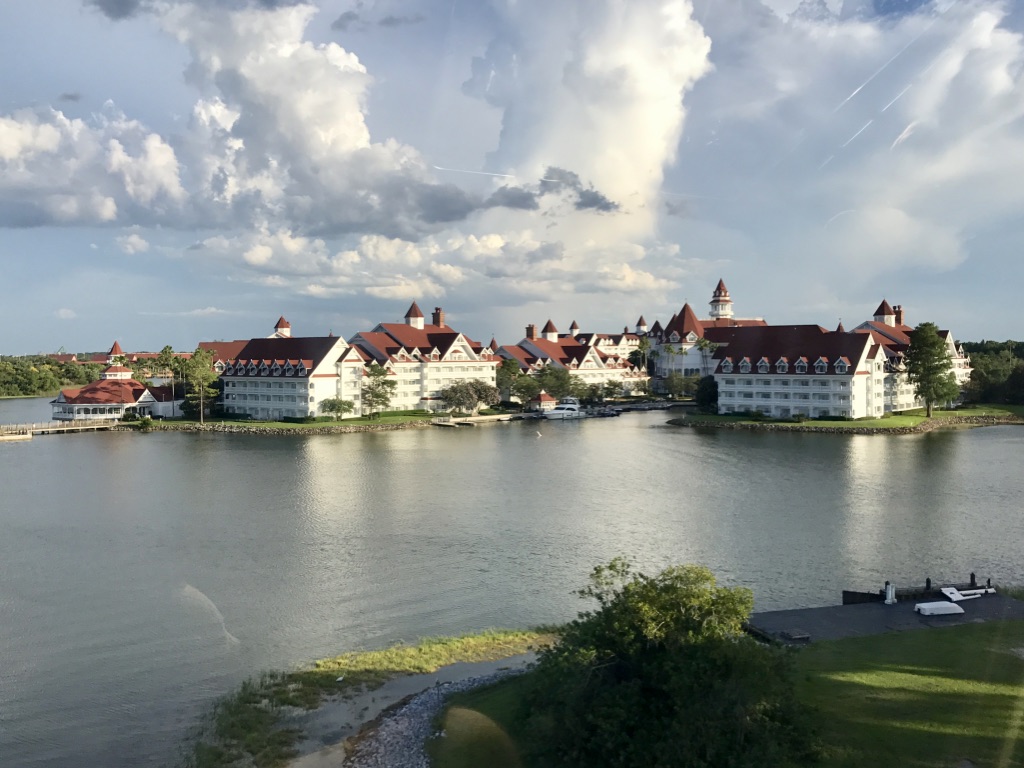 (Story updated 7/13 with confirmation from Disney)
Walt Disney Parks and Resorts US Inc has filed a new permit request with the Florida Department of Enviornmental Protection entitled "GRAND FLORIDIAN TO MK WALKWAY." A Walt Disney World spokesperson has confirmed to DVCNews.com that the permit title accurately reflects the project goal, stating that the path "will give our Walt Disney World Resort hotel Guests another convenient way to reach Magic Kingdom Park."
Guests familiar with this area of Walt Disney World will know that, while there is a foot path leading from the Magic Kingdom toward the Grand Floridian, it is the proverbial pathway to nowhere. The pathway ends about midway between the two points of interest with a simple park bench.
This corner of the Seven Seas Lagoon also features a bridge leading to storage and maintenance facilities for floats used in the Electric Water Pageant. For years, guests have speculated that the cost and/or difficulty of bridging this area with a foot path kept such a project from proceeding.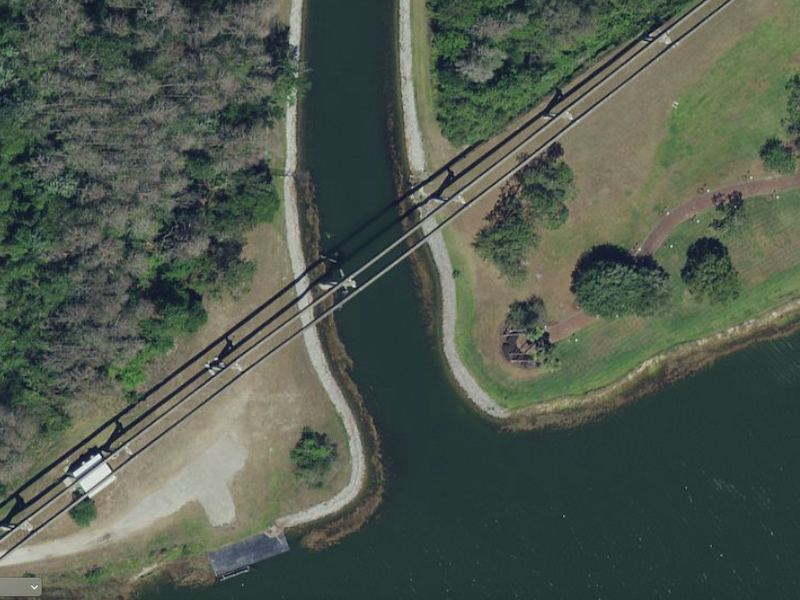 Current path (right center) which dead ends at canal used by Electric Water Pageant floats
More recently, Walt Disney World has been making significant investment to improve its infrastructure. Projects include new roadways--particularly surrounding the Magic Kingdom and Disney's Hollywood Studios--new park and resort entry points, new bus depots, enhancements to the Transportation and Ticket Center, along with the Skyliner transportation system which will link two theme parks and a half-dozen resorts.
Earlier this year, Disney announced plans to remove the 20-year old "Walk Around the World" personalized paver stones. These pavers are part of the current abbreviated path leading away from the Magic Kingdom.
The new walkway, combined with existing pathways between Grand Floridian, Disney's Polynesian Village Resort and the Transportation and Ticket Center would accommodate foot traffic between the Magic Kingdom and any of those destinations around the Seven Seas Lagoon. Disney's Contemporary Resort is also accessible to the east of the theme park.
The permit is currently active with a scheduled expiration date on July 7, 2024.
H/T to WDWMagic.com Forum Posters