DVC Reevaluating Exceptions to Point Management Rules
As the Coronavirus crisis continues, Disney Vacation Club has been forced to reconsider allowing exceptions to standard point management guidelines.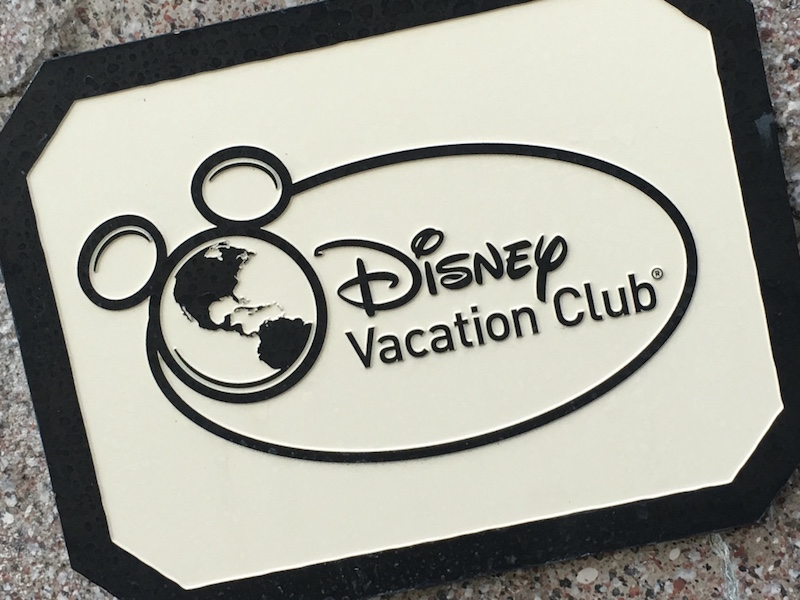 From the time Disney Vacation Club began accepting cancellations related to the COVID-19 pandemic, a variety of exceptions have been permitted. Specifically, some members have been permitted to bank points past the normal deadline, which is the first 8 months of the contractions Use Year.
In an update to members dated March 20, DVC acknowledges that it can no longer allow blanket exceptions to these policies:
At this time, we have not made any changes to our Points banking or expiration policy due the impact this could have on future inventory availability. We understand this is of particular concern for Members with reservations affected by closures and/or the COVID-19 situation who may be toward the end of their Use Year. We are, however, currently evaluating various options to assist Members in this situation, but will need to delay any decisions until we better understand how long COVID-19 will impact our operations.
As stated, DVC is considering other options which may assist members, though they have given no indication of what those options may be.
The foundation of any timeshare system is equilibrium between the number of owners or points in circulation and the number of accommodations available to use. The initial 2-week closure of the Disney parks and resorts can be absorbed somewhat painlessly due to the ability to bank points and the likely volume of unused points.
However, DVC may be preparing for the possibility that the closure will continue for weeks or months to come. A loss of significant villa inventory will be difficult to overcome if most owners retain full use of their 2019/2020 point allocation.
Note that DVC is still waiving the Holding account rules for reservations cancelled less than 30 days before arrival.
To make the process of changing reservations as smooth as possible, Disney Vacation Club has lifted the close-in reservation cancellation restrictions and will return any of your Points back as Vacation Points or Reservation Points without placing them into holding. Borrowed Points returned due to a cancellation of a Disney Vacation Club Resort reservation will not be placed in holding and will be returned to the Use Year they were borrowed from.
Points from short-notice cancellations are typically limited to use toward a future trip booked less than 60 days before arrival.
DVC's current Coronavirus statement can be found HERE.