Moonlight Magic Added at DCA in November
Disney Vacation Club isn't quite finished with its Moonlight Magic events in 2019.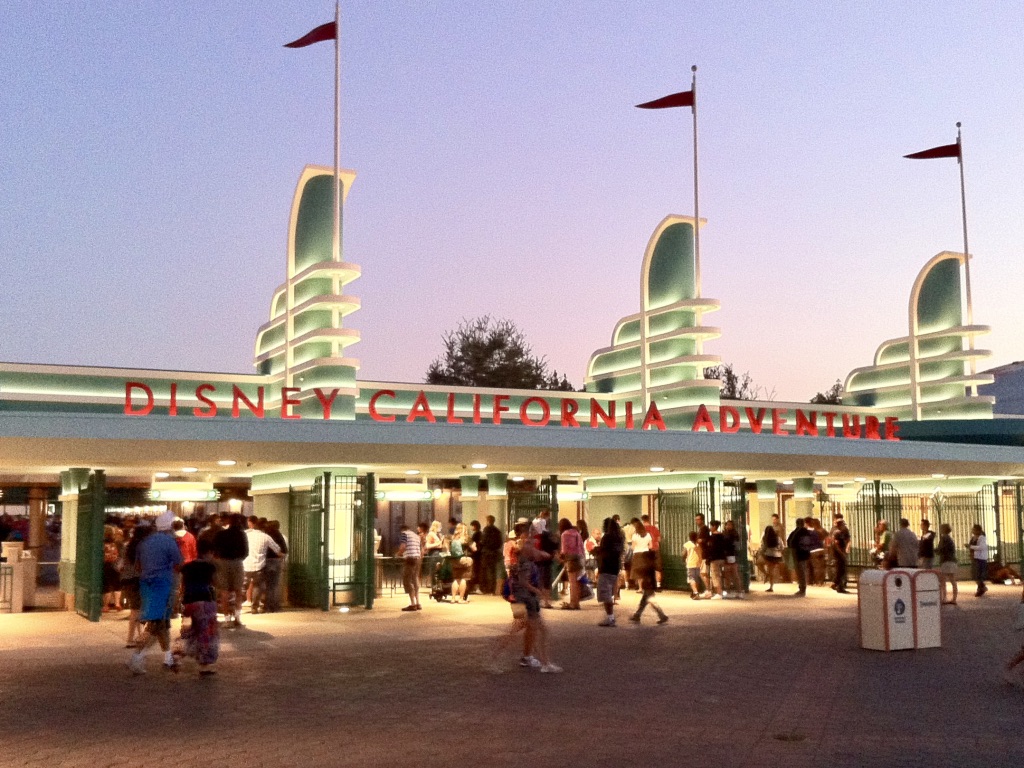 DVC has surprised members by announcing an additional Moonlight Magic evening at Disney California Adventure on November 14, 2019.
Moonlight Magic is a complimentary, members-only event providing exclusive access to one of the Disney theme parks. Attendees will enjoy reduced wait times for most theme park attractions, along with unique character meets, a DJ dance party and free snacks.
The November event runs from 9:00pm to midnight with park access beginning at 6:00pm. Admission is free for registered Disney Vacation Club memebrs and their guests.
Registration opens to all members on Tuesday, October 15 at 11:00am eastern (8:00am pacific). Owners must qualify for Membership Magic perks in order to register. Each owner may register for themselves and up to three guests. The registration link will be posted to the event webpage.
This is the second west coast Moonlight Magic event of 2019. DVC Members previously enjoyed a private night at Disneyland park on January 31. Disney Vacation Club has not revealed if Moonlight Magic will return in 2020.