Typhoon Lagoon Moonlight Magic Reservations Open for Fall 2019
Disney Vacation Club owners with reservations on select nights in September and October can book spots in the Moonlight Magic events at Disney's Typhoon Lagoon water park.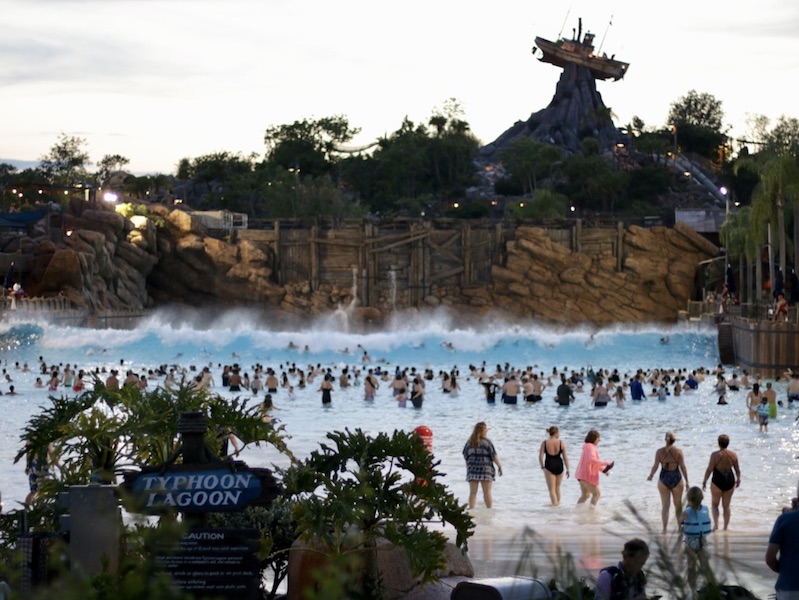 Beginning at 9:00am Eastern on Wednesday, August 14, DVC members can begin booking final two Moonlight Magic events of 2019. To register, click HERE.
On the nights of Wednesday, September 18 and Wednesday, October 16, 2019, DVC will host two free after-hours events at the Typhoon Lagoon waterpark. Attendees will enjoy complimentary admission to the park, free refreshments, unique character greet opportunities, a DJ dance party and more.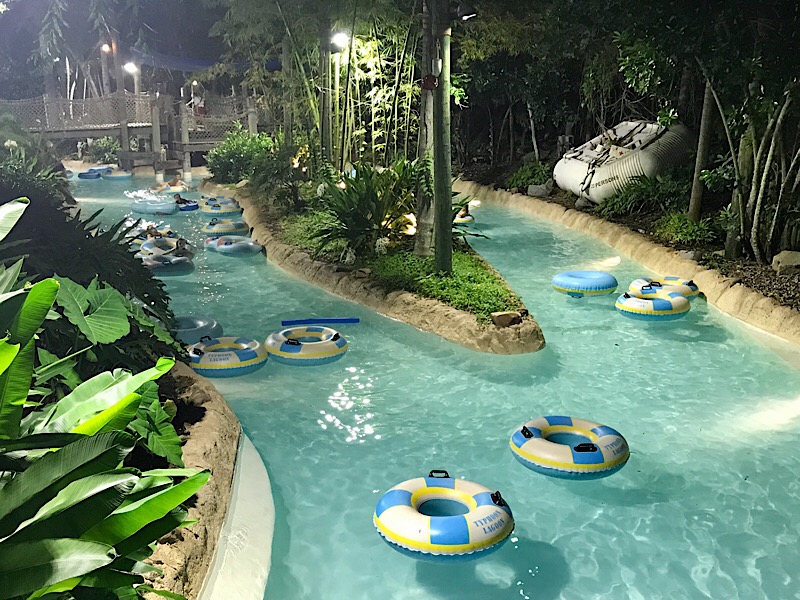 Due to the late-year scheduling of these events, party times begin earlier than prior year events. The parties officially run from 6:30 - 9:30pm with check-in beginning at 5:00pm. Attendees will have access to most park attractions including the Crush N Gusher water coaster, Miss Adventure Falls family raft ride and the fameous wave pool.
Initially reservations are open only to members who have confirmed reservations at a Walt Disney World resort or Disney's Vero Beach Resort on the night of the event. Members can secure reservations for their entire group, up to the posted capacity limit of the hotel room. For instance, a guest staying in a Two Bedroom Villa will be allowed to reserve Moonlight Magic for up to 9 guests. A Deluxe Studio reservation entitles the member to 4-5 admissions, depending upon the specific villa capacity.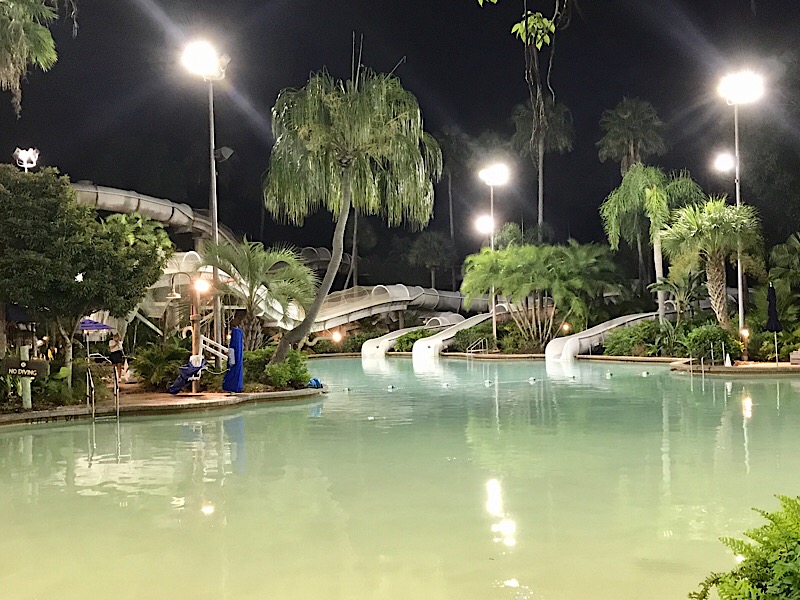 On Wednesday, August 28, reservations will open to DVC owners without hotel reservations, subject to event capacity limits. Members without hotel reservations can register for themselves plus up to 3 guests. Note that all members are limited to one Moonlight Magic event per park throughout 2019.
Owners must be eligible for the Membership Magic perks program in order to attend. A DVC member ID card and photo ID must be presented upon arrival. Attendees can check in at their DVC resort hotel or the water park itself. Transportation will be provided throughout the event between the park and Disney resorts.
For details on the 2018 Moonlight Magic event at Typhoon Lagoon, see our previous coverage.