Revised Food Policy for Moonlight Magic
Meal vouchers have replaced an all-you-can-eat policy at Disney Vacation Club's signature events.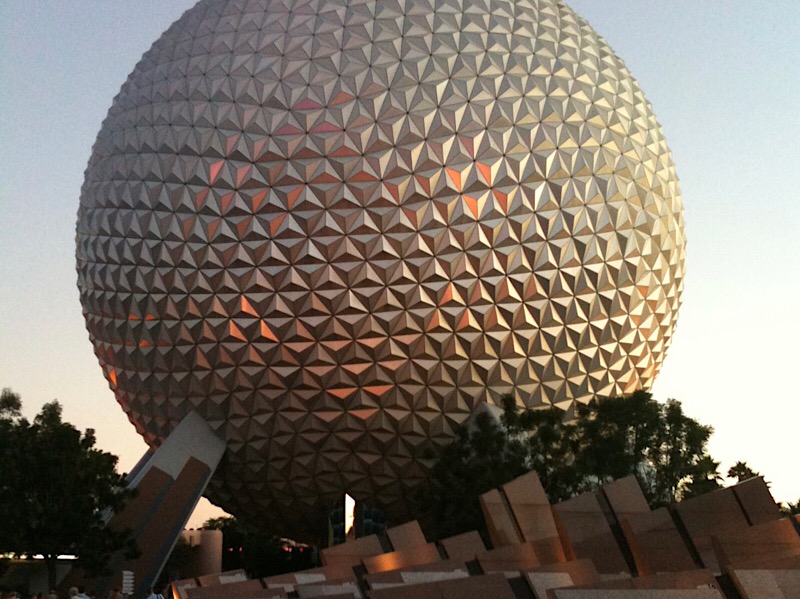 For more than two years, DVC owners have enjoyed unlimited food and snacks during their free visits to the Disney theme parks. The complimentary food was previously offered on an all-you-can-eat basis, featuring low end items like hot dogs and chicken nuggets. Beginning with this week's event at Epcot, a new procedure is being launched.
Attendees will receive meal vouchers for every member of their party registered to attend Moonlight Magic. The vouchers are good for one entree, side dish and non-alcoholic beverage at select theme park restaurants.
While this eliminates the unlimited food aspect to the member event, it does provide a much wider range of selections for each attendee.
In the case of Epcot, the vouchers are valid for use at Electric Umbrella, Sunshine Seasons, Yorkshire County Fish Shop, LIberty Inn and Midnattssol Bakeri. Operating hours vary by location, but are published within event materials.
Locations typically offer their full menus and there is no dollar limit on food selections. All vouchers are valid for selections from either the adult or child's menu.
Ice cream novelties including the Mickey Premium Ice Cream Bars are still freely available to guests throughout the event.
If deemed successful, expect the policy to continue at future Moonlight Magic events. Remaining dates for 2018 include August 15 at Epcot, September 19 & 26 and October 3 at Disney's Hollywood Studios and November 15 at Disney California Adventure.