More Moonlight Magic Still Planned for 2018
The latest issue of DisneyFiles Magazine reaffirms earlier comments that more Moonlight Magic dates are still in the works for 2018.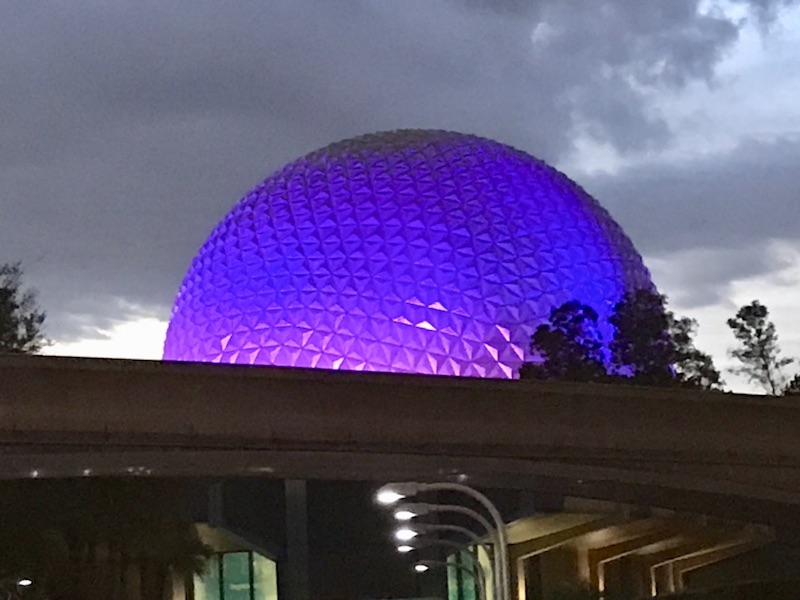 Back in December at the 2017 Condo Association Meeting, Disney Vacation Club executives claimed that Moonlight Magic events would be held on more than the fourteen dates currently announced. The Spring 2018 issue of DisneyFiles lists all of the announced dates along with a notation that there are "additional dates yet to come."
During the Condo Meeting, it was pointed out that events have been announced for every month except December, suggesting that the added dates may fall during the last month of the year. Last year, Epcot played host to two Moonlight Magic events in December, though it has already been revealed as the site of member-exclusive evenings in July and August 2018.
All four Walt Disney World parks are featured throughout 2018, along with Disney's Typhoon Lagoon water park and Disney California Adventure. The first of three exclusive nights at Disney's Animal Kingdom took place earlier this week with others scheduled for April and May.
Moonlight Magic one many perks offered to owners who purchase their Disney Vacation Club interest direct from Disney. As of February 2018, owners must have a minimum of 75 direct purchase points in order to qualify for Membership Extras. Select groups are grandfathered into the Membership Extras program if they were members prior to restrictions being imposed.