Through Sunday, Save up to 25% at ShopDisney with Free Shipping
Now thru Sunday, March 4, shopDisney is offering savings of up to 25% most items including Disney Vacation Club merchandise.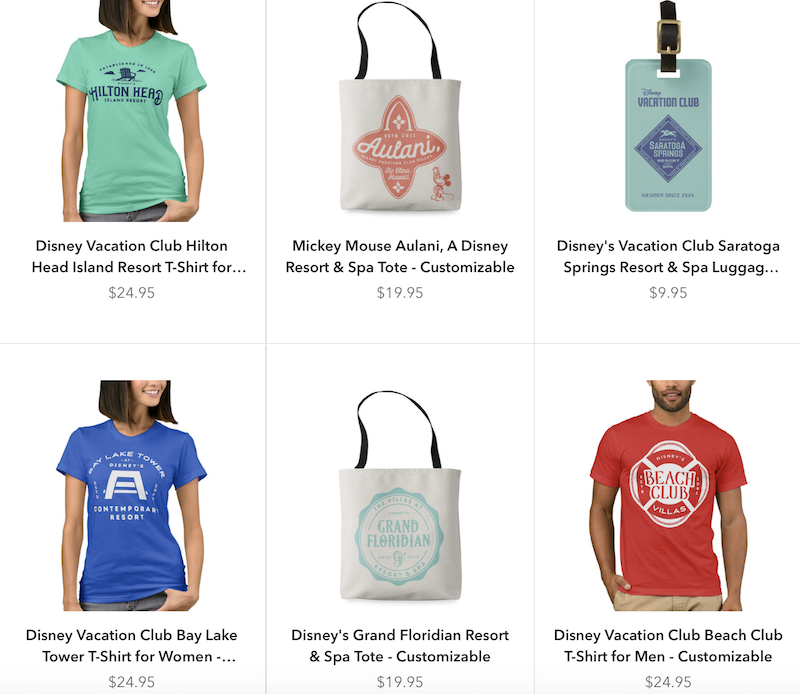 With promo code SAVEMORE, shoppers can save up to 25% off the retail price of most items. The discount varies depending upon the size of the purchase: 15% off orders of at least $50, 20% off $75 and 25% off orders of $100 or more.
The same code also provides free shipping for orders of $75 and above.
Offer expires Sunday, March 4, 2018. Visit shopDisney for details and be sure to check out the wide variety of customized Disney Vacation Club merchandise which launched in late 2017. Unique artwork for every Disney Vacation Club property allows shoppers to customize shirts, tote bags, waterbottles and more. Dozens of design options are available with different styles, colors and sizes.
---
Disclosure: DVCNews.com may receive compensation for products ordered via affiliate links. These links do not impact the amount paid by the consumer. Aside from affiliate links and ad networks (like Google Adsense), DVCNews.com does not receive any direct compensation--financial or otherwise--from Disney Vacation Club, Disney Store or any other Disney entity. We gratefully thank you for your support!