Fitness in the Park Returns April 3
The seasonal Disney Vacation Club member exclusive returns to Disney California Adventure this spring.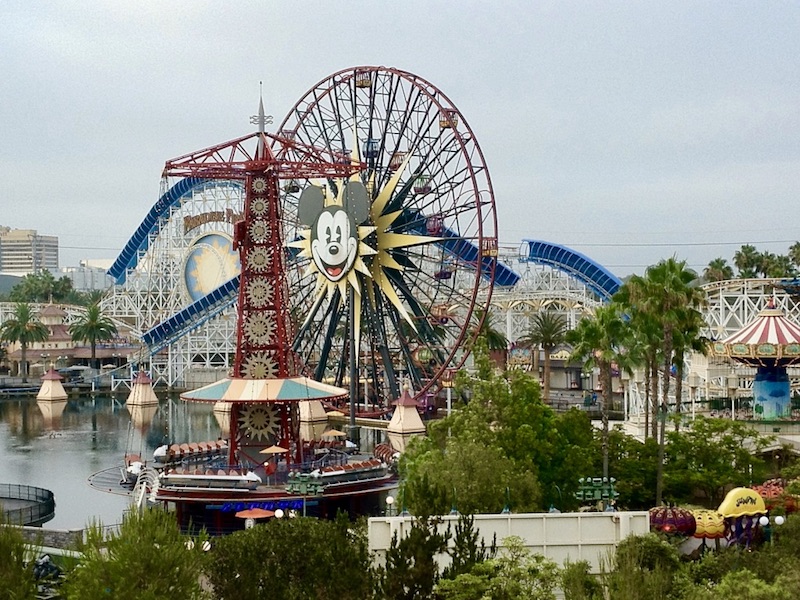 In 2015 DVC introduced "Fitness in the Park", an early morning exercise class hosted inside a Disney theme park prior to the start of its operating day. The free member perk returns on April 3 and will be held most Tuesday mornings through some unspecified date in the late fall.
The session begins at 6:50am and runs for about an hour. A certified fitness instructor leads members on a Pilates-based workout at Disney California Adventure. The class is open to all fitness levels, though participants must be in good health and free of recent injuries.
Participants will receive a free Membership Magic towel and Jamba Juice.
Party size is limited to the member plus up to three guests. Ages 14 and up are eligibile to participate, however those under 18 must be accompanied by an adult. A Disney Vacation Club ID and photo ID must be presented upon arrival.
Capacity is limited and advance registration is required. Contact Disney Vacation Club Member Services to book.